10/25/21blog post
have a spook-tastic and safe Halloween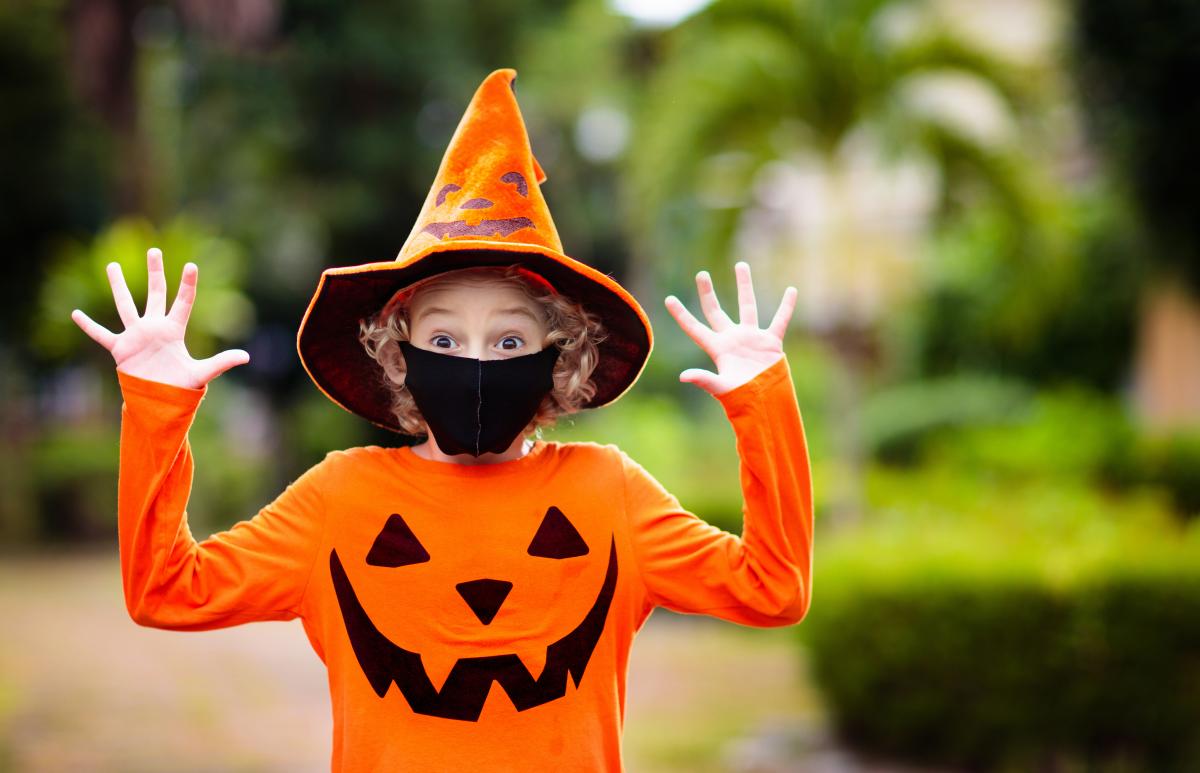 Many children look forward to Halloween! They have the chance to dress up in costumes and trick-or-treat in hopes of receiving tons of their favorite candies. The night can be plenty of fun, however it also has the potential to become dangerous. Twice as many children are killed while walking on Halloween than any other day of the year. That's why it's important to be proactive and take necessary precautions when walking and driving on this eventful evening.
While you're out enjoying the many Halloween festivities, keep these tips in mind:
Wear brightly colored costumes and avoid any costume accessories that make walking or seeing difficult. Opt for face paint instead of masks to increase your child's ability to see where they are going. 

Watch out for children that are out trick-or-treating, especially in the late evening hours when it may be more difficult to see them.
 Avoid driving distracted so that you can quickly respond to any sudden changes such as a child running into the street.
Be sure to use sidewalks when available. In areas where sidewalks aren't available, walk as far to the side of the road as possible, facing traffic so that you can see any upcoming vehicular hazards.
Remind children to cross the street at crosswalks where available and to always look both ways before crossing the street and over driveways.
Assure that motorists can see your children in the evening by having them carry a flashlight, wearing a small flashing strobe light, and wearing reflective clothing. If you don't have any reflective clothing for your children, consider adhering reflective tape to their costumes and treat bags.
In the city of Dayton, trick-or-treating will be held on Sunday, October 31 from 6:00 pm to 8:00 pm. However, this date and time varies based on location. Make sure that you know when Beggar's Night is in your area. Click here to find beggar's night and trick-or-treating events around Dayton.
Let's have some skele-fun and enjoy your Halloween festivities!
For more information on Halloween safety tips, you can visit Safe Kids Worldwide here.