5/24/21blog post
get to know: Jamie Broz, MEd, ATC, athletic trainer
The center for the female athlete at Dayton Children's is led by a group of physicians, specialists, dietitians, and athletic trainers dedicated to the current and future health and wellness of the female athlete. Each caregiver plays an important role on the team, providing total wellness of the young female athlete and the unique situations that affect them.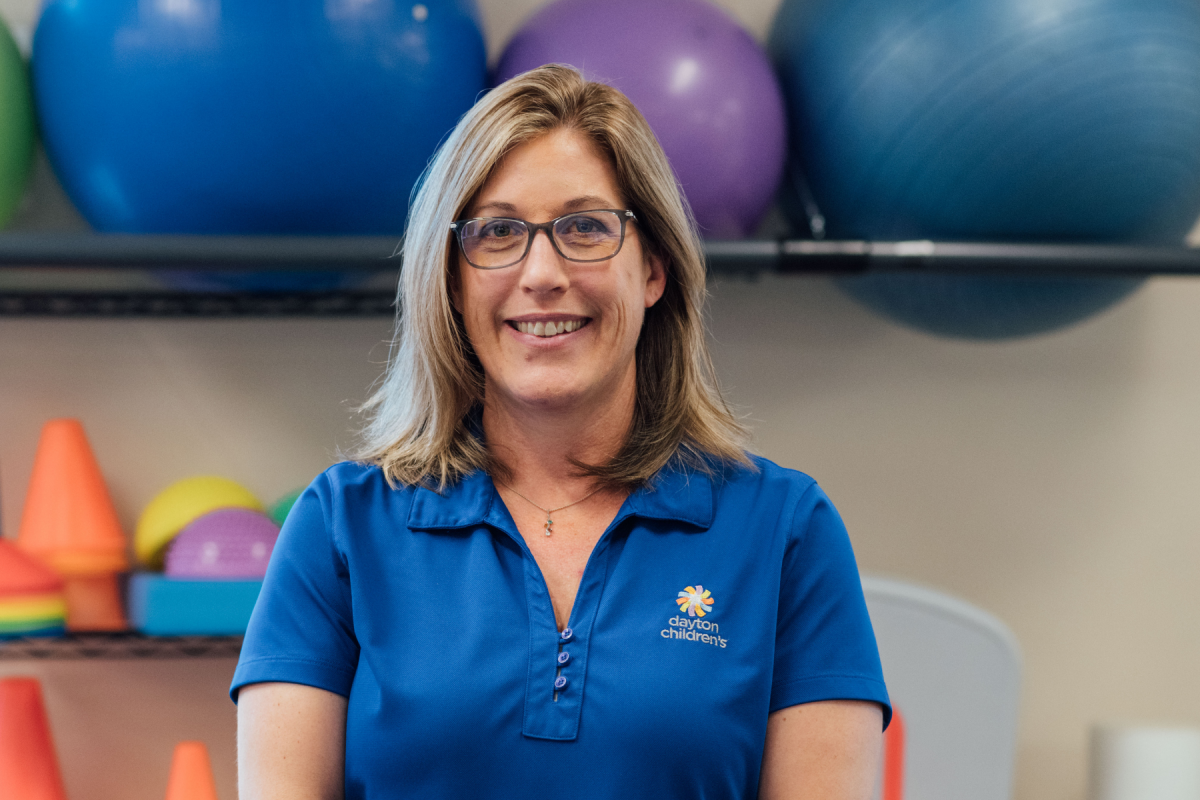 ​Name: Jamie Broz
Role on the center for the female athlete team: Manager
Why is it important to have your specialty as part of the center for the female athlete team?
Having an Athletic Trainer on the team is very helpful in relating to the athlete's needs, and concerns.  We are typically engaging with the athlete's in their moments and can help identify what needs to be addressed for them to reach their goals.  I personally have experience with all types, ages, and levels of athletes and can help navigate their path to get the help they need.  I can also provide care that includes manual treatment, functional assessment, and injury prevention as they return to their sport and will benefit them along with the other aspects of the program.   
What are your goals for the program?
To reach each athlete on their level, to join them where they are and help them get to where they want to go athletically, socially, emotionally, and beyond.
What do you want female athletes to know about the program? 
Not many programs are specifically designed for the adolescent female athlete, but this one is and even more so to the individual adolescent female athlete. 
The athletes are the experts on what they are feeling and accomplishing now, we need to listen to them and offer our expertise for them to incorporate into their methods.