4/19/20blog post
family activity: song associations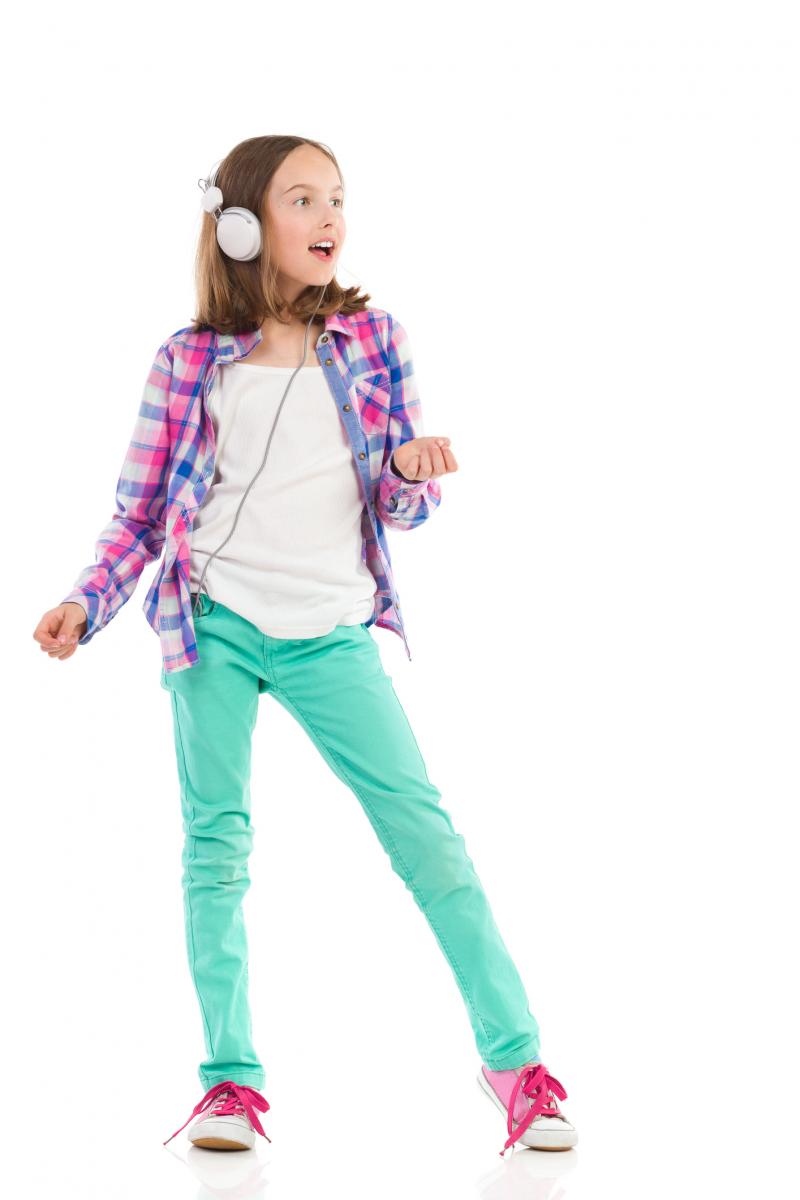 By: Lindsey Steinbrunner, MT-BC, music therapist
Our senses can trigger memories. A certain object, smell, taste, or sound can transport us back in time. For example, each time I hear the song "Take Me Home, Country Roads" by John Denver, I am transported back to the camp I worked at one summer. Although some slightly different words were used, this was our camp song. I can feel the summer sun, hear the unison singing, and see the joy on all the camper's faces.
What memories are associated with songs in your life? Furthermore, what memories are associated with songs in your children's lives?
Try the multi-level family activity below to find out!
Have each family member answer the song association questions seen below (download a PDF)
Color the picture.
Create a playlist (Spotify, YouTube) of the songs.
You can also enjoy each family member talking about their songs and why they evoke memories. Think of this playlist as your family's soundtrack to get through this challenging time!