4/22/21blog post
the concerning connections between race and health
National Minority Health Month: why is health equity so important?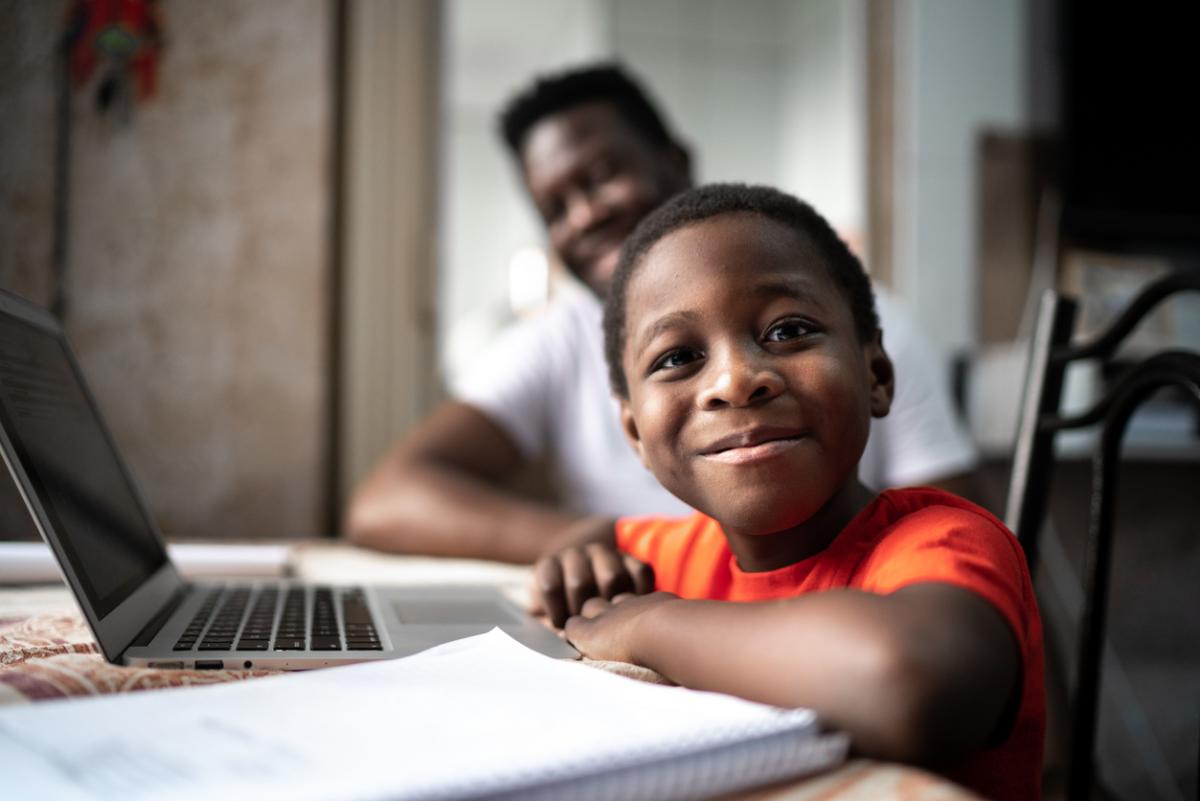 April is National Minority Health Month, a time to raise awareness about health disparities that continue to affect racial and ethnic minority populations. This is also a time to encourage action through health education, early detection and reduce complications from diseases.
Dayton Children's recently launched a new strategic plan highlighting health equity as a strategic imperative to achieve our mission of the relentless pursuit of optimal health for every child in our reach. We know as an anchor institution, community partner and health care leader we have a responsibility to promote healthfulness in minority and other disparity communities through day-to-day actions and programs.
why is this work important?
We have significant health disparities in our community. Our children's health outcomes on a community level offer so many challenges. A few examples:
Montgomery County is 77 out of 88 Ohio counties in health outcomes
23% of the county's children live in poverty
Montgomery County's infant mortality rate is 7.8 per 1,000 infants
Over 25,000 children (more than one in five) experience food insecurity in Montgomery County
Only 34% of students demonstrate readiness for kindergarten
When we look at this data taking into account race, we start to see the disproportionate burden that Black children and families have in our community.
Of the children ages 0-5 living below poverty, 20.3% are White children and 61.9% are Black children.
For children to die before their first birthday, the infant mortality rate is 7.1 per 1,000 White infants and 13.1 per 1,000 Black infants.
And for children demonstrating kindergarten readiness, 42% of White children and 19% of Black children.
"We will not achieve our mission if we don't truly look at the disparities that exist and intentionally work to bridge the gap," says Jessica Saunders, director of community engagement in the Dayton Children's Center for Community Health and Advocacy. "Everyone deserves the opportunity to be healthy and it will take intentional and focused work to improve outcomes for children."
bridging the health equity gap
What is health equity? While many definitions exist, a common and simple definition of health equity comes from the Robert J. Wood Foundation which describes it as "increasing opportunities for everyone to live the healthiest life possible, no matter who we are, where we live or how much money we make."
Dayton Children's has several initiatives to address health equity including:
"Our current programs are just the starting point for the important work we have to do. We have a long way to go to realize health equity in our community," says Saunders. "We are committed to continuing our work with community partners, internal staff and neighborhood residents to build a community where every child has the opportunity to thrive."