6/28/21blog post
another Tik Tok trend with dangerous consequences
Guest blog post by Abbey Pettiford, community relations prevention coordinator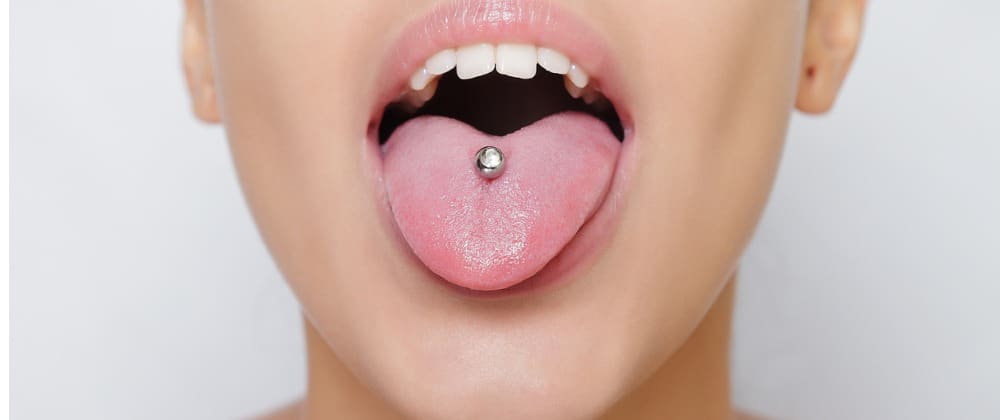 Over the years there have been various trends tweens and teens have jumped on that have had devastating consequences. The first one I remember is the "Tide Pod" challenge where kids would attempt to eat a poisonous laundry detergent packet. While your child may think these challenges seem harmless, many of them can be extremely dangerous and even lead to death. 
The newest challenge finds kids using magnetic beads to fake a piercing. The beads connect through the top and bottom of the tongue and become a swallowing risk. One victim's mom shared her daughter's story with the TODAY Show. 
According to the American Academy of Pediatrics, "swallowing more than one of these magnets can be life-threatening. This is because the magnets can pull together in your child's digestive system with enough force to cause serious damage." 
These trends come and go quickly, and as parents and caregivers, it can be hard to keep up! 
Here are some tips and tools to keep kids safe, no matter what might be trending!
Have a conversation with your child about what apps and social media they are using.  Spend time learning how they are interacting on social media. 
Establish rules around social media with your child. Use this Kids Health article as a starting point to develop rules and a contract with your child.  
Set a good example for your kids with your social media behaviors. Consider what information you are posting about yourself and your family online. Never bully, harass or embarrass another person online.
Keeping up with your children and technology can be hard! Making an effort to learn from them and engage on their level can help you keep on top of these trends and possibly keep your child from making a dangerous choice.  
For more tips on managing media in your family check out the American Academy of Pediatrics tips here: https://www.healthychildren.org/English/family-life/Media/Pages/Tips-for-Parents-Digital-Age.aspx