12/5/13blog post
5 tips for getting through the holidays with a chronic illness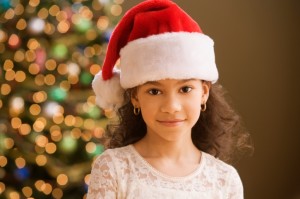 Changes in routine and traveling during the holiday season can be an added stress for families and is especially stressful for families of children with chronic disease. As a pediatric endocrinologist, I care for many patients with chronic illness especially diabetes mellitus and understand the added stress this places on families.
Here are a few tips for families of children with medical needs to have a safe and successful holiday season: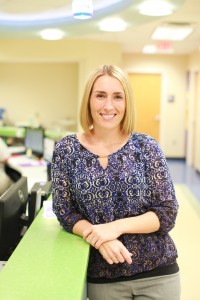 Change in schedule is a high risk time for routine medications to be forgotten, so be sure to set those phone alarms and remind older children to take their medications.
Know when you need to call your physician for emergencies. Many offices put instructions regarding when and how to call on their after visit discharge or on their website. Double checking these instructions can save you and your physician time later.
Above all else, enjoy! As all of you fellow moms out there know, this time goes by too fast! For any seasoned moms out there, we would love to hear your tips…
Dr. Meyer is a pediatric endocrinologist at Dayton Children's Hospital. She is the mother of two boys who she lovingly refers to as "Busy Bee" and "Sprout!" As part of the "Dr. Mom Squad," Dr. Meyer blogs about her experiences as both as doctor and a mom and hopes to share insight to other parents on issues related to both parenting and kids health. Learn more about Dr. Meyer!