video visits for type 1 diabetes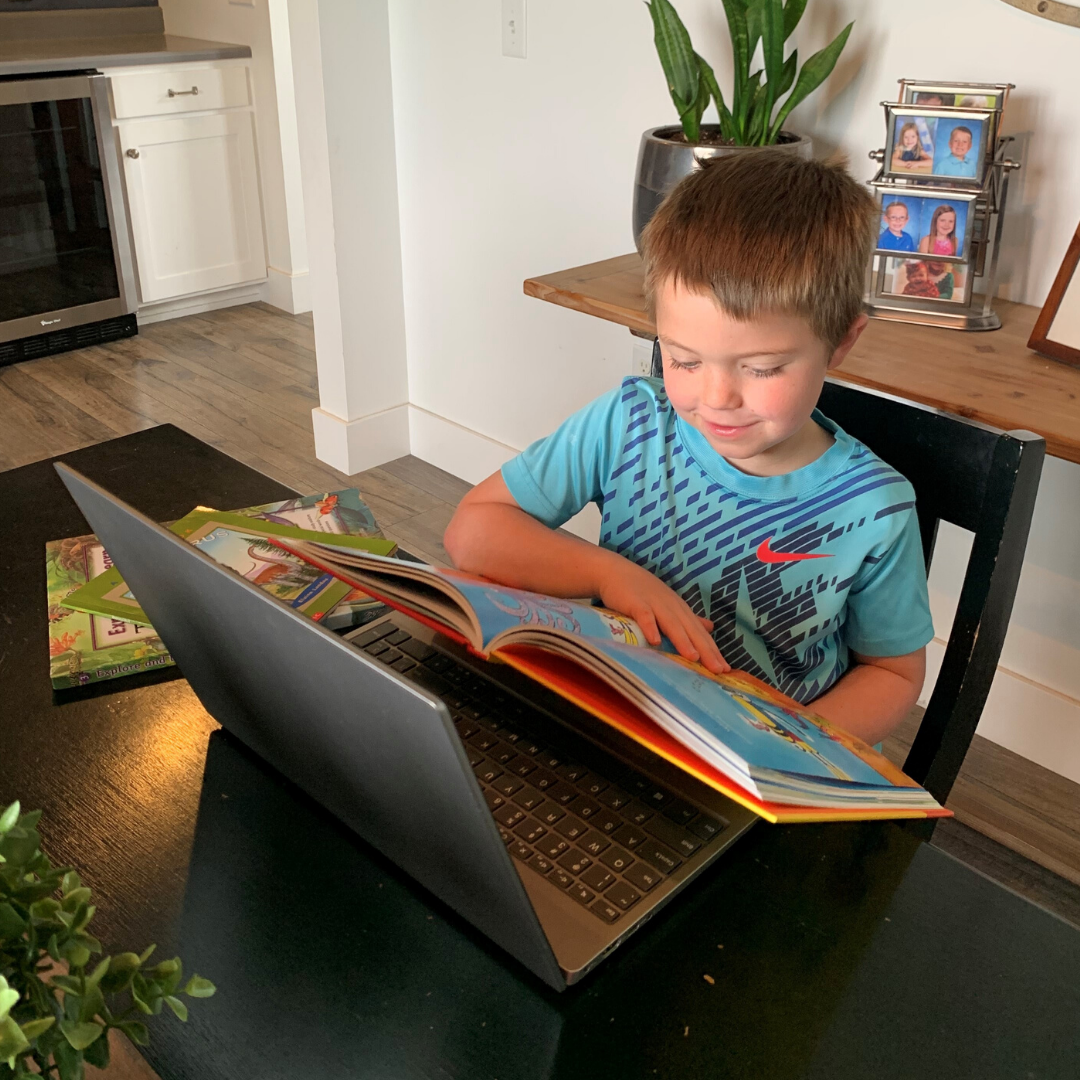 Video visits are here to stay at Dayton Children's! Our patients and families have appreciated the convenience of receiving care from our specialists from the comfort of home during the COVID-19 pandemic and we'll continue to offer virtual care into the future.
Mason Moeller is one of our many patients that have benefited from a video visit. Mason has type 1 diabetes, which requires regular lab work and check-ins with his endocrinologist.
Prior to his video visit, Mason came to the hospital for labs. His mom, Lisa, says, "We came to the main campus the day before our video visit for labs. We were nervous to bring him to the hospital, but once we got there, I was very impressed with the safety measures and precautions in place. We had minimal exposure to other people, temperatures and symptoms were checked at the door, everyone was wearing masks, including us, and you could tell every precaution was being taken to keep patients and employees safe."
And, according to his mom, Mason's video visit with endocrinologist Moira Pfeifer, MD was not only productive, but also fun!
"We really enjoyed the visit! Mason had all of his favorite books ready to show Dr. Pfeifer and she let him read a couple to her during the video appointment. He told her all about the science experiments he's been doing at home and was excited to show her his mask he was given to wear during his lab work. 
Mason wears an insulin pump and a continuous glucose monitor, so we downloaded the data off of his devices ahead of time so she could still review his levels, as well as his lab results. We were still able to accomplish everything we would have in a normal in-person visit!"
For more information about video visits at Dayton Children's, please visit https://www.childrensdayton.org/video-visits