one in 110: how mighty micah lives with a congenital heart defect
By: Krista Snapp, Micah's mom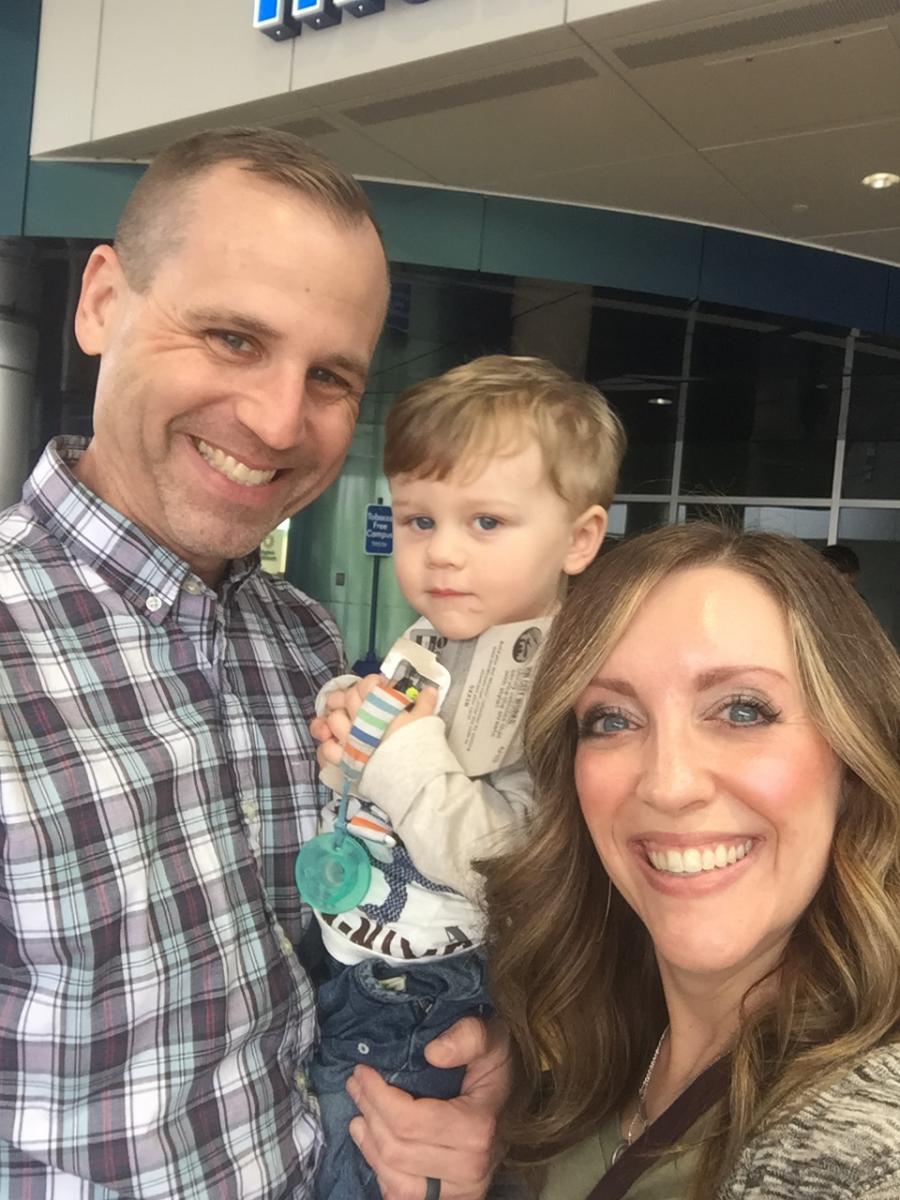 "On April 4th, 2016 our son Micah was born at 6:18 pm at our local hospital. After experiencing a normal pregnancy, we were shocked to see our little boy come out purple. The doctors suspected a heart issue and transported him via ambulance to Dayton Children's Hospital where they performed an ECHO and several tests.
At 12:30 am, just six hours after he was born, we met pediatric cardiologist Dr. Lubabatu Abdurrahman who told us Micah had a Congenital Heart Defect (CHD) and would need immediate heart surgery. We were shocked, scared, and also completely exhausted. Dayton Children's helped arrange his surgery with Nationwide Hospital, where Micah was transported the next day. A surgeon performed an arterial switch and two weeks later we returned home.
We decided to continue our care with Dr. Abdurrahman so we could stay close to home. After countless appointments with her, we continue to be impressed with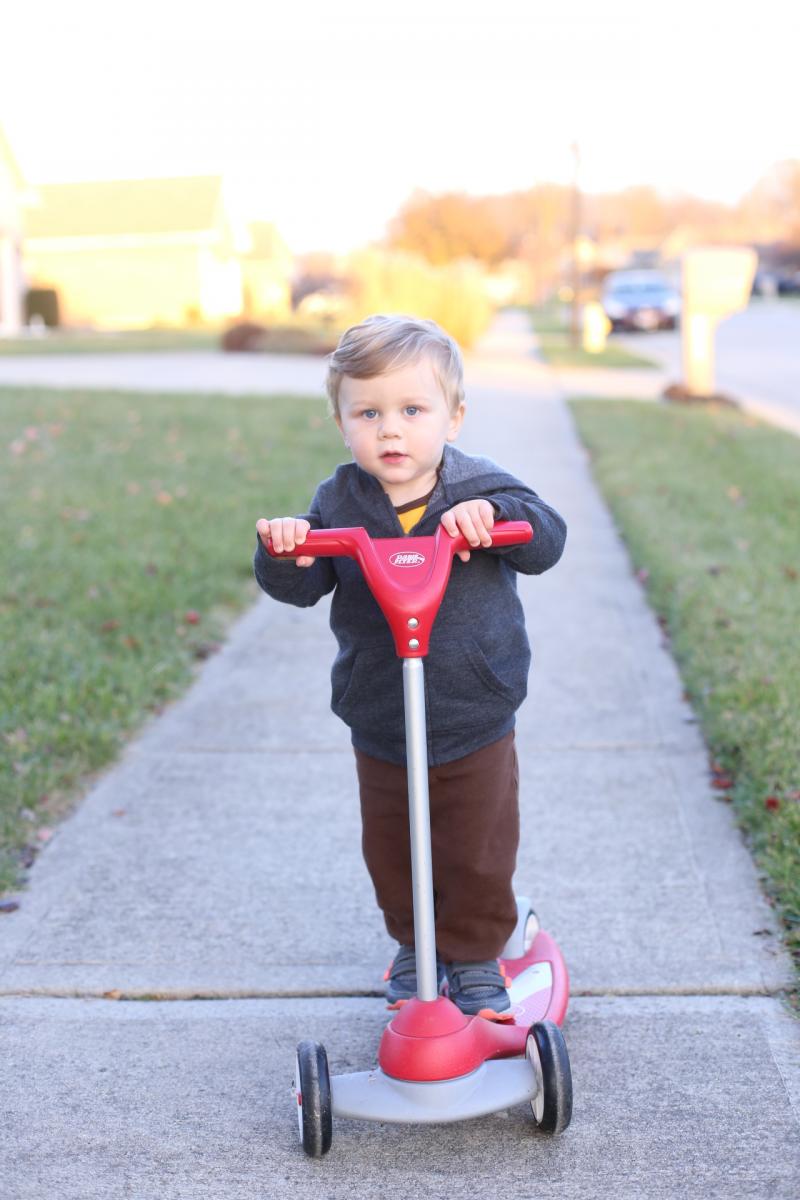 the passion and expertise she brings. You can tell she really cares for her patients and has that magical touch with kids. Micah responds to her so well. Fast forward to this January 2018 for Micah's yearly cardiology appointment, Micah is healthy and is medication free. If you did not see the scar on his chest, you would never know what happened. Mighty Micah our miracle! We're so thankful to Dr. Abdurrahman and the Dayton Children's team!"
congenital heart defects facts
Congenital heart defects (CHDs) are the most common birth defects in the United States, affecting approximately 1 in every 110 (about 40,000) babies each year.
There are 2-4 million Americans living with congenital heart defects. Because there is no U.S. system to track congenital heart defects beyond early childhood, more precise estimates are not available.
For many forms of CHD, surgery is not a cure. Congenital heart disease is a lifelong condition requiring specialized care, and often additional surgeries and medications are needed later in life.
Most causes of congenital heart defects are unknown.
About 25 percent of children born with CHD need heart surgery or other interventions to survive.
*Compiled by Mended Little Hearts, sourced from the Congenital Heart Public Health Consortium
resources
Mended Little Hearts (MLH) is the nation's largest CHD support organization. Starting in 2004 with 2 chapters, it currently has 75 chapters in 30 states, Washington DC and Mexico. MLH has more than 8,000 members nationwide.