04/29/23 event
Child Advocacy Center of Warren County Blue Ribbon Benefit
Saturday, April 29, 2023 | 5:00 p.m. - 9:00 p.m.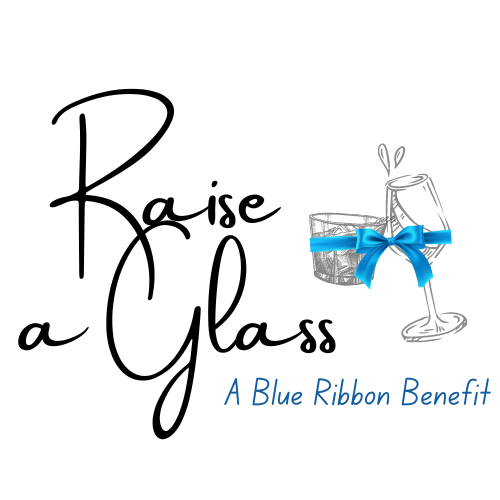 The Child Advocacy of Warren County is excited to celebrate 15 years of providing services to children and their families who have suffered abuse and trauma. Please "Raise a Glass" and join us for our 2023 Blue Ribbon Benefit!
WHEN: April 29, 2023, 6 p.m.
WHERE: Hidden Valley Orchard
Cost: $65 
Click the "buy tickets" button below for additional sponsorship opportunities, or contact us to learn more! 

buy tickets now