ApiFix: minimally invasive surgery for scoliosis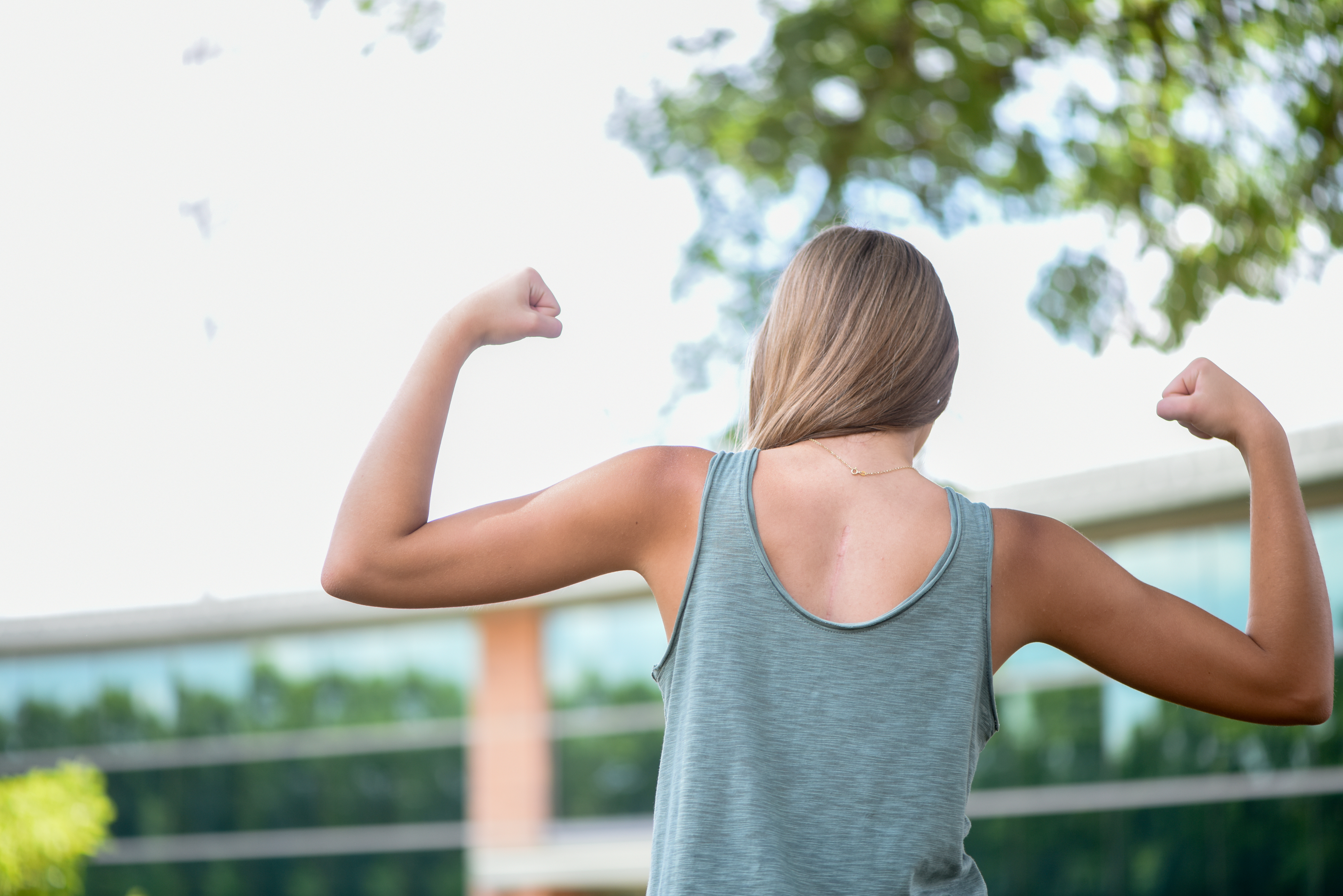 ApiFix is a minimally invasive approach to correct a spinal curve in young people with scoliosis. The ApiFix device allows our spine surgeons to perform a surgical curve correction while retaining spine flexibility.
The main purpose of surgery is to stop a child's spinal curve from getting worse. The ApiFix Mid-C System is a humanitarian device. This means that it is used when no other device is available to treat a condition. This device is approved by the FDA to be used in patients with certain types of adolescent idiopathic scoliosis.
why ApiFix?
ApiFix offers substantial benefits over a traditional fusion surgery to straighten a curved spine, including:
smaller incision
less pain medication
shorter hospital stay
same day therapy
only miss two weeks of school
back to normal activities in 4-8 weeks
The ApiFix device acts as an internal brace and naturally expands as the child grows or exercises. ApiFix patient recovery is relatively pain-free and is measured in days, not months. 
what happens during ApiFix surgery?
During the surgery, the ApiFix device is implanted with the patient lying face down. The surgeon will identify the correct location for implantation using X-ray imaging. The surgeon will access the major curve through an approximately 10-14 cm incision where only half the spine is exposed. Screws are inserted on the concave side at the top and bottom of the major curve. The MID-C implant is then connected to the screws with an Extender. The initial curve correction may be done during surgery to initiate the correction process.
why ApiFix at Dayton Children's?
The spine team at Dayton Children's has performed more ApiFix procedures than nearly anywhere in the United States. 
Meet Dr. Albert - orthopedic surgeon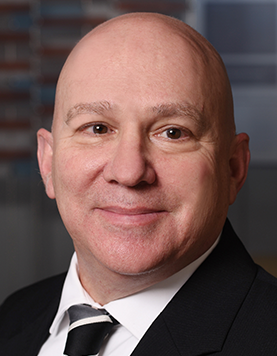 The U.S. News and World Report ranked orthopedics division is led by Michael Albert, MD, who performs the ApiFix procedure at Dayton Children's. Dr. Albert is leading the charge for innovation at Dayton Children's. Medical device companies and engineers seek Dr. Albert's input on new equipment, devices and technologies. His designs and input to provide better care for scoliosis patients have been incorporated into many of the systems, including ApiFix, in use today across the country. Dr. Albert brought ApiFix to Dayton Children's in 2020 and was one of the first surgeons in the United States to perform ApiFix surgery. Currently, less than 30 hospitals across the country, offer ApiFix as a surgical option for scoliosis patients. 
Meet Jenna Keiffer - spine nurse navigator
To help patient families navigate spine surgery, Dayton Children's has spine nurse navigator, Jenna Keiffer. Jenna serves as an educator and liaison throughout a patient's entire spine surgery journey. Jenna's role includes:
Scheduling your appointments needed for surgery
Reviewing what to expect before and after your operation
Preparing for your appointment with the physician
Greeting you and your family on the day of your surgery
Providing assistance with parking and directions
Connecting families with billing resources as needed
This position is unique to our program and sets us apart from other scoliosis programs. Learn more about Jenna's role on the spine and scoliosis team at Dayton Children's.
are you a candidate for ApiFix? 
The ApiFix system is indicated for use in patients with adolescent idiopathic scoliosis meeting the following criteria:
Single curves classified as Lenke 1 (thoracic major curve) or Lenke 5 (thoracolumbar/lumbar major curve)
Cobb angle 35 – 60 degrees
Curves reduce to ≤ 30 degrees on lateral side-bending x-rays
Kyphosis < 55 degrees (measured from T5 to T12)
not local to Dayton? no problem!
Reach out to Jenna Keiffer, Dayton Children's spine nurse navigator, by emailing KeifferJ@childrensdayton.org or calling 937-641-3010. She can set up a virtual consult with your family to see if ApiFix is the right option for your child. 
Patient families can also schedule a spine appointment with one of our spine surgeons to discuss surgical options for scoliosis.
looking for a second opinion? look no further!
Fill out the form below to be contacted by a member of the Dayton Children's spine team.