9/17/21blog post
get your child's seat checked during child passenger safety week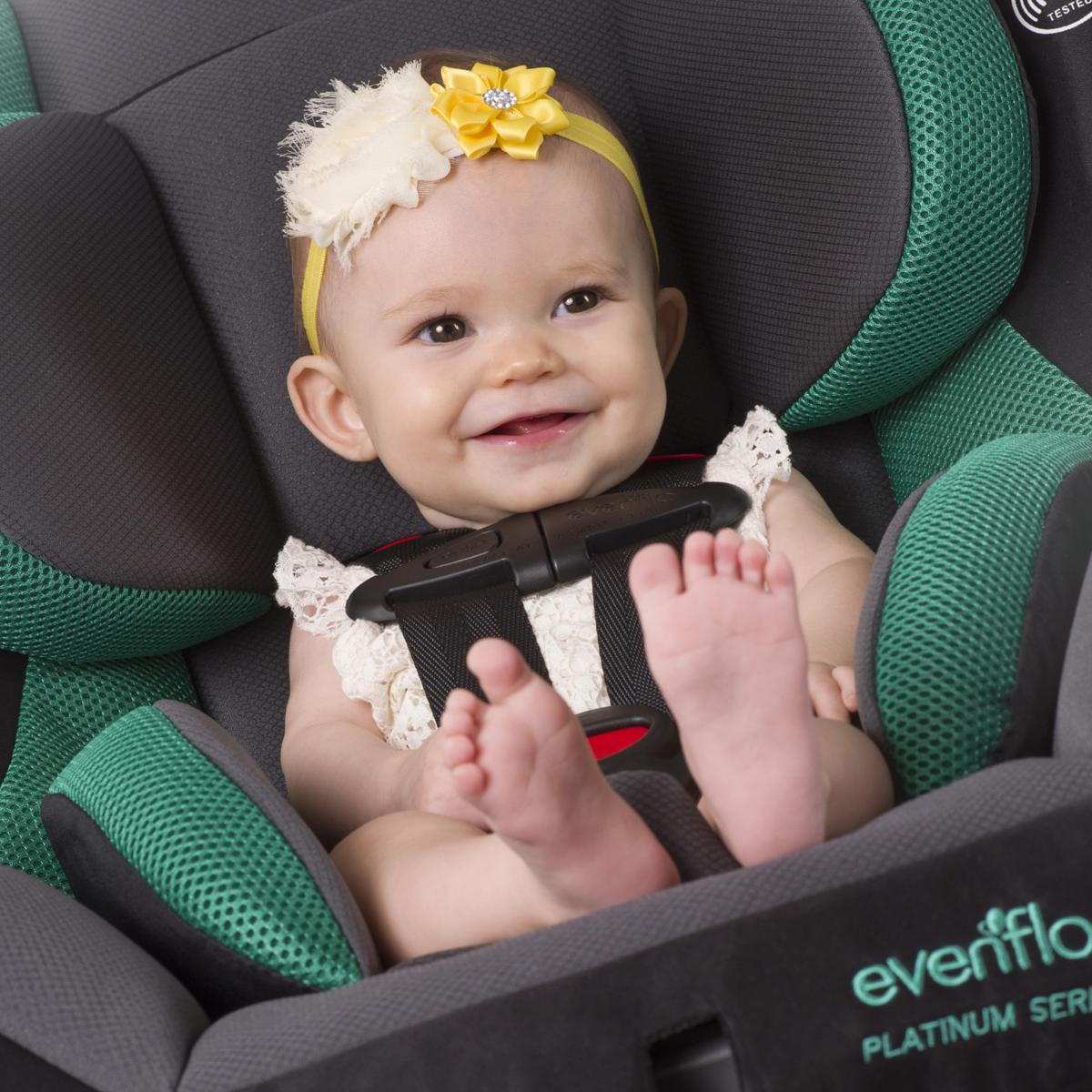 According to the National Highway Traffic Safety Administration (NHTSA) on average, two children under 13 were killed, and an estimated 374 were injured every day in 2019 while riding in cars, SUVs, pickups, and vans. Most parents are confident they have correctly installed their child's car seat, but in 2020, Dayton Children's emergency department saw 44% of families come in with their car seat installed incorrectly.
Did you know, there are over 30 sites in Dayton and the surrounding areas where you can get your car seat checked for free all year round? That's right! So, what exactly is a car seat check and how do you sign up for one is most likely your next question right? During a car seat check your car seat will be checked for expiration and recalls. The certified child passenger safety technician will cover important education on how to properly use your car seat for your child and how to correctly install the car seat in your vehicle. Most car seat checks take 30 to 45 minutes. To sign up, families will need to call the site contact where they would like to get their seat checked and schedule an appointment. To find the site nearest to you, you can call Dayton Children's car seat program at 937-641-3700.
about Child Passenger Safety Week, September 19-25
Child Passenger Safety Week is September 19-25 and culminates with National Seat Check Saturday on September 25. In September, Safe Kids will host nearly 500 car seat events and inspection stations across the country, offering guidance from certified child passenger safety technicians on proper car seat and booster seat installation and usage, with a focus on the use of tethers. Dayton Children's will be hosting and co-hosting three car seat events during this week.
National Child Passenger Safety Week Events:
Wednesday, September 22, 2021 - Car seat check event  

2:00 pm-5:00 pm
Goodwill Easter Seals, 660 South Main Street Dayton, Ohio 45402
No appointment required

Thursday, September 23, 2021 - Car seat check event by appointment only

10:00 am-5:00 pm
Dayton Children's Hospital Connor Child Health Pavilion, 1010 Valley Street, Dayton, Ohio 45404
For appointments call 937-641-3700

Saturday, September 25, 2021 - Car seat check and car seat giveaway event

10:00 am-2:00 pm
Jefferson Township Fire Department, 1 Business Park Drive, Dayton, Ohio 45417
No appointment required
No income requirements to obtain a free seat
To learn more about Dayton Children's car seat program please visit our website here. 
Come check out our events during National Child Passenger Safety Week. We hope to see you there!