11/5/20blog post
Dayton Children's emergency department seeing new trends amidst pandemic
cases of burns, injuries at home and abuse on the rise
We've all felt the direct impact of the COVID-19 pandemic. Just like any other hospital, Dayton Children's has also felt the impact in more ways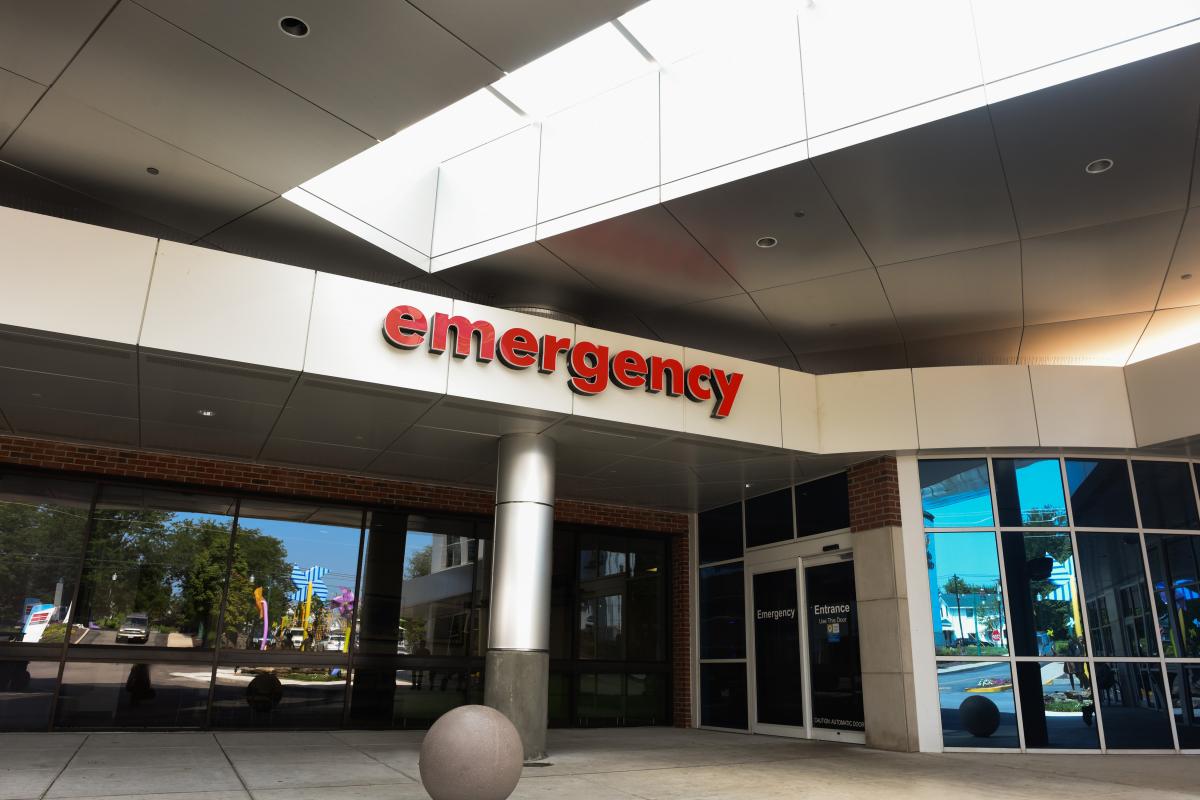 than one, especially in our emergency department.
While our emergency department has been tasked with navigating a global pandemic, it has also dealt with a dramatic change in volumes of certain injuries.
"We've seen an increase in several specific injuries since the pandemic started, including serious burns, injuries at home and abuse," says Lisa Schwing, RN, manager, trauma program at Dayton Children's. "As we continue to spend more time inside at home due to colder weather, we want to encourage caregivers to take proper precautions to be safe at home. Remain diligent in taking safety above and beyond."
From April 1 – July 7, 2020, the emergency department trauma program has seen:
-Serious burns were up nearly 700%. That's right, seven times. The majority of these burns involved teens throwing accelerants, like paint cans, into a fire to see the explosion.
-Many injuries that came through the trauma department were a result of kids and families "making their own fun," as vacations and sports seasons were cancelled. Trampoline injuries were up 27% and ATV, go-cart, golf cart and dirt bike accidents were up 29%.
-Sadly, abuse, and possible abuse, cases were up 80%.  This is a well-documented phenomenon and mirrors what the hospital sees around Christmastime. Holidays alter routines and bring people together for longer periods. Compounded with the stress of working/not working, child care availability, financial strain, the increase in cases of child abuse were feared, but not unexpected. 
"What we didn't see was the usual injuries related to organized sports and other playground injuries," said Schwing. "The playgrounds had yellow police tape and organized sports for the spring/summer months were mostly cancelled. The lack of structure resulted in traumas presenting later in the night and a rise in cases involving older children."
The trauma program at Dayton Children's received its Level 1 verification from the American College of Surgeons on November 6, 2019. This is the highest level attainable, proving once again to parents that they can rely on Dayton Children's to provide the best care for their child, even in the toughest circumstances.
Dayton Children's is the fourth level 1 pediatric trauma center in Ohio and on track to exceed 1,000 pediatric trauma patients in 2020. As we continue to live with COVID-19 and its impact on the greater Dayton community, the comprehensive trauma program at Dayton Children's, comprised of everyone from surgeons to social workers, is here to help.