We treat fractures of the upper extremity; hand, elbow, wrist, shoulder and lower extremity; hip, femur, knee, ankle and foot.
Dayton Children's orthopaedic center offers fracture care appointments at the main campus and the south campus locations. Scheduled appointments are available for fracture care five days a week.
All of our pediatric orthopaedic clinics offer complete casting services and on-site crutch training.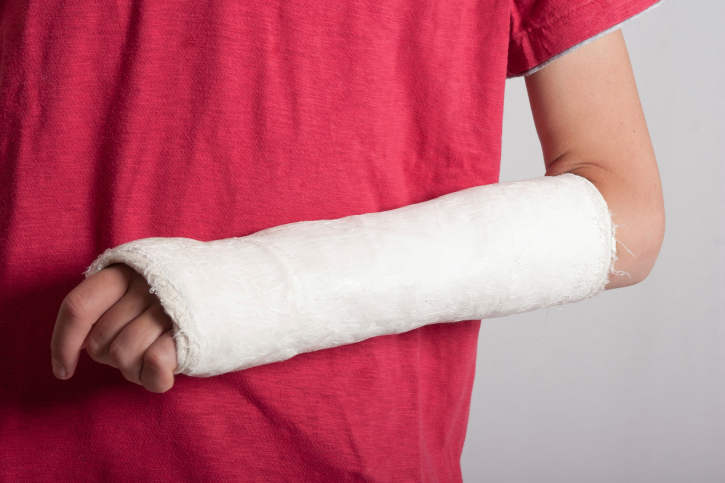 prepare for your fracture visit
Please follow the below instructions for new fracture care visits:
Call 927-641-3010 to make an appointment
Bring x-ray/imaging to the appointment
Keep splinting applied until seen by an orthopaedic physician
billing for fractures
Insurance companies require that physician practices bill their patients using a coding system known as "Current Procedural Terminology," or CPT.
According to CPT guidelines, fracture care is a "packaged or global service." As such, your initial bill will include charges for:
The first cast or splint application
90 days of normal, uncomplicated follow-up care (the timeframe may vary depending on your insurance policy)
The following services would appear separately on your bill (not all patients receive all of these services):
Physician evaluation of the fracture
X-rays
All casting supplies (fiberglass, Gore-Tex, bandage wraps, slings, cast shoes, etc.)
Replacement cast
The evaluation and management of any additional problems or injuries
Treatment for any complications
If you have any questions about fracture billing, please contact our office.