Sep 19, 2022
patient story
Caitlyn Grissom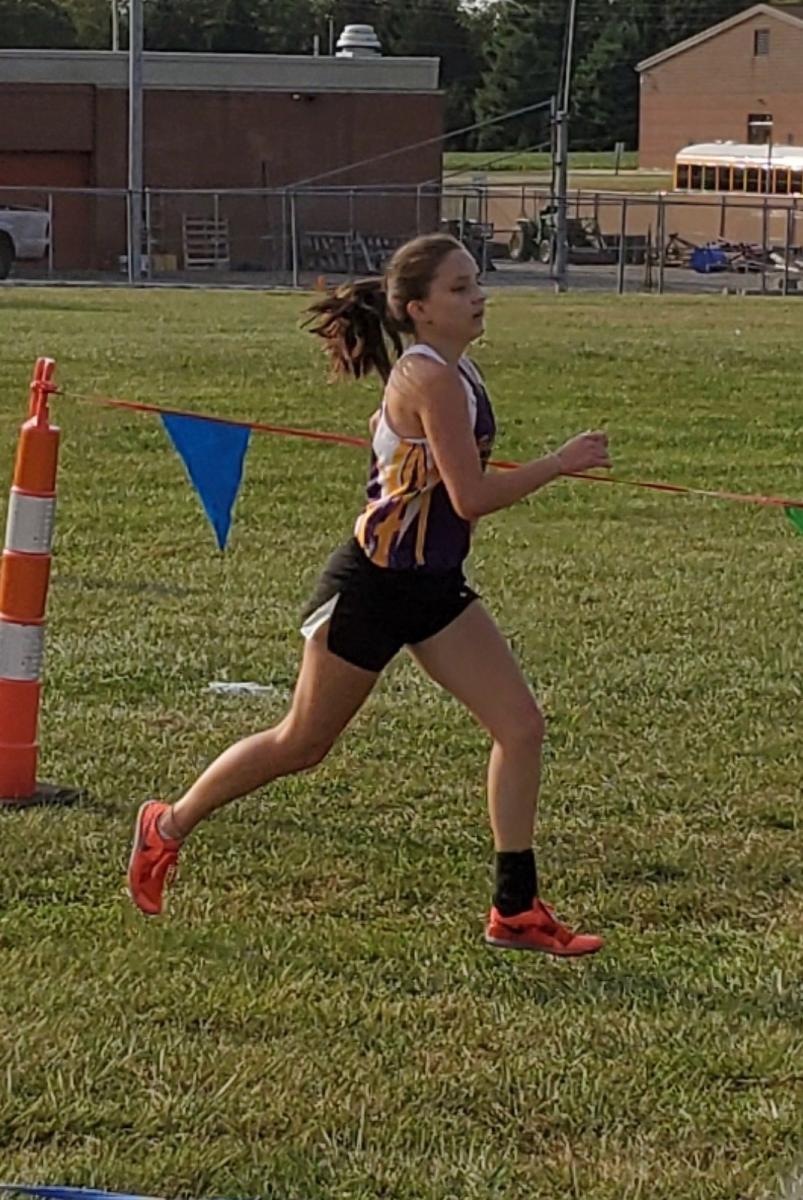 Caitlyn was a very active high school student, spending her free time cheerleading and running cross country. Just before her freshman year of college, Caitlyn started having pain in her right knee. She pushed through it for a while, but when she started limping and couldn't walk very well, Caitlyn decided to see an orthopedic provider.
During Caitlyn's first X-ray in February 2022, they found that her tibia was starting to deteriorate. To further investigate, they did an MRI and found a tumor. After that, things moved quickly.
finding an ortho-oncologist
Caitlyn was referred to an ortho-oncologist, a type of surgeon who specializes in caring for bone, joint and muscle cancers. There aren't very many ortho-oncologists so Caitlyn's options near home in Dayton were limited. She decided on going to Columbus for care. The ortho-oncologist confirmed Caitlyn had an osteosarcoma, a type of bone cancer, and scheduled her for surgery. Caitlyn would also need chemotherapy, but could choose a hospital closer to home for that treatment. At 20 years old, Caitlyn could also choose going to an adult or children's hospital.
starting chemo at Dayton Children's
"Ultimately, I felt more comfortable at a children's hospital. Even before all of this, I had anxiety about medical things. I felt at peace at Dayton Children's. It's more of a fun environment. I also did some research that said that osteosarcoma and found most of the cases are in teenagers and young adults, so I thought a children's hospital might have seen it more. We definitely made the right call," Caitlyn said.
Dayton Children's collaborates with leading ortho-oncologists so families can receive their expert opinion and services on these rarer conditions, while receiving the bulk of their care close to home. In early March, Caitlyn started chemotherapy at Dayton Children's with Mukund Dole, MD. This first round of chemotherapy, before surgery, was to see how it did at killing the tumor so they could change Caitlyn's treatment plan if needed. It was very successful, so the next step was surgery in Columbus.
a complex surgery
Caitlyn had a few options for surgery. For Caitlyn, the two most important factors were whichever one was most likely to get all the cancer, and would give her the best chance to run again. She decided on a rotationplasty. The surgery is complex; in simple terms, the surgeon removes the middle part of the leg, takes the foot and turns it 180 degrees, then attaches it to the femur (the top of the leg). The goal is that the ankle becomes the new knee joint and can be used for a prosthetic leg.
The surgery was successful, and Caitlyn moved into her next phase of treatment: continuing chemotherapy for 20 weeks at Dayton Children's and doing physical therapy in Columbus. Caitlyn can't bear much weight right now, but as she's able to do so she'll be cleared to do more physical therapy and be fitted with a prosthetic leg.
Caitlyn keeps moving forward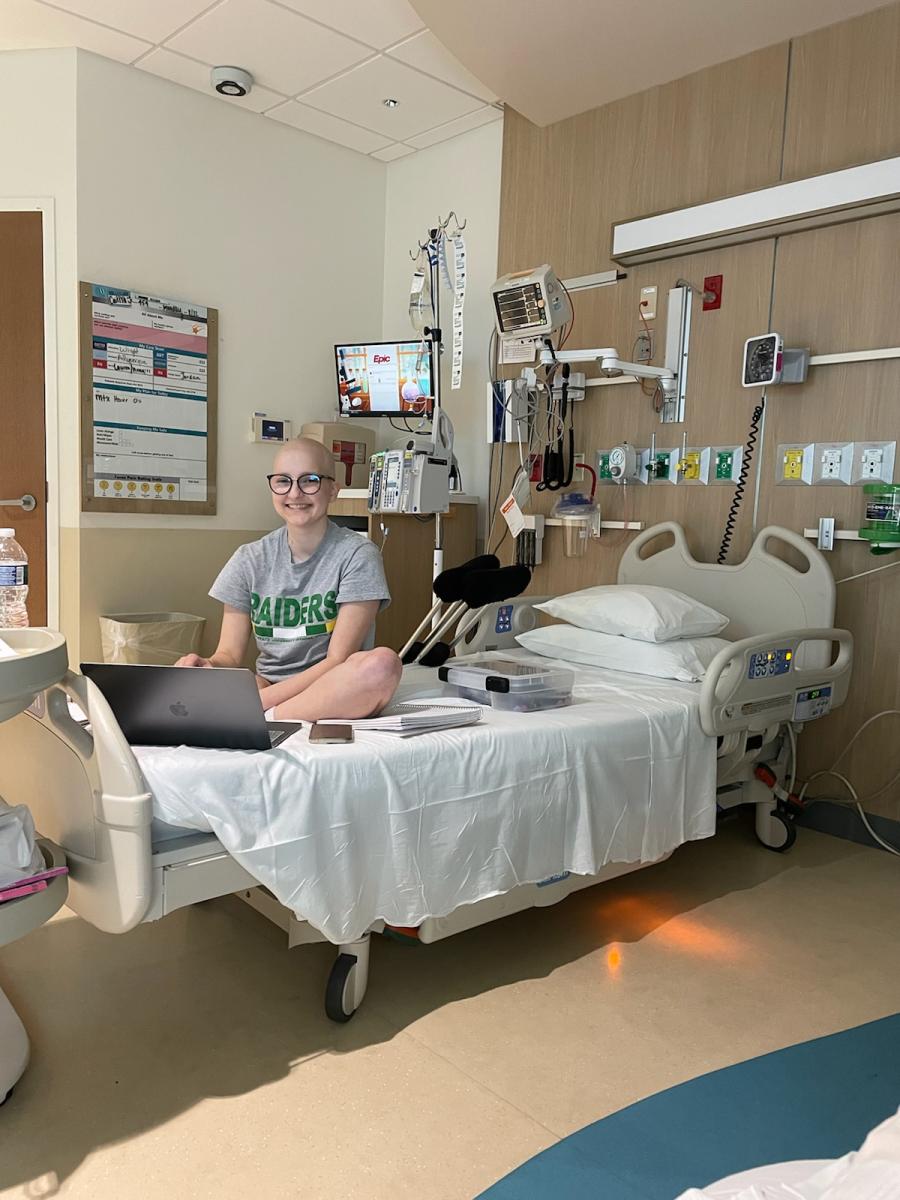 Throughout this journey, Caitlyn has focused on ways to stay true to herself and keep moving forward. Caitlyn is very creative and loves to draw, and recently got into nail art. Once school starts again, Caitlyn will be continuing taking classes as she pursues her degree in elementary education. She may even consider a career in child life after her experience at Dayton Children's!
"My attitude throughout this has been just rolling with the punches. It was a big shock at first, but I don't want to sit around and fear for all the bad things that could happen. I trust my care team, and keep hope for a better next year," Caitlyn said.