5/17/22blog post
hot car deaths are increasing: here's how you can stop them
follow these tips to prevent heatstroke in children as the days get warmer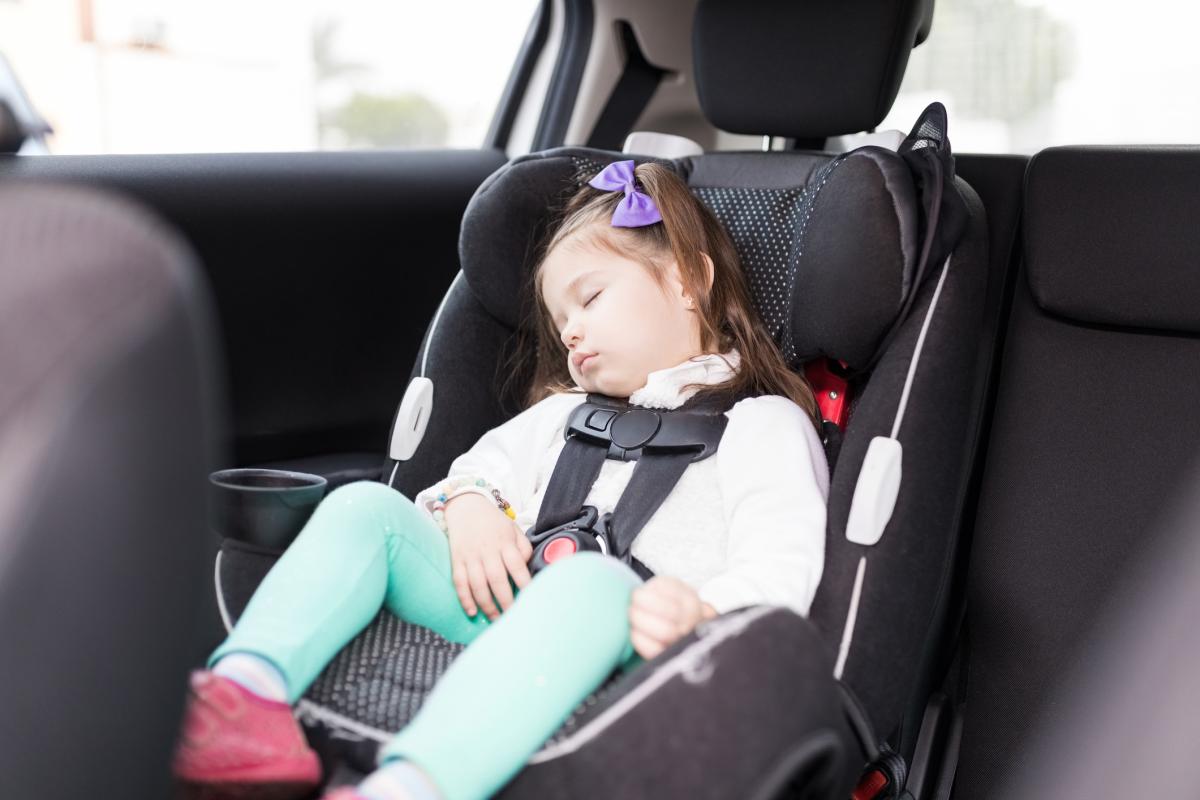 Ahh finally, what we've all been waiting for… some nice warm weather! Pack away those winter clothes and get your shorts, t-shirts and swimsuits ready- summer is on its way! Many people enjoy and welcome a warm day, but the heat has the potential to become deadly if you leave your child in the car.
Did you know that on an 80-degree day, it only takes about 20 minutes for the car temperature to rise to 190 degrees? Children's bodies warm 3-5 times faster than an adult's body. When children's bodies get this hot, it can cause their internal organs to shut down, which will turn a warm, summer day into a deadly disaster.
Nationally, in 2021, 23 children died due to being left in a hot car, one of those deaths happened right here in the Greater Dayton region.   
So how can we prevent this? Follow these heatstroke safety tips from the Ohio Department of Health to keep your child safe this summer, your child's life may depend on it: 
Check the back seat every time you leave the car. No child should be left alone in the car, even if the window is cracked or they are napping. It is better to wake a child than to let them nap in the car. 
Leave something you need in the backseat to remind you to check before you leave the car. An item like your cell phone, wallet or purse is a great place to start.  
Have a plan with your childcare provider to call you if your child doesn't arrive on time to school or daycare.
Heatstroke is scary but preventable. Please remember, no child should ever be left alone in a car.  If you ever see a child alone in a car, call 911, even if you are just walking through the parking lot at the grocery store!
For more information on heatstroke, you can visit these websites: