12/19/18news article
urgent care opens in Huber Heights
Dayton Children's offers the only urgent cares in the region with board-certified pediatricians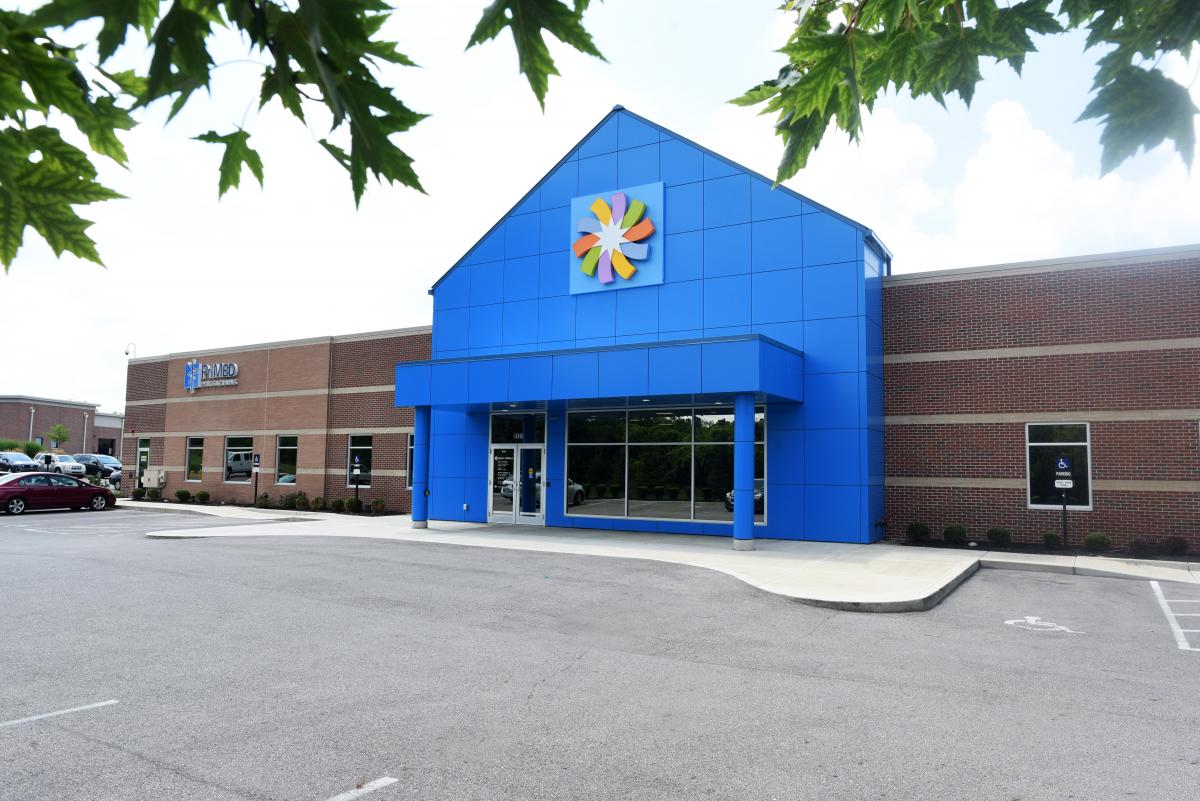 Dayton Children's opens its newest urgent care location in Huber Heights, just in time for winter's sneezes and sniffles.  Located at 8501 Old Troy Pike and right off I-70, it's a perfect location for busy families when their child has a minor illness or injury and their doctor's office isn't open. Dayton Children's urgent care centers are the only ones in the Dayton region that are fully staffed by board-certified pediatricians and pediatric nurse practitioners, specially trained on how to treat illnesses and injuries in children.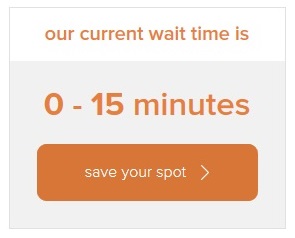 Dayton Children's Huber Heights urgent care also offers parents the ability to book an appointment and wait at home, instead of the waiting room. Simply go to the website and click the "save your spot" button. Wait times are updated every minute and estimates are based on the average time it takes for a patient to be placed in an exam room. Parents can select a time slot beginning two hours after opening and one hour before closing. Walk-in patients are also accepted.
Hours are:
Monday through Friday, 2:00 pm – 10:00 pm
Saturday and Sunday, 9:00 am – 9:00 pm
When to visit an urgent care
Sometimes an injury or an illness isn't life threatening but needs medical attention on the same day. A child's primary care doctor should be the first choice, but if the office is closed or booked, parents can choose Dayton Children's urgent care.
Urgent care centers usually allow you to walk in without an appointment, just as you would in an emergency department. They are equipped and staffed to treat minor, non-critical issues. Patients usually will be seen by a doctor or nurse practitioner and also might be able to get X-rays or blood drawn.
Common illnesses or conditions treated:
Cuts
Minor injuries
Vomiting or diarrhea
Ear pain
Sore throat
Infected bug bites
Mild allergic reactions
Suspected sprain or broken bone
Minor animal bites
Dayton Children's also offers an urgent care at the south campus in Springboro, as well as emergency departments at both main and south campuses.