cancer care long-term follow up program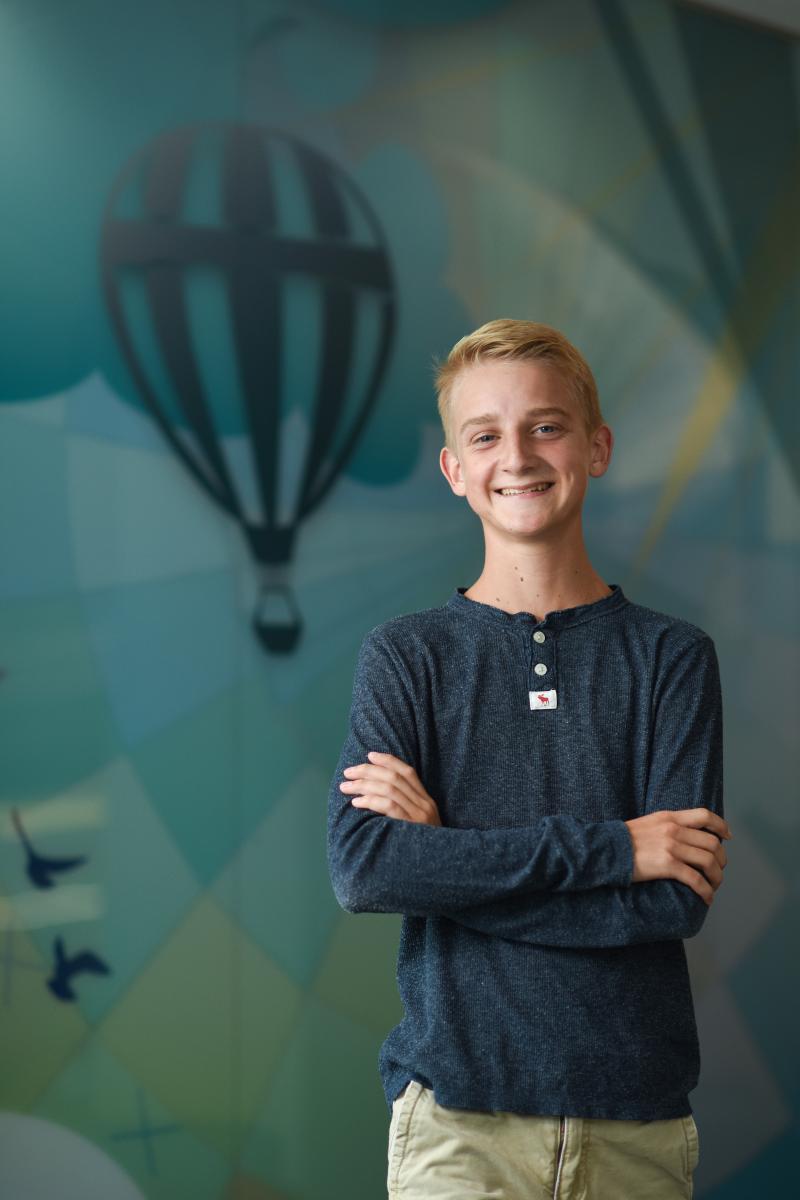 Dayton Children's was one of the first hospitals in the country to offer a long-term follow-up program for children who have survived pediatric cancer. This program is available to patients and their families from the time they complete therapy through adulthood. In the last eight years, the number of former cancer patients served by the program has more than doubled to nearly 250, a reflection of our high cure rates.
Patients start participating in the long-term follow-up program approximately five years after finishing therapy. We encourage them to continue coming for the rest of their lives, since some late effects of cancer treatment can show up well into adulthood. We welcome all pediatric cancer survivors, regardless of where they were treated for cancer.
our team
Our team includes a hematologist/oncologist, endocrinologist, nurse coordinator, social worker, dietician, genetics counselor and psychologist. We use national guidelines established by the Children's Oncology Group to observe long-term effects of therapy. Our program goals include:
Evaluating and supporting patients who are considered cured of their cancer
Identifying any specific long-term health effects
Providing information and resources to help patients maintain a healthy lifestyle
Making referrals to community resources, if needed
your child's first visit
Before your child's first visit to the long-term follow-up clinic, our team will see what testing is needed in advance, if any. This can include bone density testing, cardiac tests, blood tests and others.
Your child's first visit to the long-term follow-up clinic will take about two hours and will include:
A thorough physical exam from a pediatric hematologist/oncologist
A conversation with our nurse coordinator, who will provide a summary of the patient's cancer care, and information about their personal risk of long-term effects. This information will go home with the patient in a binder they can keep
A registered dietitian will evaluate the child's diet and exercise habits and provide guidance about maintaining a healthy lifestyle
If needed, the pediatric endocrinologist will evaluate your child for any growth or hormone related issues.
Tests to evaluate any additional problems (if needed)
Genetics, social work or other counseling can be provided as needed.
Scheduling of follow-up appointments.
Referrals for community services.
follow-up visits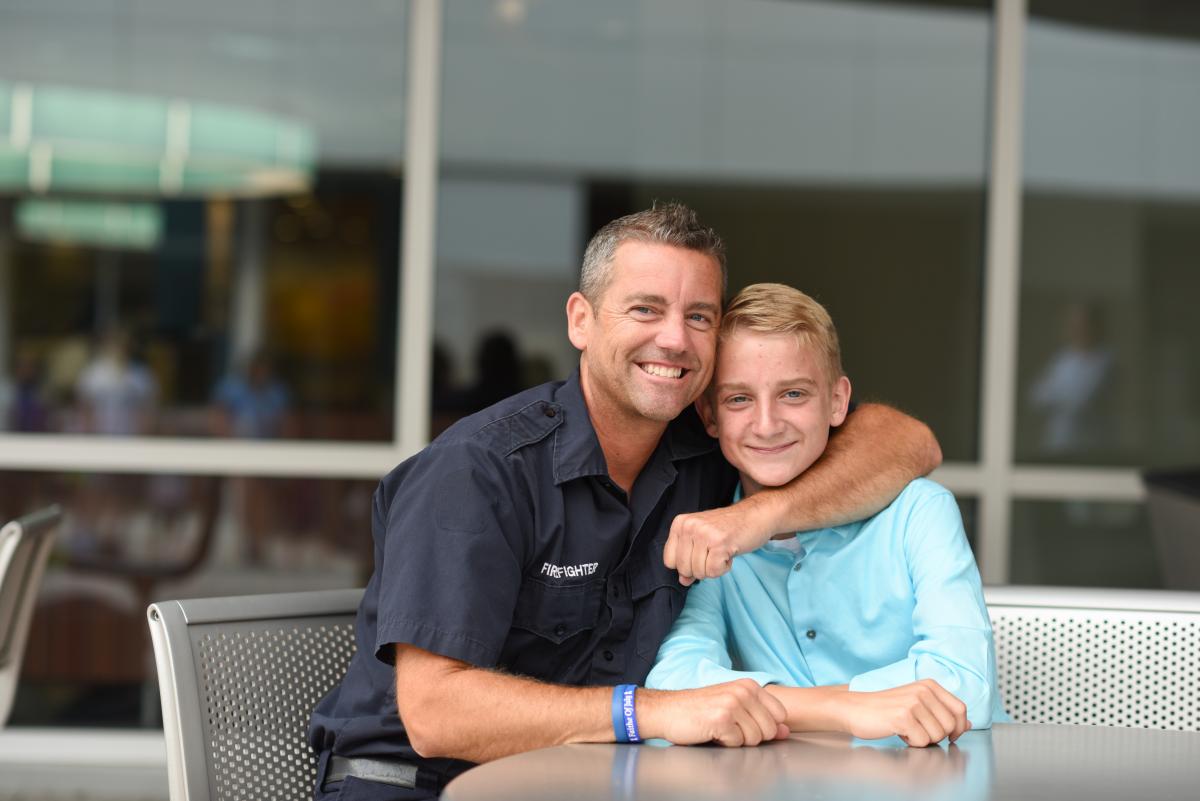 Patients typically return to the clinic once a year for follow-up care. The nurse coordinator may contact families in advance to recommend pre-appointment testing.