2/10/20news article
Huffy Corporation partners with Children's Miracle Network Hospitals to bring smiles to patients and families on wheels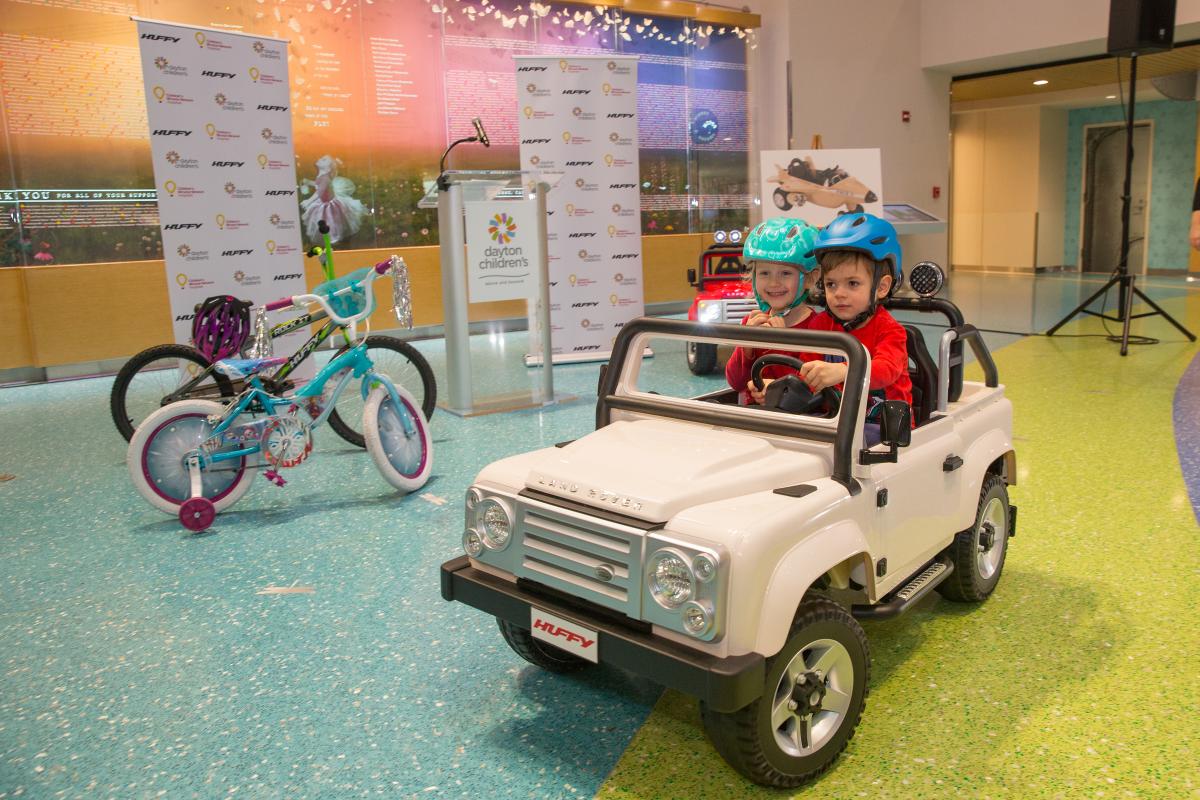 Having surgery or another medical procedure can be overwhelming for a child. Huffy hopes to help reduce stress, relieve anxiety and instill positive feelings for children receiving care at Children's Miracle Network Hospitals® across the country. That's why Huffy is at Dayton Children's Hospital in Dayton Ohio, with actress, singer and song-writer Meg Donnelly, to announce a year-long partnership with Children's Miracle Network Hospitals, to bring some smiles to patients and families, on wheels.
"For more than 125 years, we've known the physical and mental benefits that riding a bike, scooter or battery powered ride-on can bring to kids of all ages," said Claude Jordan, Huffy CEO. "We're excited to partner with Children's Miracle Network Hospitals to support their mission to improve the lives of children and do our part to help kids be kids, even under the toughest of circumstances."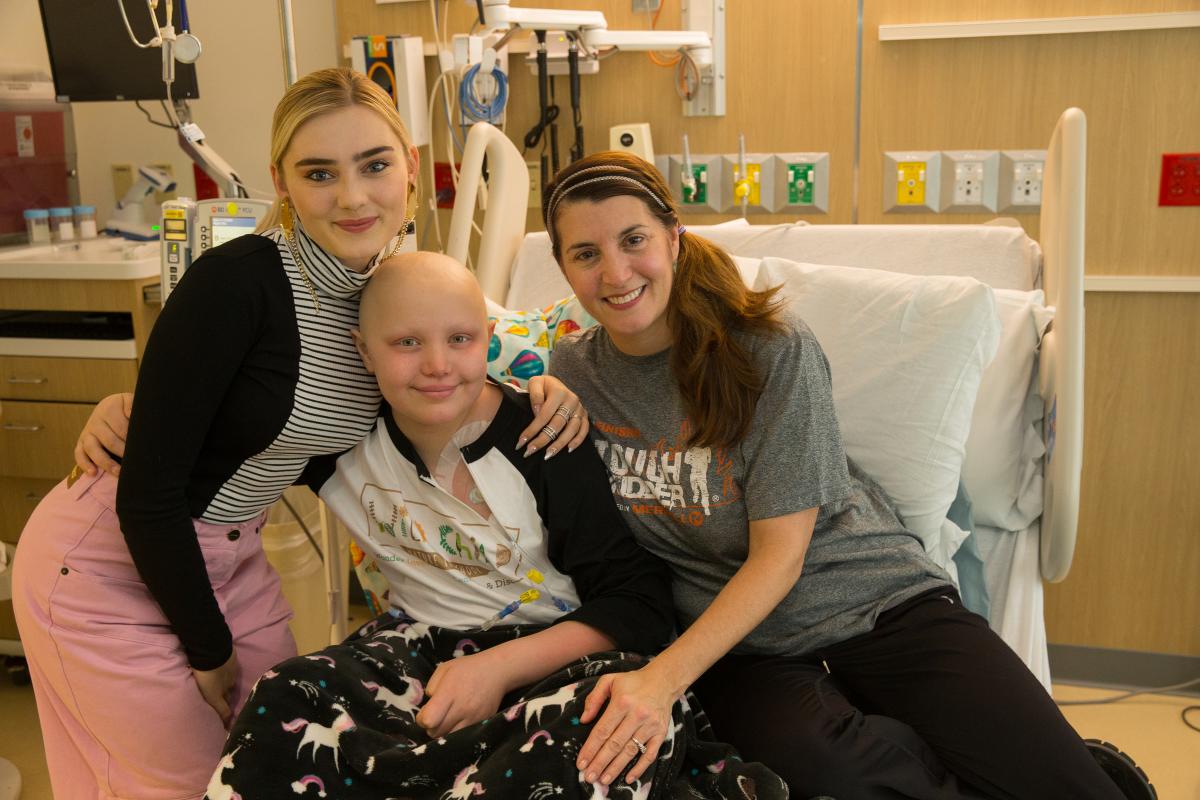 To kick off the partnership, Huffy has added CMN Hospital's easy-to-use ecommerce giving plugin, powered by GiveWorx, to its website. This leading ecommerce non-profit fundraising tool will prompt shoppers at Huffy.com to donate to their local (or nearest) children's hospital after  purchase. The company has committed to match donations up to $50,000.  Huffy joins the likes of other leading CMN Hospitals' partners such as Kendra Scott, to integrate this innovative fundraising ecommerce tool into their charitable giving. The partnership will also include Huffy's donation of battery powered ride-ons, for kids to use on their way in to surgery, to all 170 member hospitals, as well as bicycles for use in assorted healthy activities, to select CMN Hospitals.
"Huffy's commitment to children and families makes them a great partner for Children's Miracle Network Hospitals and we're excited to kick off our partnership," said Cheryl Herbert, Managing Director, New Partnership Strategy at Children's Miracle Network Hospitals. "Bikes and battery ride-ons are an organic part of childhood fun and adventure. We're excited to bring this into children's hospitals, where fun and adventure are important for healing.  For a child to be transported to a medical procedure on a themed battery ride-on is a pleasurable experience that can help alleviate patient anxiety during a stressful event."
Children's Miracle Network Hospitals raises funds and awareness for children's hospitals across North America. Donations stay local to fund critical treatments and healthcare services.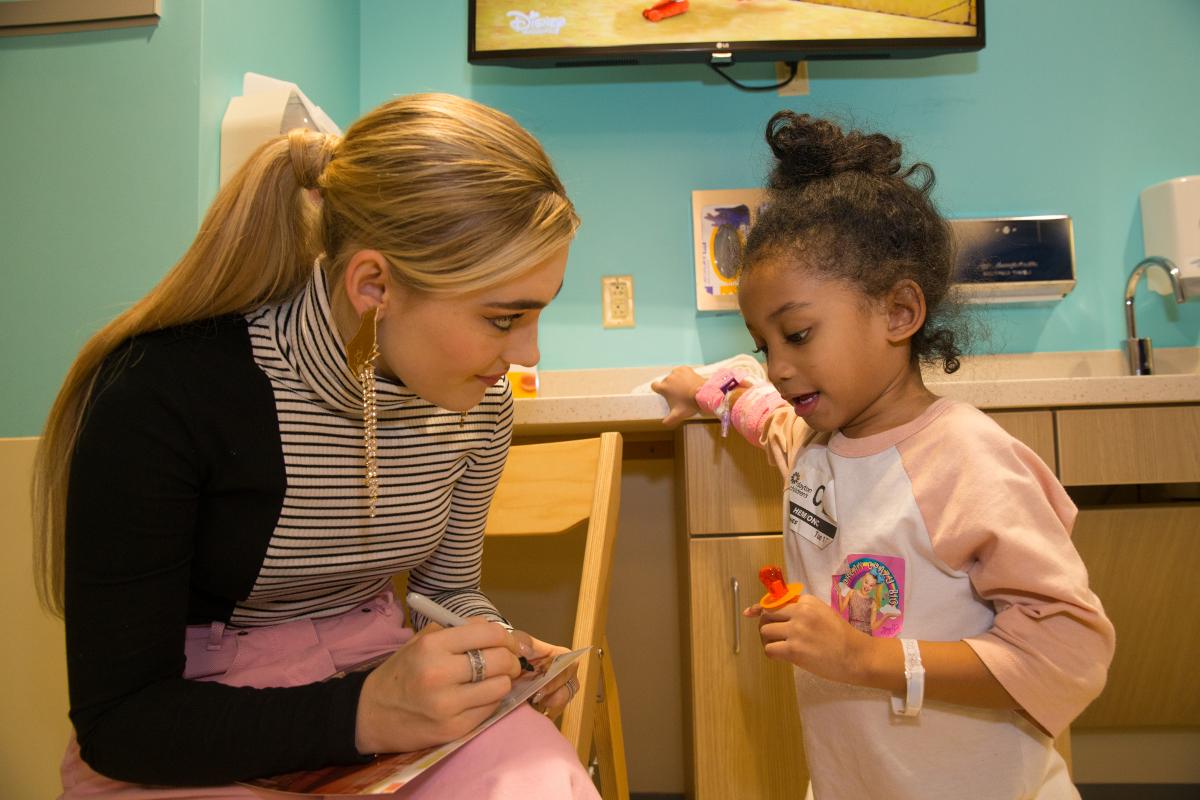 "This is a perfect partnership," said Jena Pado, Executive Director of Dayton Children's Hospital Foundation. "We saw first-hand the effectiveness of these battery powered ride-ons when we opened our south campus surgery center – with a near total reduction in the need for anti-anxiety medications before surgery. Children grin and giggle as they ride all the way back. It's even more meaningful that Huffy, a home-grown Dayton company and neighbor in our community, is our partner in this endeavor, as we share the same passion for children and commitment to active family lifestyles."
Huffy offers scooters, traditional bikes, balance bikes, battery operated ride-ons, and Green Machines for kids, as well as full line of Mountain Bikes, Gravel Bikes, Cruisers and Comfort Bikes for adults.
For more information about Huffy, visit www.huffy.com, and like Huffy on Facebook or follow @HuffyBicycles on Twitter and Instagram to receive updates and suggestions about how to Live the Ride.
about Huffy Corporation
Huffy Corporation is a privately held company celebrating more than 125 years in the bicycle business. The instantly recognized brand is sold at thousands of retail locations, shipping 5 million bicycles annually throughout the U.S. and more than 40 countries internationally. Huffy products are known for durability, comfort, style and the fun memories made on trikes, scooters, bikes and ride-ons for every member of the family. For more information, visit: www.huffy.com.
about Children's Miracle Network Hospitals
Children's Miracle Network Hospitals® raises funds and awareness for 170 member hospitals that provide 32 million treatments each year to kids across the U.S. and Canada. Donations stay local to fund critical treatments and healthcare services, pediatric medical equipment and charitable care. Since 1983, Children's Miracle Network Hospitals has raised more than $5 billion, most of it $1 at a time through the charity's Miracle Balloon icon. Its various fundraising partners and programs support the nonprofit's mission to save and improve the lives of as many children as possible. Find out why children's hospitals need community support, and learn about your member hospital, at CMNHospitals.org and facebook.com/CMNHospitals.