Partners For Kids and Dayton Children's Hospital

Dayton Children's Hospital has partnered to bring Partners For Kids, a transformational accountable care organization (ACO), to the west central region of Ohio.
Partners For Kids is a crucial link between families, health care providers and Ohio's Medicaid system, allowing children to get the high-quality care they need when they need it and where they need it, while giving providers resources to help deliver that care.
Partners For Kids was founded 25 years ago by Nationwide Children's Hospital and has improved the health of millions of children in south central and southeastern Ohio.
In the west central region, Partners For Kids collaborates with health care professionals to provide care to 94,000 children covered by Medicaid managed care plan CareSource in Auglaize, Champaign, Clark, Darke, Greene, Mercer, Miami, Montgomery, Preble and Shelby counties. Partners For Kids provides its providers with tools and resources to help ensure success in providing optimal health to kids.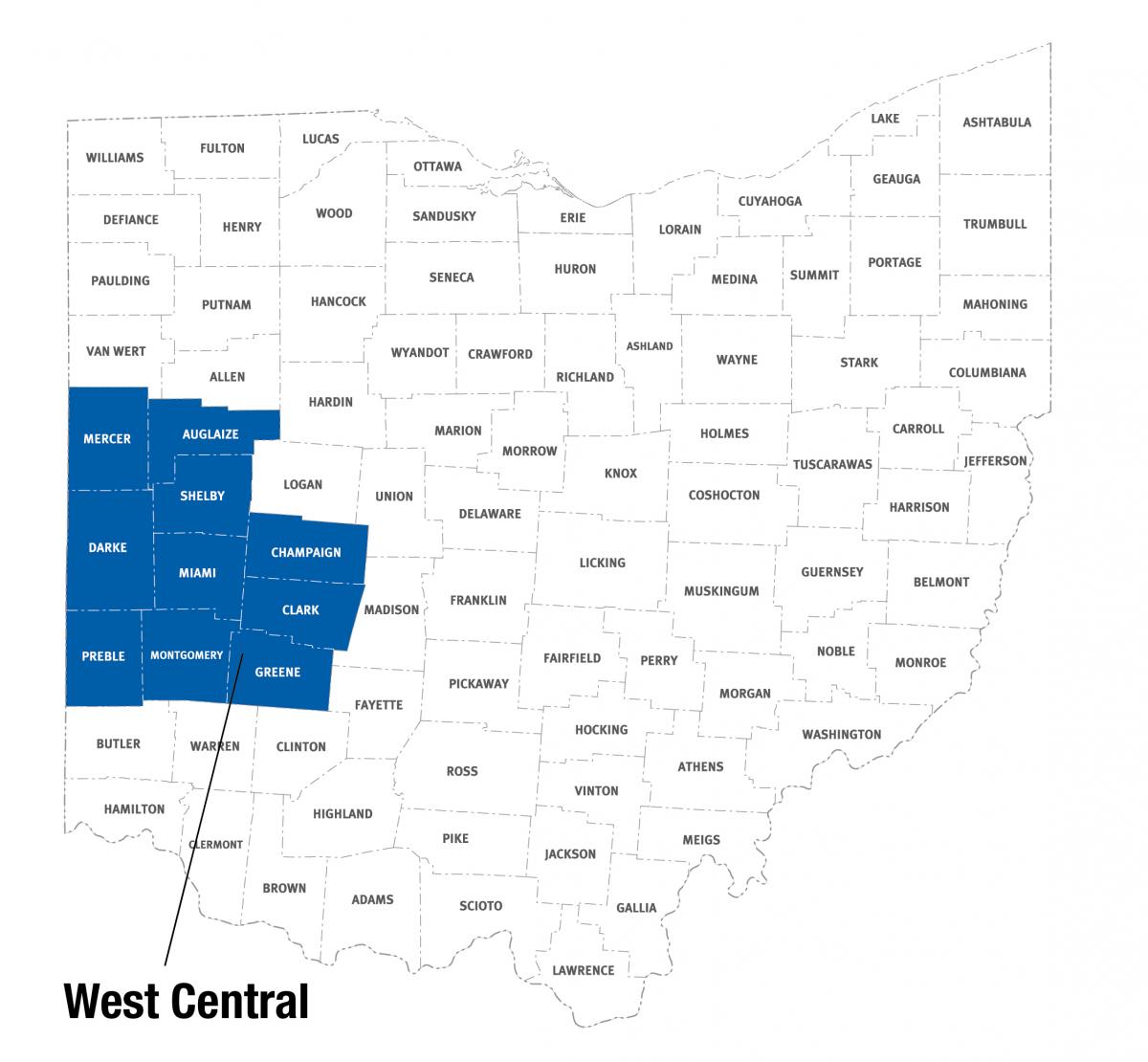 Learn more about Partners for Kids.
More information on how Partners For Kids collaborates with providers and families, along with the results of this work, can be found in the Partners For Kids Progress Report.