Please note: We are unable to estimate your wait time due to the high patient volumes.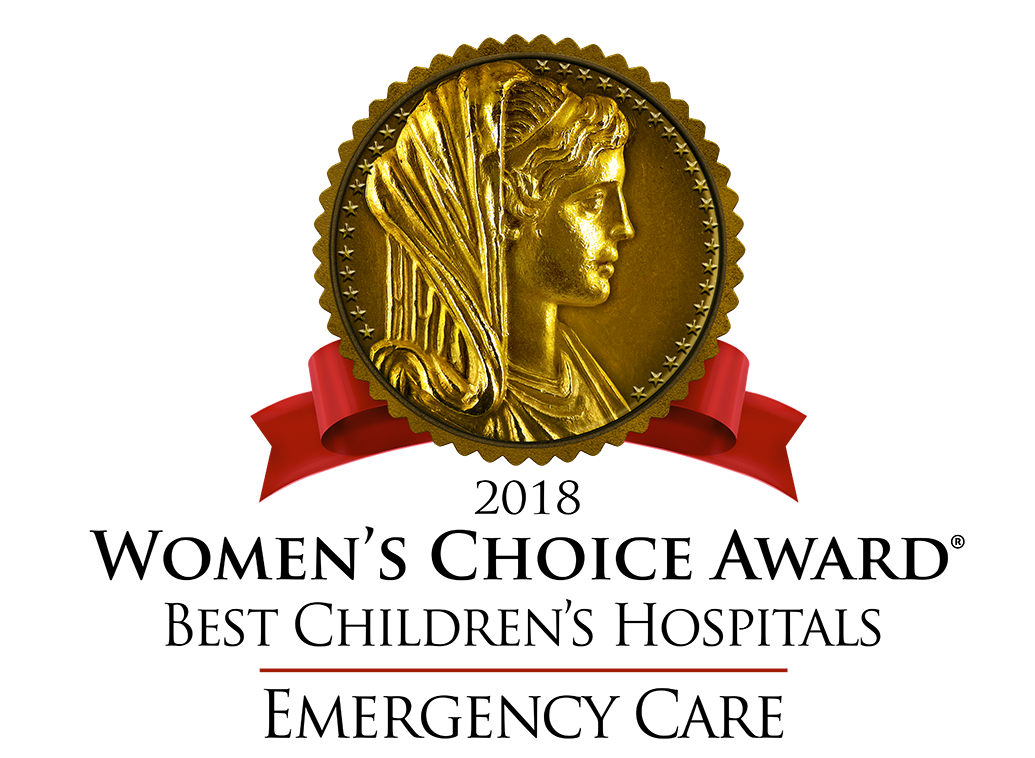 The Dayton Children's south campus emergency department includes 16 beds, a trauma room and 24-hour access. It provides the highest level of customized emergency care for a child seriously hurt or ill.
Children are not just little adults. They react in different ways to illness and injury, medications and treatments. Dayton Children's experts are specially trained to care for children in any emergency. A pediatric emergency room is the best place for any child, from birth to age 21, to be seen for serious injury or illness.
Each member of the emergency department staff, from doctor to nurse to medical imaging technician, has extra training in the special needs of children. Trauma-credentialed, pediatric emergency physicians lead the team and focus on customizing each treatment for the specific needs of the child.
When needed, the Mobile Intensive Care Unit can transfer the child to the main campus which has the region's only American College of Surgeons certified pediatric trauma center. Once at the main campus, the child can be admitted to surgery, intensive care or another inpatient unit to receive the specialized pediatric care they need to make the best possible recovery.
wait times
The time listed above is an estimation only and cannot be guaranteed upon arrival. This time also reflects arrival to rooming time. You may have an additional wait in your room to see a provider.
Many circumstances can affect wait times – for example, patients arriving by ambulance or with life-threatening injuries or illnesses. Patients with life-threatening conditions will be seen before those with less-serious conditions. Please call 911 for life threatening conditions.
when should I visit an emergency department?
 
If your child has difficulty breathing or shortness of breath
If your child has had a change in mental status, such as suddenly becoming unusually sleepy or difficult to wake, disoriented, or confused
If your child has a cut in the skin that is bleeding and won't stop
If your child has a stiff neck along with a fever
If your child has a rapid heartbeat that doesn't slow down
If your child accidentally ingests a poisonous substance or too much medication
If your child has had more than minor head trauma
Other situations may seem alarming, but don't require a trip to the ED. The list below includes some of the symptoms that may require calling your doctor:
Ear pain
Pain in the abdomen
Headache that doesn't go away
Rash
Mild wheezing
Persistent cough
When in doubt, call your doctor. Even if the doctor isn't available, the office nurse can talk with you and determine whether you should go to the ED.
Learn more about choosing urgent vs. emergency are.