pediatric emergency medicine fellowship program
training | curriculum & academics | research | salary & benefits | apply & contact
---
Our mission at the brand new pediatric emergency medicine (PEM) fellowship program at Dayton Children's Hospital, in Dayton, Ohio, is to guide and support the trainees to be successful in their future clinical and academic careers. The PEM fellowship program (3-year program for pediatric residents/2-year program for emergency medicine residents) offers outstanding clinical and educational experience, and fellows will be trained methodically to become excellent and compassionate pediatric emergency medicine clinicians, educators and researchers.
get to know us
Dayton Children's Hospital is a tertiary care referral center and a Level I Pediatric Trauma Center treating more than 80,000 children per year, including the critically ill in the Dayton region and beyond, click here for additional details from our annual report.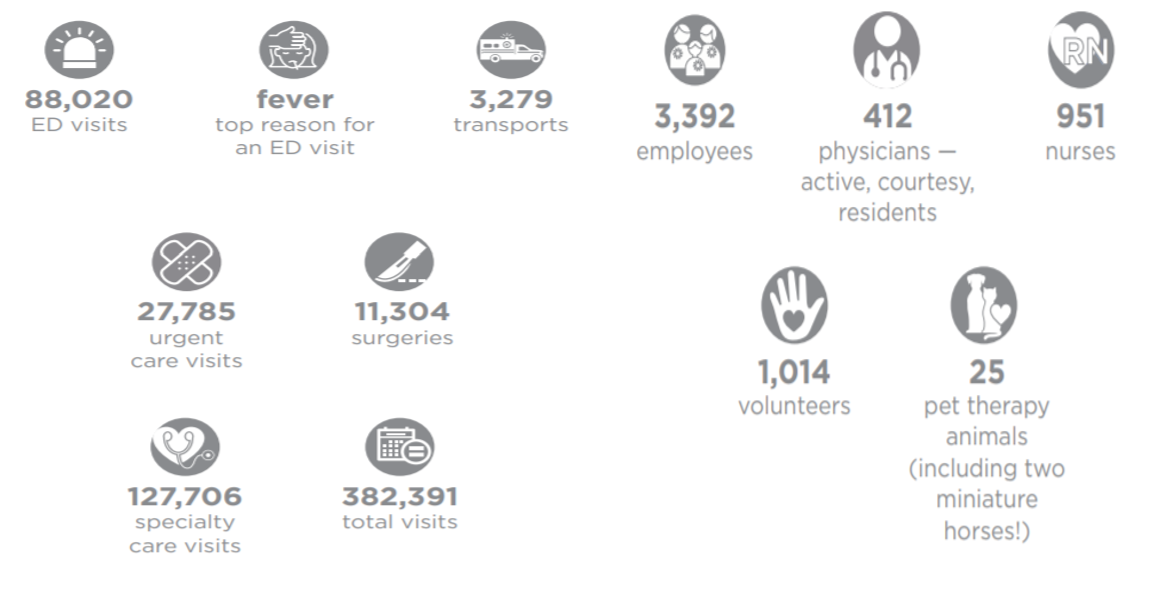 locally specialized, nationally recognized
 Dayton Children's is consistently ranked among the top children's hospitals.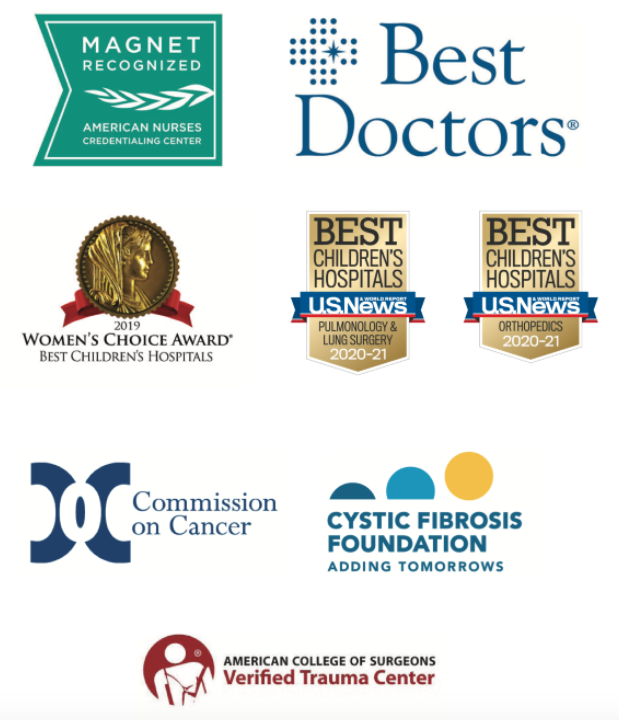 Click here and learn more about our history, our leaders, and what makes Dayton Children's specialists in exceptional care and unwavering compassion. 
​take a look inside