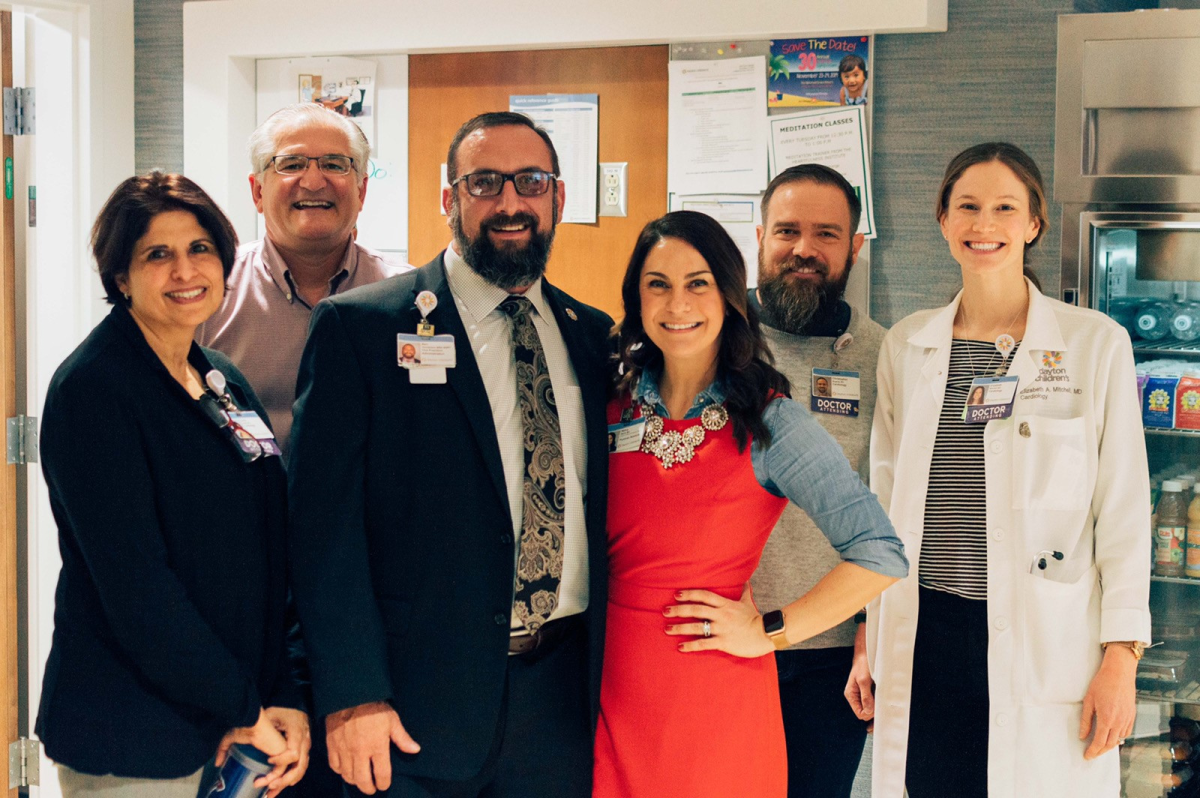 Dayton Children's Hospital is a physician-led, professionally-managed team. We offer an outstanding opportunity for pediatric specialists who are committed to patient safety and quality of care, creating a collaborative environment that turns co-workers into friends and treating every patient like their own child.
locally specialized, nationally recognized
Our kids deserve the very best in pediatric care. Providing that care is why Dayton Children's exists. While our pediatric experts are nationally recognized, it's our specialty in caring for kids locally that truly sets us apart. Plain and simple – no one is more committed to the health, well-being and safety of the children of our community than Dayton Children's.