At Dayton Children's Hospital, we value education and provide students with opportunities to learn from our pediatric and professional experts.
pediatric residency training program
Dayton Children's partners with Wright State University Boonshoft School of Medicine to provide the Integrated Pediatric Residency Training Program. Inpatient educational experiences take place at Dayton Children's. Residents' ambulatory experiences are enhanced by outpatient rotations in a setting specifically focused on delivering outpatient care to healthy children and acutely and chronically ill children.
nurse extern program
We understand your needs as a nursing student. The nurse extern program at Dayton Children's Hospital was developed to give junior nursing students an opportunity to get hands-on experience with pediatric patients. The students accepted into our program all have an interest in being pediatric nurses when they graduate.
child life practicum
Dayton Children's is pleased to offer clinical experiences for college students pursuing the child life profession. This practicum is a 140+ hour observational experience that is designed for students who have or are currently obtaining a degree in child life. Observational experiences may include medical play, preparation, coping and distraction, plus diversional and recreational play.
dietetic programs
Dayton Children's partners with Andrews University, University of Dayton/Premier Health dietetic internship and Miami University/Kettering Health ACEND accredited dietetic internship programs to prepare competent pediatric focused entry level dietitians. In addition, clinical nutrition and lactation at Dayton Children's offers volunteer experiences for undergraduate dietetics students and provides support for supervised practice hours to become an international board certified lactation consultant (IBCLC).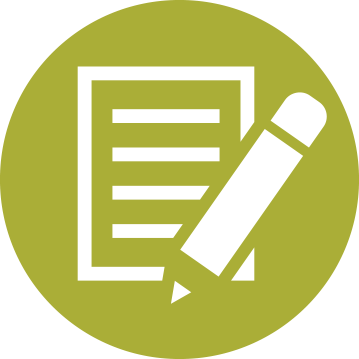 other student opportunities
job shadowing program
This program allows junior and senior high school students and undergrad to sign up to shadow clinical or non-clinical staff for a 5 hour shift during one of our designated job shadowing dates. This does not include physicians and physician assistants. For more information on this program please contact our volunteer department at 937-641-3333.
non-medical internships
Marketing Communications - The marketing communications department at Dayton Children's offers internships to junior and senior-level college students year-round. To review the job description and apply, please visit Handshake. Search "Dayton Children's Hospital" and then look for the marketing communications internship position.
Dayton Children's Foundation - The Dayton Children's Foundation is responsible for all fundraising done for Dayton Children's. For more information on an internship with development please contact getinvolved@childrensdayton.org.
family advocate