7/28/17blog post
You spoke up, they listened!
why the recent vote on health care matters for kids
By: Jessica Saunders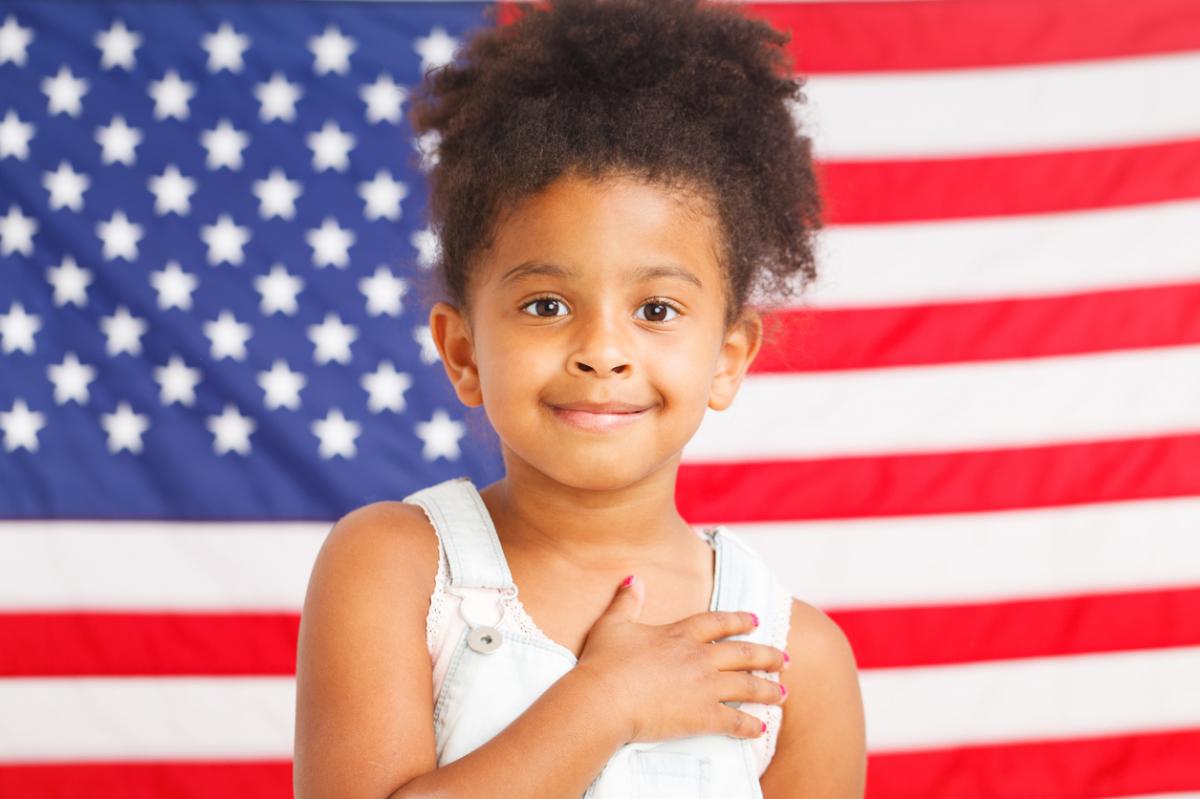 Over the last several weeks there has been a flurry of activity around Washington D.C. as various forms of a repeal and replacement of the Affordable Care Act (ACA) were being considered.  We have been sharing with you how each of these pieces of legislation could have impacted children's hospitals and the children we serve – specifically children who rely on Medicaid for their care.  Many of you answered the challenge and raised your voices for children in our community by calling and emailing legislators and sharing important information on social media. It was so imperative that children's voices and the impact on children were brought to the conversation and you helped to make that so.
Early this morning, the Senate did not pass the Health Care Freedom Act, referred to as the 'skinny-bill', to repeal parts of the Affordable Care Act (ACA). This follows unsuccessful attempts earlier this week to pass bills with more drastic effects on Medicaid.
According to our colleagues at the Children's Hospital Association, in the short-term, the failure of the Senate to pass a bill this week stalls, but does not necessarily end, the effort to repeal and replace the ACA and concurrently advance major Medicaid reforms. The bill the House passed and the amendments the Senate considered would have had devastating effects for kids, and the outcome today reflects our collective efforts with members of Congress to highlight the impact on children.
Despite the result this week, our work continues with renewed efforts to protect and advance children's health. We call upon Congress to find bi-partisan solutions that are in the best interest of kids.  While there is an opportunity to celebrate today's win for children – we appreciate your attention and will call upon you in the future to continue this important advocacy work.
Please consider thanking members of the Senate who stood up for kids and against this legislation. Sending them thank-you tweets lets them know their efforts are appreciated.