5/23/14news article
Women's Board reaches 50 year milestone of fundraising and awareness for Dayton Children's
At a luncheon held at Dayton Children's on May 22, past and present members of Dayton Children's Women's Board and hospital leadership celebrated the 50th anniversary of the first auxiliary board of its kind in the Dayton region. Over the last five decades, the Women's Board has raised over $3.3 million dollars for different hospital functions, to include the Pediatric Cancer Care and Blood Disorders Endowment, the NICU, the ER, and the ICU.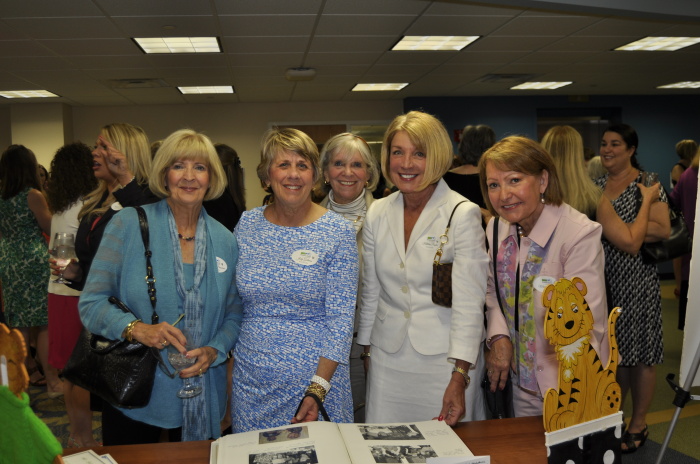 Formed in 1964, the Women's Board of Dayton Children's Hospital has a membership of 40 women whose major fundraising project is the biennial CHA-CHA dinner and auction. The Women's Board administers the HELP Fund, an ongoing program that supports various projects at Dayton Children's. The Women's Board also hosts a Careers in Health Care seminar for high school students annually and volunteers in the hospital's child life program.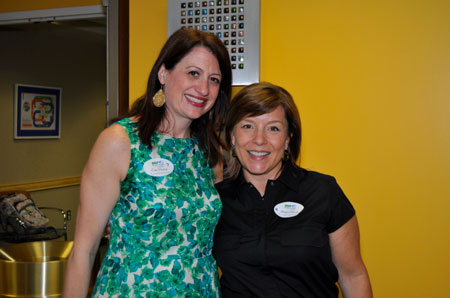 "The legacy of the Women's Board is filled with years of hard work, dedication, and a conviction that a few women can indeed change a community," says Deborah Feldman, CEO of Dayton Children's. "The Women's Board has always been a driving force behind the belief that Dayton needs a freestanding children's hospital. We are grateful to all past and present Women's Board members for their philanthropic efforts that we need at this hospital and for their continued advocacy."
The current Women's Board is an all-volunteer organization representing women from counties throughout the Dayton region from various professional and community volunteer backgrounds. It is and always has been a women-only, fiscally sound organization, making it a unique nonprofit to the Miami Valley.
Like the Women's Board on Facebook.
For more information, contact: 
Grace Jones 
Marketing Communications Coordinator 
Phone: 937-641-3666 
marketing@childrensdayton.org