3/24/20blog post
when you can't find baby formula in the stores
planning ahead and being safe are key!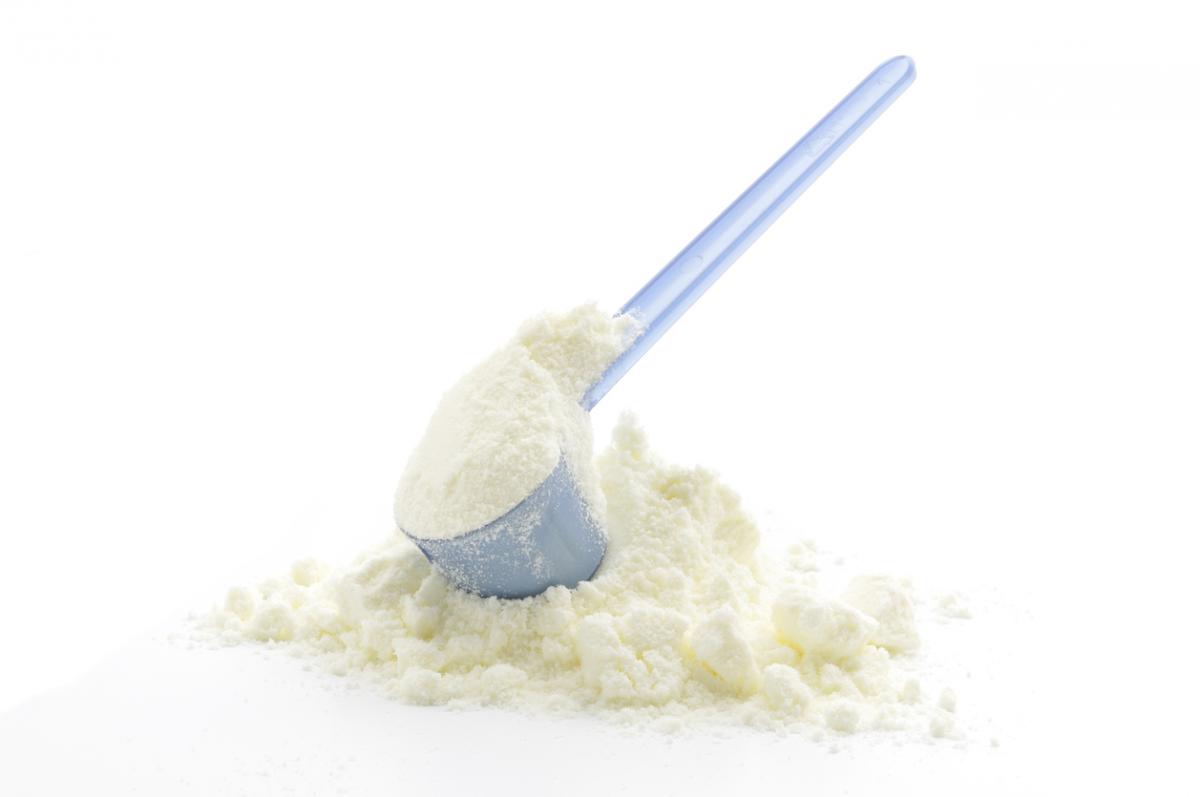 By: Courtney Mosler, RDN LD
With the run on so many important products, are you worried about providing formula for your baby during this difficult time? Take a deep breath. We have a few safety and planning tips to keep in mind when looking for infant formula. Just remember, stay calm because you have OPTIONS.
First, note that there is NOT currently a nationwide shortage of formula. It is likely that people are stock piling baby formula in addition to other items such as toilet paper, cleaning supplies, and bread. Your local store's inventory was likely not prepared and is working to catch up their inventory to meet this high demand.
Enfamil and Gerber, both well-known formula brands, report on their websites they have increased production of formula to meet this high demand. Similac, another well-known formula brand, states on their website "At this time, there is no impact on availability of Similac nutrition products or distribution in the U.S. We have a large global manufacturing and distribution network and have plans in place to manage contingencies as needed."
Second, plan ahead by making sure you start looking for formula at least 1-2 weeks before you expect to run out.
Calling ahead to the store to see if they have your formula available or go to the store website to determine what is in stock at your local store (but be aware these stock numbers are not always reliable). Utilize the store's online ordering system with curbside pick-up service, if available, where you shop for convenience. Or, try ordering online through sites such as Amazon, Costco, or the formula brand's website.
Visit the formula's website (Gerber, Similac, Enfamil, etc.). Each website has a COVID-19 section with up-to-date formula information, a frequently asked questions list, and a formula locator feature. Similac and Enfamil even have programs to help you out and sometimes offer coupons for formula! Of note, rumors have started that these companies will ship free cases of formula to customers who cannot find formula in their area; these rumors are not true. Please use the tips indicated in this post, and plan ahead to ensure you have adequate formula for your baby.
If you are on WIC, try contacting your local WIC office if you are having trouble finding formula in your area. Procedures have recently changed at Montgomery County WIC, please visit: https://www.phdmc.org/child-maternal-health/women-infants-and-children-wic#
Finally, the American Academy of Pediatrics warns parents NOT to make or provide homemade infant formula. Homemade formulas may have high or low levels of certain nutrients that are too much or too little for your baby which could cause nutrient imbalances that may be harmful. Using raw/unpasteurized cow's milk or goat's milk is not safe due to the potential for bacteria present (such as E. coli, Listeria, or Salmonella) which can be harmful for anyone: babies, children, and adults included!
Commercial formula is regulated by the FDA to ensure it meets safety and nutritional standards, meaning it is made with specific key nutrients that are so beneficial for your baby's growth and brain development!
What if you have gone through all these tips and still cannot find the specific formula you use? Please contact your pediatrician or dietitian and they will notify you of a safe alternative to purchase. Or, store brand formulas are just as safe and healthy for your baby – and much cheaper! Search for the words on the label that state "comparable to (your typical formula)."
Still concerned? Feel free to call the Dayton Children's Hospital's Clinical Dietitian line at 937-641-3874.