4/15/20blog post
when a decrease in child abuse is not a good thing
numbers may be down because children are not around mandatory reporters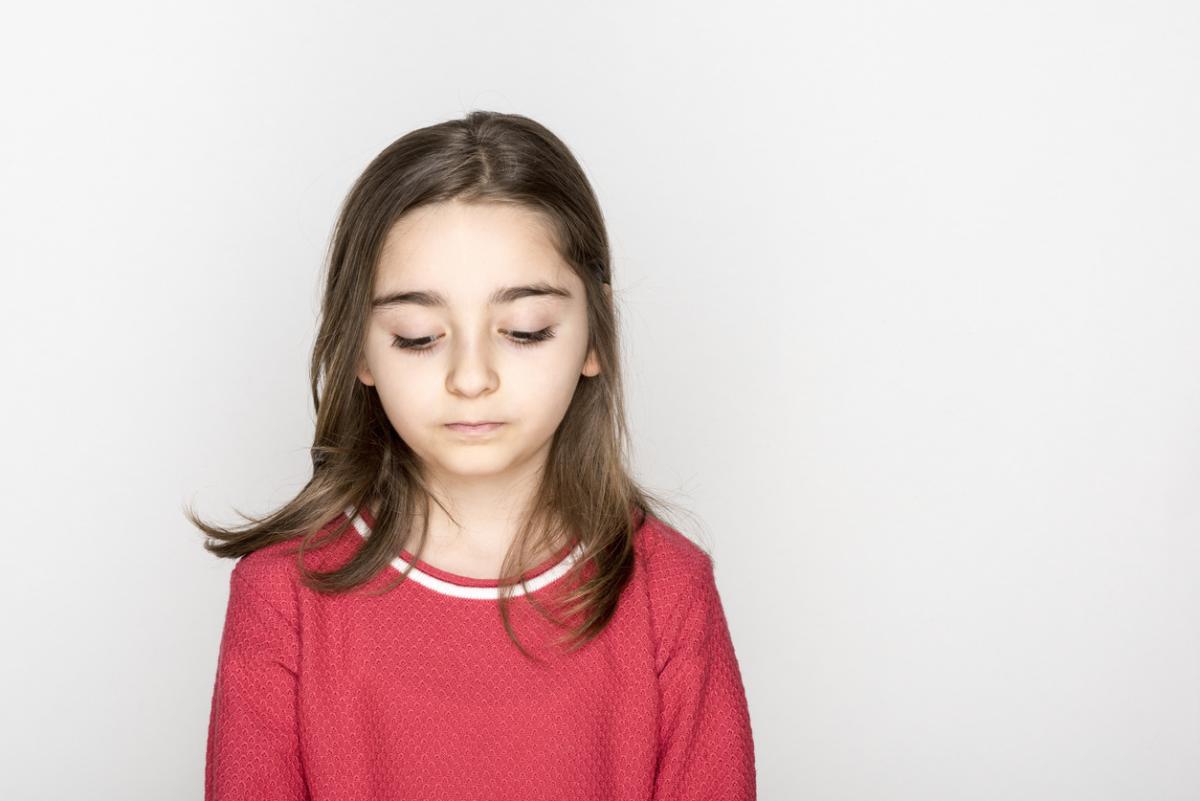 The COVID-19 pandemic has caused life to come to a screeching halt. Kids are out of school and parents are trying to juggle work, childcare and the uncertainty of this trying time. This period of intense stress has child health advocates concerned.
"We know that child abuse is often a result of parents or caregivers not coping well with the stress in their lives," said Libby Nicholson, director of CARE House, Montgomery County's advocacy center for child victims of abuse and neglect. "This is exactly what people are experiencing now: loss of employment, social isolation, fear of the unknown. Are they taking their frustrations and fears out on their children?"
The pandemic is shining a light on child abuse in our own community.
Since it began, the state of Ohio has seen a nearly 50% drop in child abuse and neglect cases. Typically, this would be something to celebrate. But, the fear is that the numbers are down because those who typically report suspicions of abuse –pediatricians, teachers, coaches, child care providers – aren't seeing children every day.
Libby says that CARE House has seen a similar drop in cases since the pandemic began in March.
"Our concern is that these cases are not being reported. There was such a dramatic decline in reports, and I don't think we can attribute that to less abuse occurring," said Libby.
To help protect our community's children, Libby suggests staying in regular contact to see how everyone is coping during the pandemic.
"It takes a village to protect a child. And, that couldn't be truer than it is today," said Libby. "It's on all of us –as neighbors, family members, friends-- to reach out and touch base with the children in our lives to see how they're doing."
She also suggests the following tips to support families that might be struggling during this time:
Drop off items for families in need (i.e. groceries, drug store items, new activities for the children). Make it fun! Wave through the windows at neighbors, family members, etc.
Use the various platforms that are available to have virtual visits. We are experiencing physical distancing…not social distancing. Stay connected with the children and parents in your life, so they don't feel so isolated and alone.
We tell children to look for the helpers. Be a helper! It's a very simple thing to do and may be just what a family needs to alleviate some of the stress of this difficult time. In turn, children are in a safer, more protective environment.
April is Child Abuse Prevention Month and now, more than ever, we need to be the voice for children who are at risk of neglect and abuse.
"Anytime, whether it's during a pandemic or not, that you believe that a child may be at risk of abuse you need to report it. Whether you hear noises that suggest a child is being injured or cries for help or a variety of things that would suggest a child might be at risk. Everybody is responsible for reporting child abuse," said Libby.
If you are concerned that a child may be a victim of abuse, you can report it by calling the police or the Ohio Department of Family Services at 855-OH-CHILD.