1/20/17blog post
transforming care for children requiring specialty services

In recent years, Dayton Children's has recruited over 50 pediatric subspecialists – physicians whose expertise has allowed us to expand the clinical and surgical services we can offer patients in our region. We are so excited to have these clinical services expanded into two specialty pediatric care units in the new patient tower, one on the seventh floor, replacing 3-East – the most dated clinical space on our hospital campus, and one on the eighth floor.
Centers of excellence will be housed in these two new specialty pediatric units for children needing dedicated state-of-the-art specialty care in an optimal healing environment.
Neuroscience Center will treat children recovering from neurosurgery, epilepsy procedures and other neurological conditions. The center will also include care spaces for advanced epilepsy monitoring and endocrine patients.
Orthopeadic and Spine Center will treat children requiring orthopeadic surgery, spinal surgeries and rehabilitation.
Surgical Specialties will treat children healing from other specialty services.
These centers of excellence will truly help transform care for kids like Amanda Neef, Dayton Children's ambassador, for generations to come!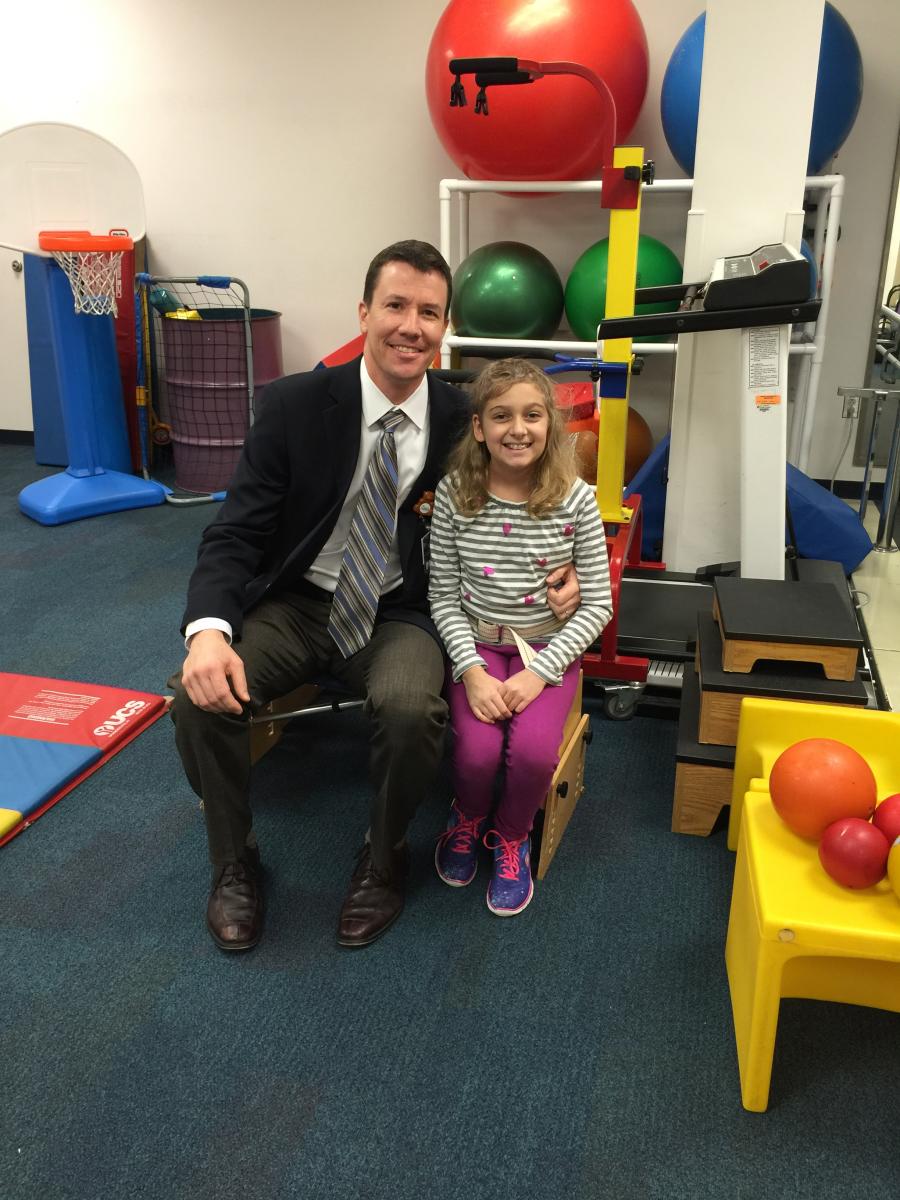 At 9 years old, Amanda had a headache that nearly ended her life. Amanda suffered from a very rare brain clot that affects less than 1 percent of the population.
Thanks to Amanda's neurosurgeon, Robert Lober, MD, PhD, nurses, caregivers and state-of-the-art technology, Amanda's young life was saved at Dayton Children's. In fact, it's a miracle that she is alive and well today.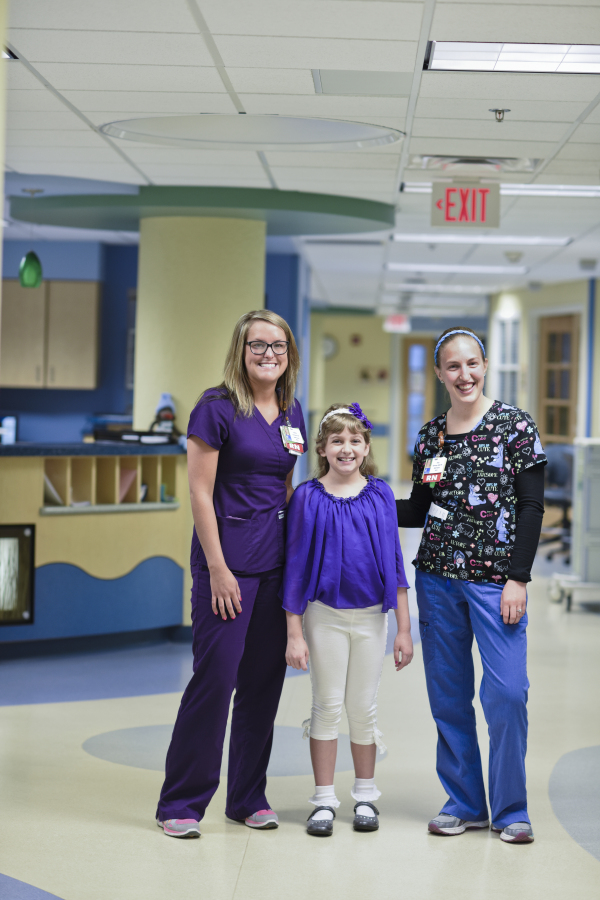 Learn more about Amanda's story in the video below.