8/23/18news article
Ohio AAP meeting to offer credits for you and congratulations for a Dayton Children's physician
Sherman Alter, MD, to receive advocacy award
If you were considering attending the Ohio AAP annual meeting this year, you now have another check in the 'pro' column.  Dayton Children's own, Sherman Alter, MD, chief of the infectious disease division, will be honored with the William Cotton, MD, FAAP Pediatrician Advocate Award.
This award was established to honor pediatricians who work hard toward improving the health and safety of Ohio's children and adolescents. Dr. Alter earned this honor for his outstanding leadership and help in advocacy efforts at the Ohio AAP, especially his tireless commitment to increasing immunization rates in Ohio.
Dr. Alter is often called to share his expertise with Ohio lawmakers on vaccines and immunization policies. It was his voice that convinced Ohio legislators to adopt a requirement for the chicken pox vaccine for school in 2006. He recently testified on the need for all health care workers to have mandatory flu vaccines. Just last year, along with Dayton Children's Pediatrics, he received the pediatric and adolescent excellence award from the Ohio Department of Health for surpassing state goals in immunization rates in 7 vaccines for kids under 2 years old and the HPV vaccine in adolescents.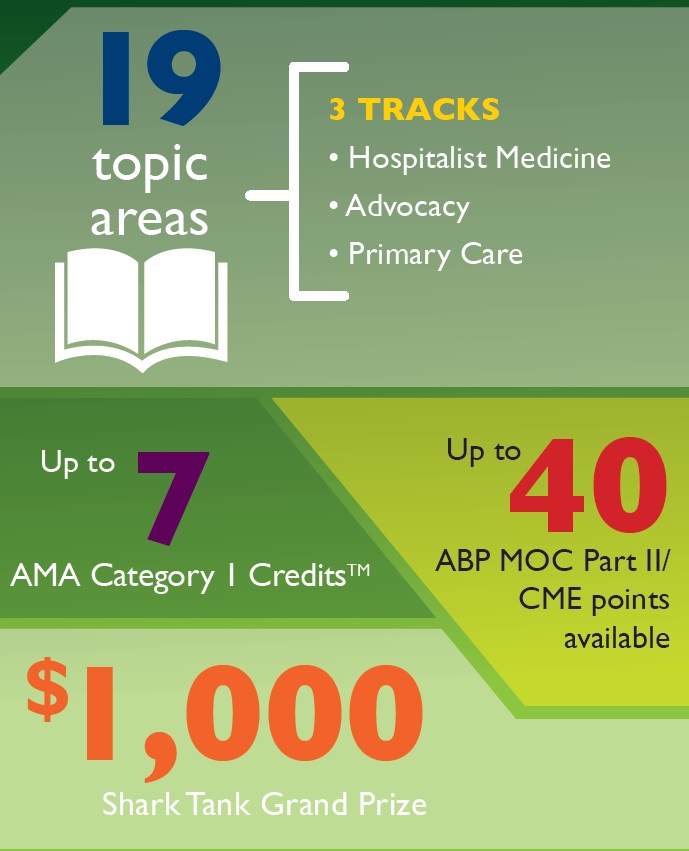 At the same time he is a clinical professor of pediatrics at Wright State University Boonshoft School of Medicine, director of continuing medical education at the hospital and leads the antibiotic stewardship team as well as several research projects at Wright State.
So if want to get in on the credits of the conference and the congratulations to Dr. Alter, sign up for the Ohio American Academy of Pediatrics annual meeting on September 21, 2018, in Dublin, Ohio. You can get plenty of CMEs in a cost effective and fun way! Check out the brochure for more details.