12/30/18blog post
notes and quotes of 2018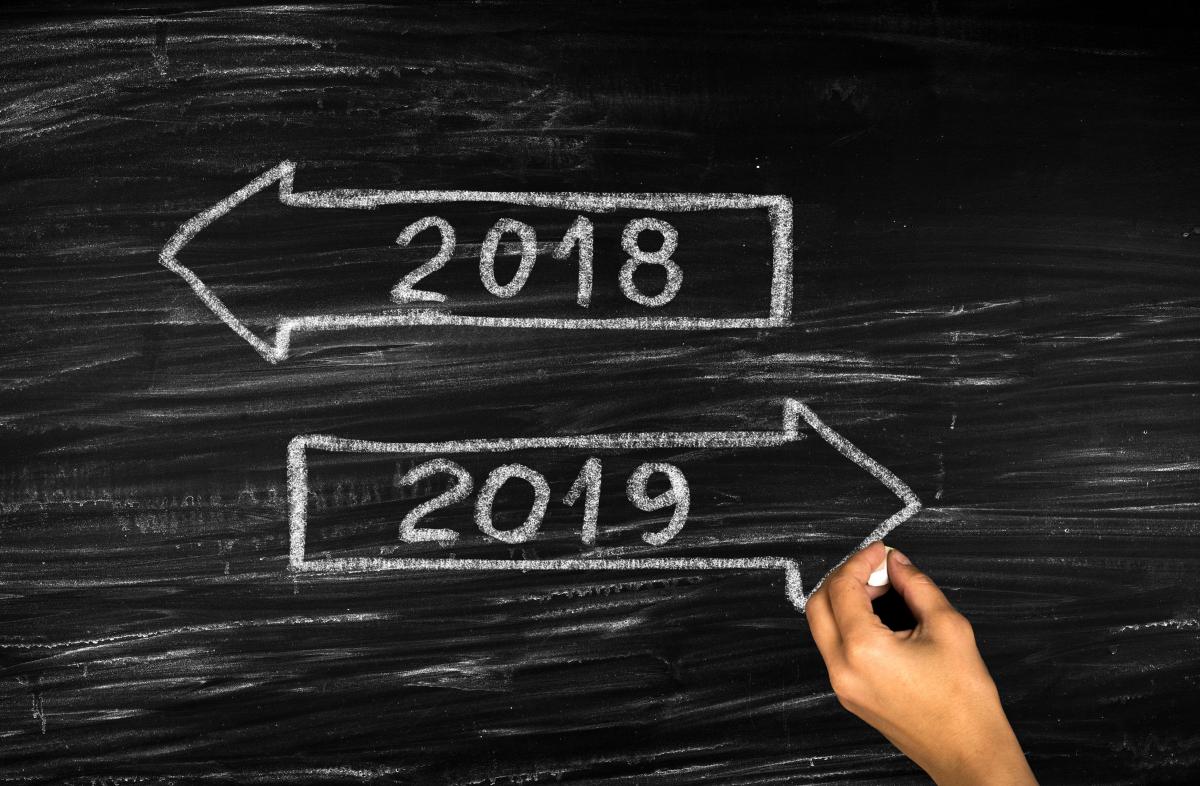 Here's my year-end report of some of the more insightful, disturbing and silly quotes from the past year.
"Anything Boys Can do Girls Can Do Better," which was printed on a t-shirt for girls. The empowerment of our girls shouldn't come at the expense of the emasculation of our sons.
"I deeply regret if I have failed in my words," said by Ohio State football coach Urban Meyer after he was caught lying about an incident involving his management of a domestic violence situation with one of his coaches. Some people use words to communicate, others to conceal and deceive. This guy didn't deserve to keep his job.
"When your kids are happy, you're happy," which was a slogan used for a children's entertainment and restaurant venue. This reflects "my children are my highest priority" myth of parenting. Great parents don't deify their kids, catering to their every whim.  You can't be a super parent if you are not taking care of yourself and your spouse. Help your children understand that they are an important part of the family, but you'll need to balance their needs with other priorities.
"…Take an Advil," which was horrible advice given by several sports commentators to Kevin Love when he sat out from a key basketball game after suffering a concussion. We've learned a tremendous amount about the seriousness of repeated head trauma over the past few years.  If your children play youth sports, please educate yourself about the long-term impact of this serious medical condition.
"I wanted my first kiss to be special," said by 19-year-old Benjamin Glaze after he was kissed by one of the judges, Katy Perry. Glaze was extremely uncomfortable with Perry's behavior on American Idol, which was justified by a fellow judge as trying to make it "fun TV."  Perry told the young man "you're so hot" and then kissed him. What would have happened if a male judge acted in a similar way to a young girl?
"The term "best friend" can lead other children to feel excluded" declared the Pawtucket workshop Preschool in Massachusetts, justifying why four-year-olds cannot refer to other kids as "best friends."  Inclusiveness in friendships is a laudable goal for children, but this is a silly way to approach this issue.
"I'm upfront and honest. I let them know exactly what I'm about….I'm just myself…." declared Cleveland Browns quarterback Baker Mayfield in explaining his history of offensive behavior. We've seen this so many times before with celebrities and our own kids. Behaviors that are crude and disgusting are justified as being true to one's real self. Let's not confuse disrespect and bad manners with authenticity and integrity.