10/8/18blog post
it's no small matter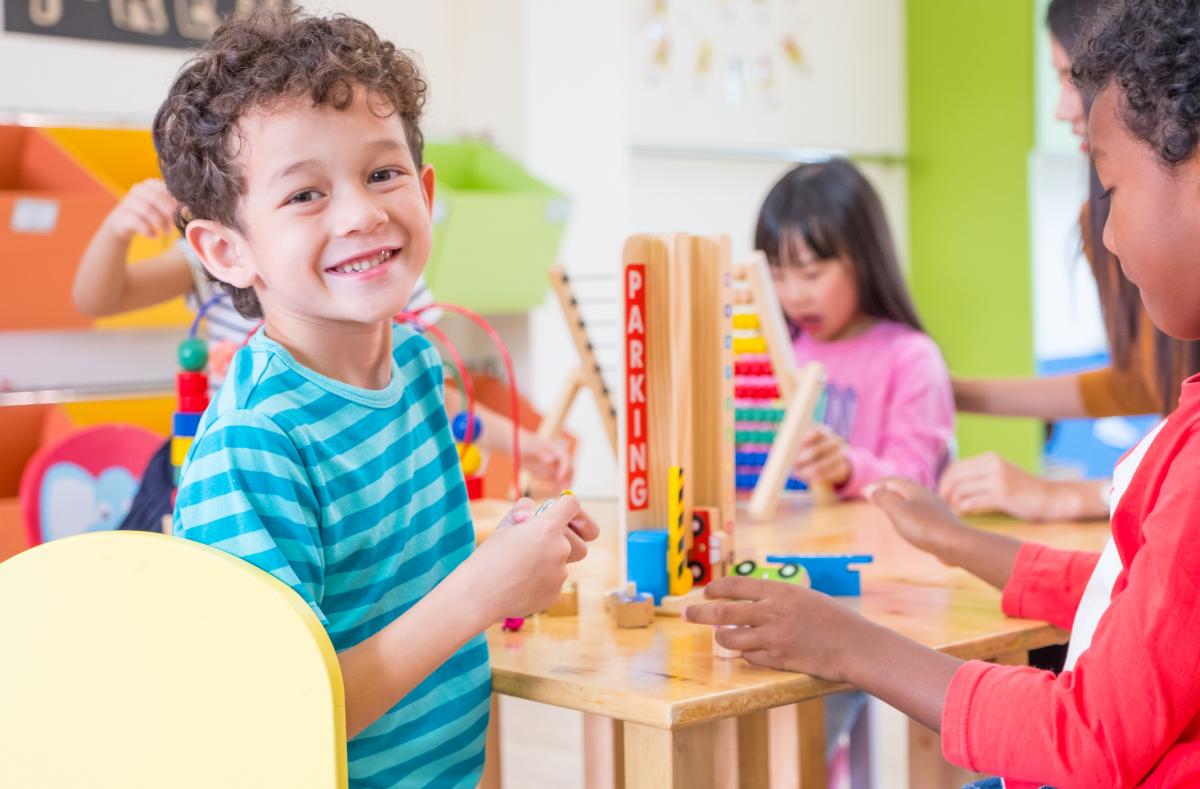 One of my favorite things to do as a mom of a pre-schooler is to simply watch her interact with the world around her.  As she watches birds out the window, picks cherry tomatoes out of the garden or plays house with her princesses.  I'm always fascinated by what she says and I often find myself thinking "what is going on in that little brain of hers."  You can almost see the synapses and dendrites connecting!
We are learning more and more every day about the importance of these early years and how critical they are to the long-term success of not only individuals but our society in general. There continues to be a huge divide in our country in educational outcomes. The lack of affordable childcare in our country is reaching crisis level, overwhelming families and hurting our youngest children.
At Dayton Children's we are screening for social needs of families and helping them connect to resources. One critical need for families is affordable child care and it happens to be one of the most common needs identified for families in our pediatric clinic. This is one reason why Dayton Children's has been engaged in critical discussions around the importance of quality early learning opportunities for children.  Together with our friends in the Ohio Children's Hospital Association and Groundworks Ohio we are demanding that our next governor makes early learning and education a priority through the Vote for Ohio Kids campaign. 
More locally, we are encouraging leaders and those interested in this issue to attend a FREE, one-time screening of No Small Matter, a compelling new documentary about the lack of affordable childcare in our country on Thursday, October 18 at 7:00 pm at the NEON Theater.
There will be a provocative post-screening discussion about the film and what needs to change to ensure children are getting the care they need when their brains are being hard-wired for life.
Please join us in this discussion! Get your free ticket at the door or reserve your spot at LearnToEarnDayton.org/nsmregistration/.
There are thousands of children in our community who need caring adults to be their voice and ensure they have the opportunities they need to thrive!