4/29/19news article
mourning the passing of former board chair, Mike Shane
entrepreneur's vision, insight and humor helped encourage and support profound change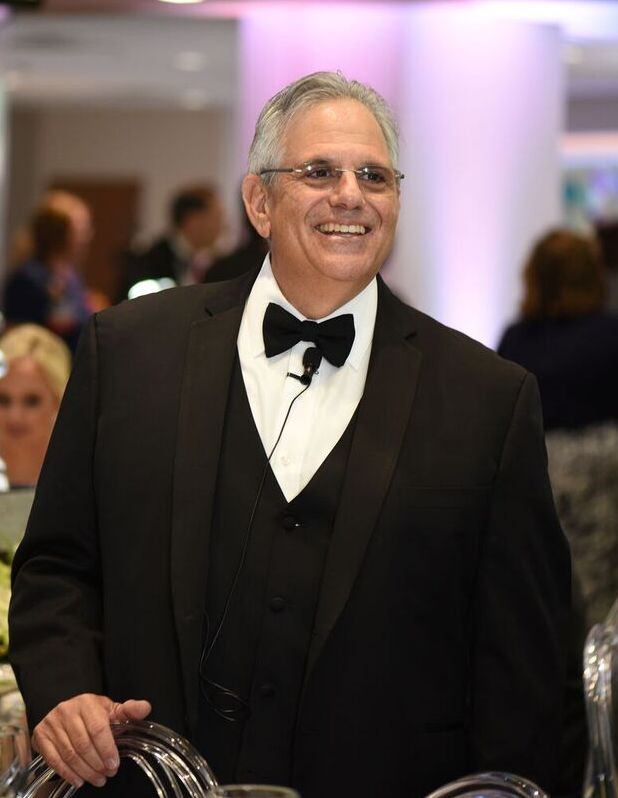 Dayton Children's Hospital mourns the passing of Mike Shane, former chairperson of the hospital's board of trustees. During his six years on the board, he championed and then channeled the hospital through a period of some of the most profound change in its history.
Mike joined the Dayton Children's Hospital board of trustees in October 2011.  As an entrepreneur and co-founder of Cables to Go, his business and community knowledge provided keen insight and visionary direction to guide the hospital in this critical time. One of his first major accomplishments was when the board selected the fourth CEO in Dayton Children's history, Deborah Feldman. He then helped develop and implement the new strategic plan called Destination 2020. He also encouraged the hospital's investment of $250 million in pediatric health care in the Dayton region with the expansion of the south campus and the main campus revitalization, including the construction of an eight-story patient care tower.
He then served as chairperson from November 2015 through November 2017, when the fruits of that labor came to fruition, proudly welcoming the community to the new tower and the elevation of patient care it contained. At the time of his death, he was still serving as immediate past chair and calling in to board meetings.
"He was loved by so many for his thoughtfulness, intelligence and, of course, humor," says Deborah Feldman, president and CEO for Dayton Children's. "Without his insight and commitment, we would not be where we are."
He even turned his battle with an aggressive cancer into an opportunity to inspire others.  Since receiving his diagnosis, Mike chronicled his fight through brave blog posts. "This illustrated even more the depth of his character and compassion for others," says Feldman. "He encouraged every one of us to live life to its fullest, to face whatever came our way with courage and optimism no matter how difficult the challenge." 
"Mike Shane will be greatly missed by all who knew him," says Feldman. "However his legacy will live on each time the children and families of our community receive high quality pediatric health care close to home."