7/1/15blog post
local family commits $50,000 donation in honor of son
Meet James and Emily Mummert, whose commitment to Dayton Children's is truly inspirational.
The Mummert family's son Harrison passed away from Trisomy18 in May 2012. Like many families, they looked for a way to honor their son's short life. Though Harrison passed away at the hospital where he was born, the Mummert's chose Dayton Children's as their charity of choice. Four years ago the family launched "Harrison's Heroes," a 5K/10K walk and run with all proceeds benefiting Dayton Children's.
The first two years of the race, the money benefited the Newborn Intensive Care Unit (NICU) needy patient fund, which helps provide NICU families with necessary items including prescriptions, grocery gift cards, gas cards, utility payments, strollers and rent/mortgage payments. Last year, the family donated $14,000 to the NICU in the new tower with a commitment to donate $50,000 towards our new NICU.
This year the family raised $12,100 bring their total donation since launching the event to an incredible $45,100 to Dayton Children's in honor of Harrison.
Not only is the family making an impact locally, but Harrison's Heroes is also touching lives over 9,000 miles away! James is currently deployed in Afghanistan and was unable to make it home for race day. However, James did not let his deployment keep him from running this year, instead he and a few others decided to run together for Harrison while stationed overseas!
To learn more about their story check out this video!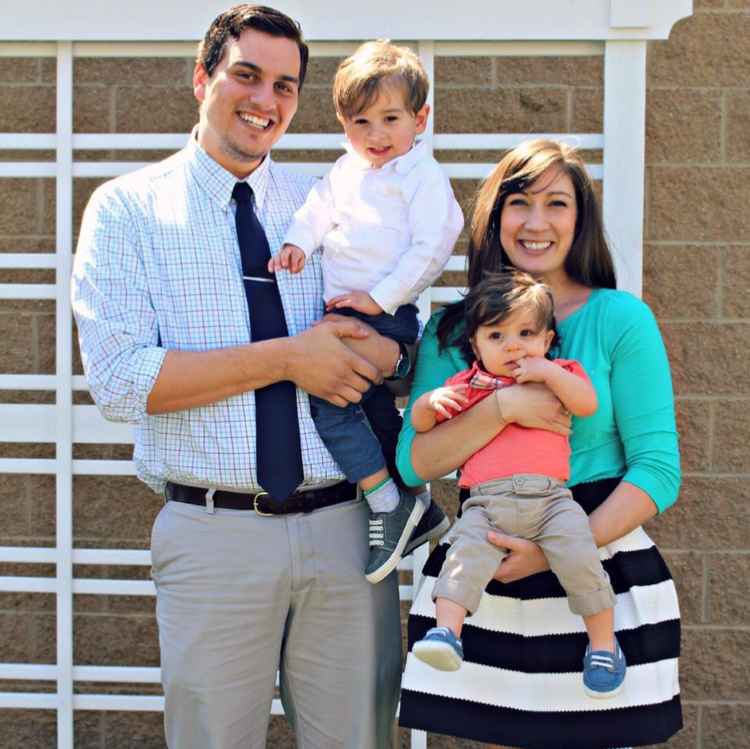 Click through the gallery below to check out photos from the 5K/10K this year!