5/29/20blog post
The Little Exchange adapts virtually to continue sales to support Dayton Children's during the pandemic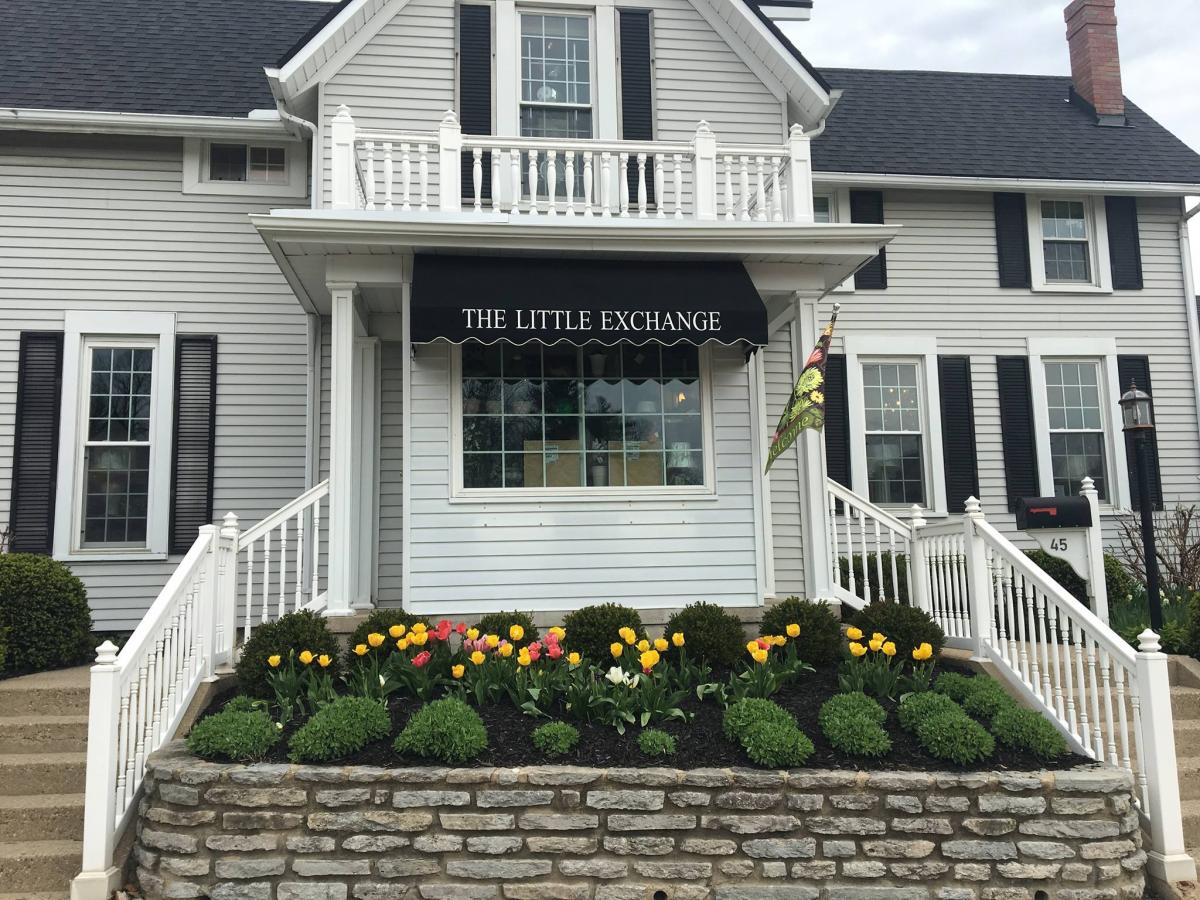 For more than 70 years, a cute little shop in Oakwood has been selling everything from baby shower gifts, to holiday decorations, fine dinnerware, wedding gifts and much more. All while raising funds to help kids at Dayton Children's – more than $1.6 million to be exact! When the pandemic hit, the store's employees and volunteers had to quickly figure out how to adjust to a new reality – customers still wanted to support the shop, but couldn't physically come in. They needed to go virtual.
Cathy Brown, a Little Exchange volunteer, stepped up to the challenge. "After the shock wore off that our lives and businesses were coming to a grinding halt, we got down to figuring out how to approach the unknown," she says.
They knew that going online would also give them a new opportunity to reach more customers in more locations – they had been wanting to make this change for a while, and the pandemic was the push they needed.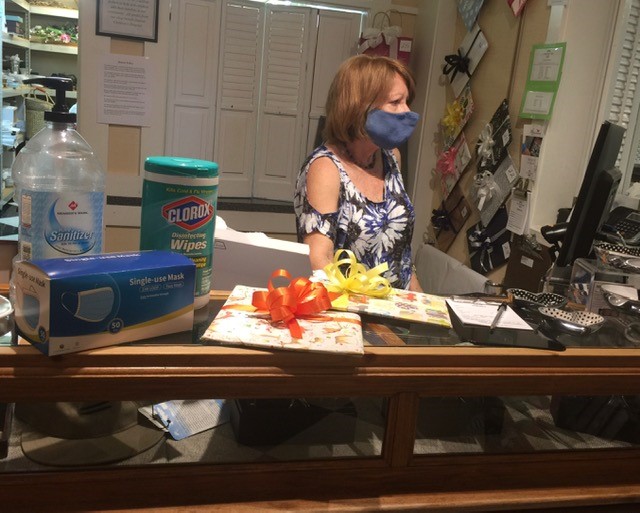 They got to work upgrading their website, launching a social media blitz, and creating video tours of the store – something far outside the comfort zone for the shop's staff. The staff even offered a virtual concierge service where they would video chat with customers while helping pick out items.
"We are, on average, a group of 65 year old woman," says Cathy. "But we are educating ourselves and moving our shop forward. We're pretty proud of ourselves! We've got a ways to go, but we're definitely moving in the right direction."
Despite the quarantine and the need for new safety standards, the Little Exchange has remained dedicated to their mission of supporting kids in our community. "We want to build a trust, where our customer feels good about spending their money with us, knowing they are our partner in fulfilling our mission to help Dayton Children's Hospital," says Cathy.
Now, the Little Exchange is set to reopen for walk-in sales. To celebrate they're even having a Grand Reopening sale and offering 20% off all items both in store and online. A discount of the whole store has never been done in the store's history!
But the changes they've made to support their online sales won't go away. They've stepped into the future and aren't looking back.
To learn more and shop to support Dayton Children's visit: https://www.thelittleexchange.org/