8/17/20blog post
Families First Coronavirus Response Act
conditions and coverages extended under the FMLA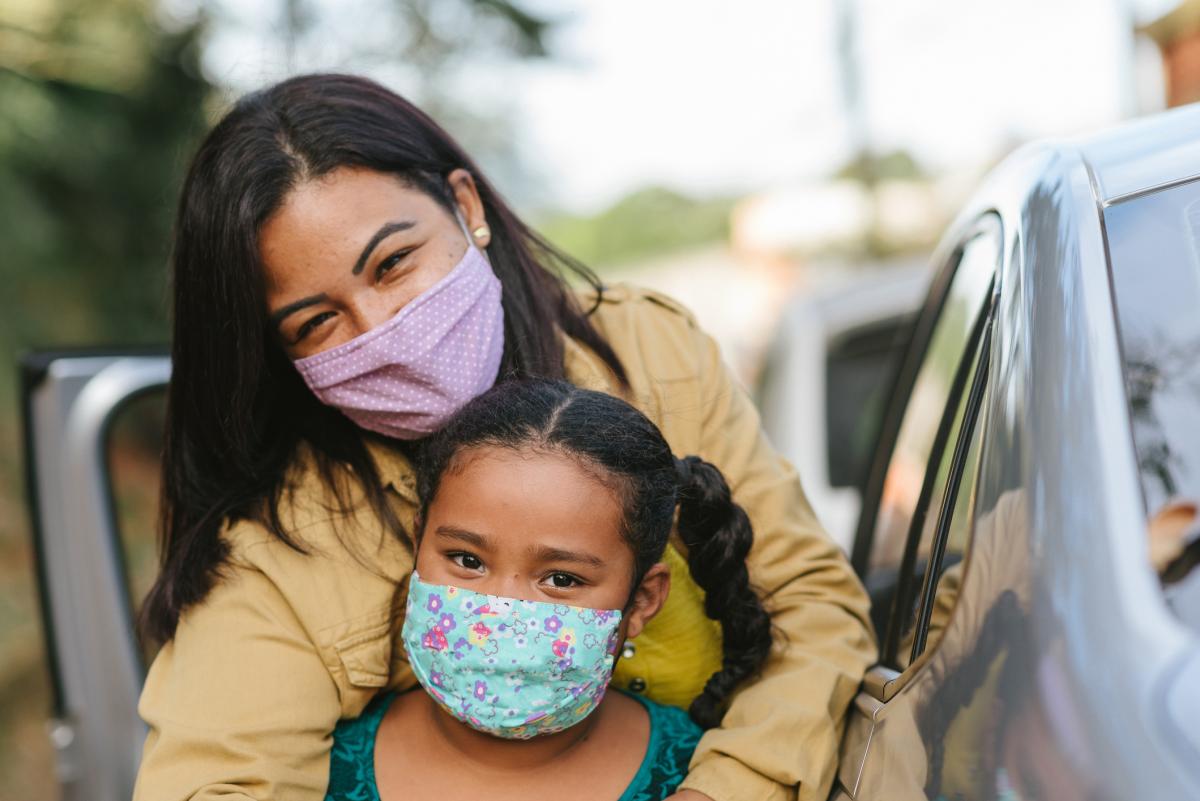 Families with school-age children have had extremely difficult decisions to make regarding the start of the school year. Many districts are offering both online and in-person options, however online may seem more like an automatic non-option for working parents. How does a parent work and make sure their child is staying connected to their school all day at the same time?
Some parents may be weighing difficult options when it comes to staying home with children, such as quitting or taking a break from their jobs. Luckily there is a federal program out there that can help in this overwhelming time.
Parents may already be familiar with the Family and Medical Leave Act. The FMLA allows for 12 weeks of unpaid leave for eligible employees and is a resource for those needing to recover from a serious health condition or care for a loved one during a medical issue. Often FMLA is used for a birth of a child. When the employee returns to work, they must be placed in their original job or an equivalent role.
In response to the COVID-19 pandemic, family and medical leave has been expanded, for some workers, through the Families First Coronavirus Response Act, which extends the conditions and coverages under the FMLA.
There are three categories under this act which was effective April 2 of this year and will expire at the end of December 2020.
The first option is 10 days of regular paid sick leave if you have a COVID-19 quarantine order from the government, a self-quarantine order from a doctor, or are waiting on a diagnosis.
The second option is paid sick leave at two-thirds the rate of regular pay for 10 days. This option is for those caring for someone who is quarantining for COVID-19 due to a government or doctor's order and if you're caring for someone with symptoms.
The third category – and the one that relates to families the most - is the childcare leave provision. This option allows someone who is caring for a child whose school or facility is closed because of COVID-19 to have 10 weeks of paid leave at two-thirds of an employee's rate of pay.
There are exceptions for these provisions. The paid leave applies to 'certain' public employers and private employers with 500 or fewer employees. And according to the Department of Labor, most employees of the federal government are not included in this amended act. Small businesses with fewer than 50 employees may also be exempt.
There are a lot of factors that will go into any decisions that need to be made for families during this challenging time. It's important to know what your options are when you make these decisions.
The Department of Labor's information on the Families First Coronavirus Response Act: https://www.dol.gov/sites/dolgov/files/WHD/posters/FFCRA_Poster_WH1422_Non-Federal.pdf
Graphic Decision Tree:
COVID-19, Paid Leave, and Unemployment Decision Chart: English | French | Spanish | Portuguese | Chinese | Lingala | Arabic – coming soon!
A special thank you to the Legal Aid of Western Ohio and their Education Practice Group for support in writing this blog.