11/22/13news article
Dayton Children's Hospital receives Magnet® designation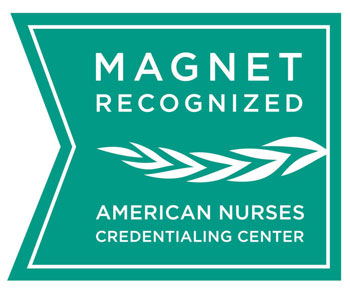 It's one of the most prestigious honors a hospital can achieve – Magnet designation®. Dayton Children's Hospital just received Magnet designation at 10:30 am on Friday, November 22.
Magnet designation is nursing's highest honor, meaning Dayton Children's Hospital has been recognized nationally as the gold standard in patient care and the professional practice of nursing by the American Nurses Credentialing Center (ANCC).
Dayton Children's is one of only 31 pediatric Magnet hospitals nationwide and one of 26 Magnet hospitals in Ohio. The 393 Magnet designated organizations represent less than 7 percent of all U.S. health care organizations. Magnet hospitals have lower patient mortality, fewer medical complications, improved patient and employee safety, and higher patient and staff satisfaction.
"While Magnet designation is a prestigious honor, the real win is for the 285,000 children and their families we treat each year," shares Renae Phillips, MSN, RN, NEA-BC, FACHE, vice president of patient care services and chief nurse executive. "Magnet designation demonstrates excellence in patient care by our nursing staff. This national recognition is a testament to the high-quality, family-centered care which is the foundation of Dayton Children's."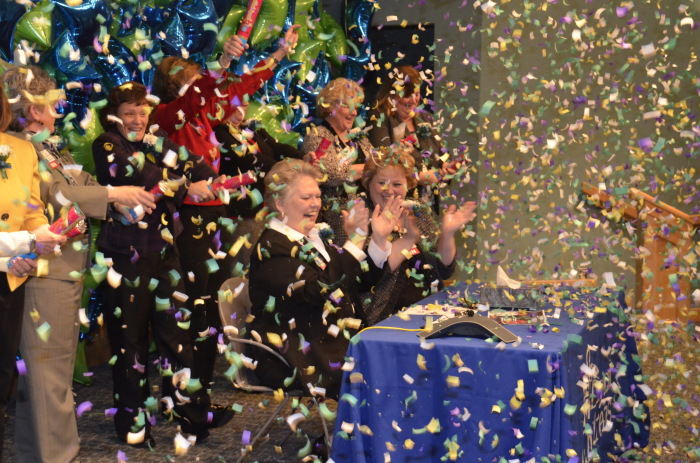 In order to achieve Magnet designation, Dayton Children's had to satisfy a comprehensive set of criteria measuring the strength and quality of nursing.  Magnet recognized Dayton Children's for it leadership, its empowerment of the nursing staff and the multidisciplinary team they work with, quality outcomes, and evidence-based practice and research.
Phillips notes the Magnet designation reflects the excellence of patient care provided at all Dayton Children's Hospital locations, including eight testing centers and specialty care centers.
"The ANCC gave 'official' notice of what our patient families already know – Dayton Children's is an excellent hospital, and its nurses are, too," says Phillips.
For more information, contact: 
Grace Jones 
Marketing Communications Specialist 
Phone: 937-641-3666 
marketing@childrensdayton.org