6/26/18news article
Dayton Children's Hospital named one of U.S. News & World Report 2018-19 Best Children's Hospitals
Pulmonology division ranked in top 50 children's hospitals in the country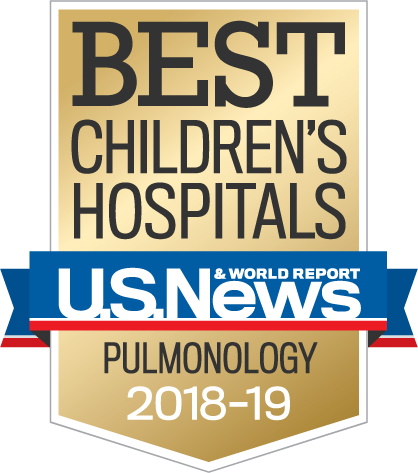 U.S. News & World Report, the global authority in hospital rankings and consumer advice, has ranked Dayton Children's Hospital in pulmonology in the new 2018-19 Best Children's Hospitals rankings published online today. The 12th annual Best Children's Hospitals rankings recognize the top 50 pediatric facilities across the U.S. in 10 pediatric specialties.
"The number one reason that children are admitted to Dayton Children's Hospital is for respiratory issues," says Deborah Feldman, president and CEO of Dayton Children's Hospital. "We are proud to be recognized by U.S. News and World Report Best Children's Hospital for the expert specialty pediatric care in pulmonology we provide. While it is just one measure that a family should use in choosing the right care for their child, it's another symbol parents can use to show them that Dayton Children's provides expert care."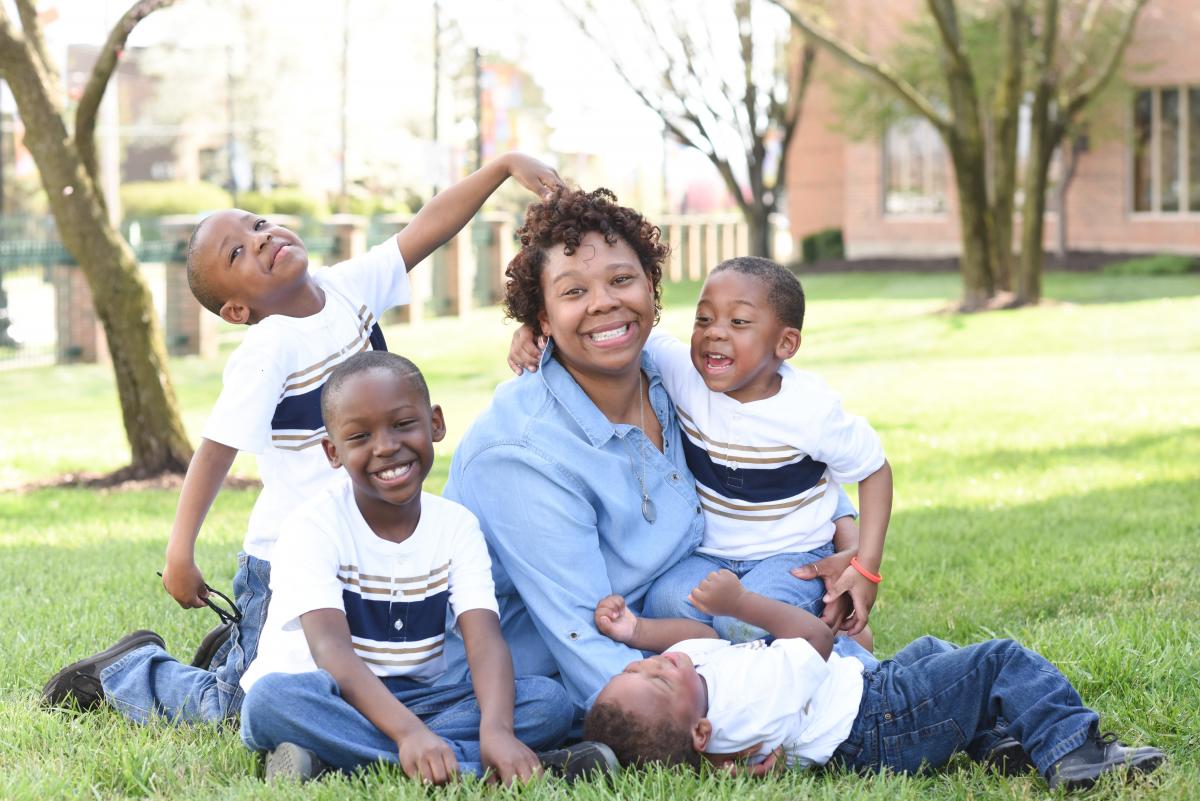 Living in "sinus valley" can be difficult for the thousands of children with respiratory issues like asthma or allergies.  Dayton Children's pulmonology division sees more than 7,000 children every year.  Asthma is the number one reason children are admitted to Dayton Children's Hospital and is responsible for more than 14,000 visits to the emergency department. Asthma is the most common chronic condition affecting children younger than 18 in the country, costing the United States $56 billion each year. The prevalence of asthma in the Dayton region is higher than both national and state averages.
Children with asthma are often limited in their ability to live to their fullest potential, have increased absences from school, and are more likely to be hospitalized or even die. This is an issue where it made sense for Dayton Children's, as the only organization in the region whose sole purpose is the health of children, to initiate action. Dayton Children's served as the backbone and support for partner agencies in a global strategy to address asthma triggers in a child's entire environment—where they live, learn and play.
Dayton Children's has a team specialized in the care of children with asthma.  Our doctors and nurses personalize each child's care plan according to his or her needs while following the care guidelines developed by the National Asthma Education and Prevention Program. They also work closely with parents and caregivers to help them manage the condition at home and lead our patient's to live normal lives.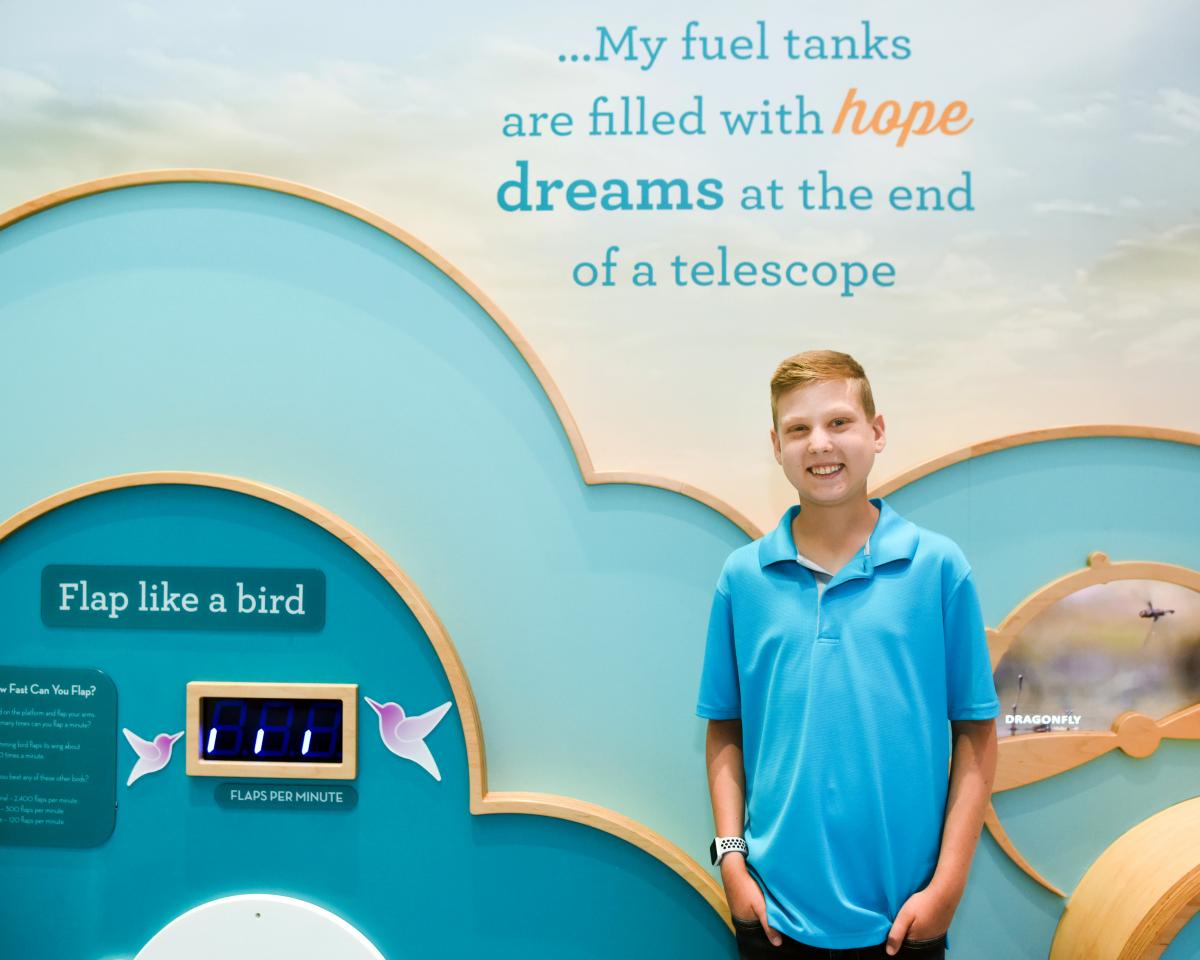 Luke Bemus is a 2018-2019 ambassador for Dayton Children's and was diagnosed with cystic fibrosis when he was 7 years old.
Dayton Children's pulmonology department also is a Cystic Fibrosis Center, one of 120 Cystic Fibrosis Foundation-accredited care centers providing expert care and specialized disease management across the country. The network combines clinical research with medical care best practices, and has been cited by the National Institutes of Health as a model of effective and efficient health care delivery for a chronic disease.
"The U.S. News Best Children's Hospitals highlight pediatric centers that deliver state-of-the-art medical care to children with complex conditions," said Ben Harder, Chief of Health Analysis at U.S. News. "Children with life-threatening or rare conditions need the level of quality care that these hospitals deliver day after day."
U.S. News introduced the Best Children's Hospitals rankings in 2007 to help families of children with rare or life-threatening illnesses find the best medical care available. The U.S. News Best Children's Hospitals rankings rely on clinical data and on an annual survey of pediatric specialists. The rankings methodology factors in patient outcomes, such as mortality and infection rates, as well as available clinical resources and compliance with best practices.
About U.S. NEWS
U.S. News & World Report is a digital news and information company that empowers people to make better, more informed decisions about important issues affecting their lives. Focusing on Education, Health, Personal Finance, Travel, Cars and News, USNews.com provides consumer advice, rankings, news and analysis to serve people making complex decisions throughout all stages of life. More than 40 million people visit USNews.com each month for research and guidance. Founded in 1933, U.S. News is headquartered in Washington, D.C.