7/9/20blog post
COVID-19 is not an excuse to leave kids in the car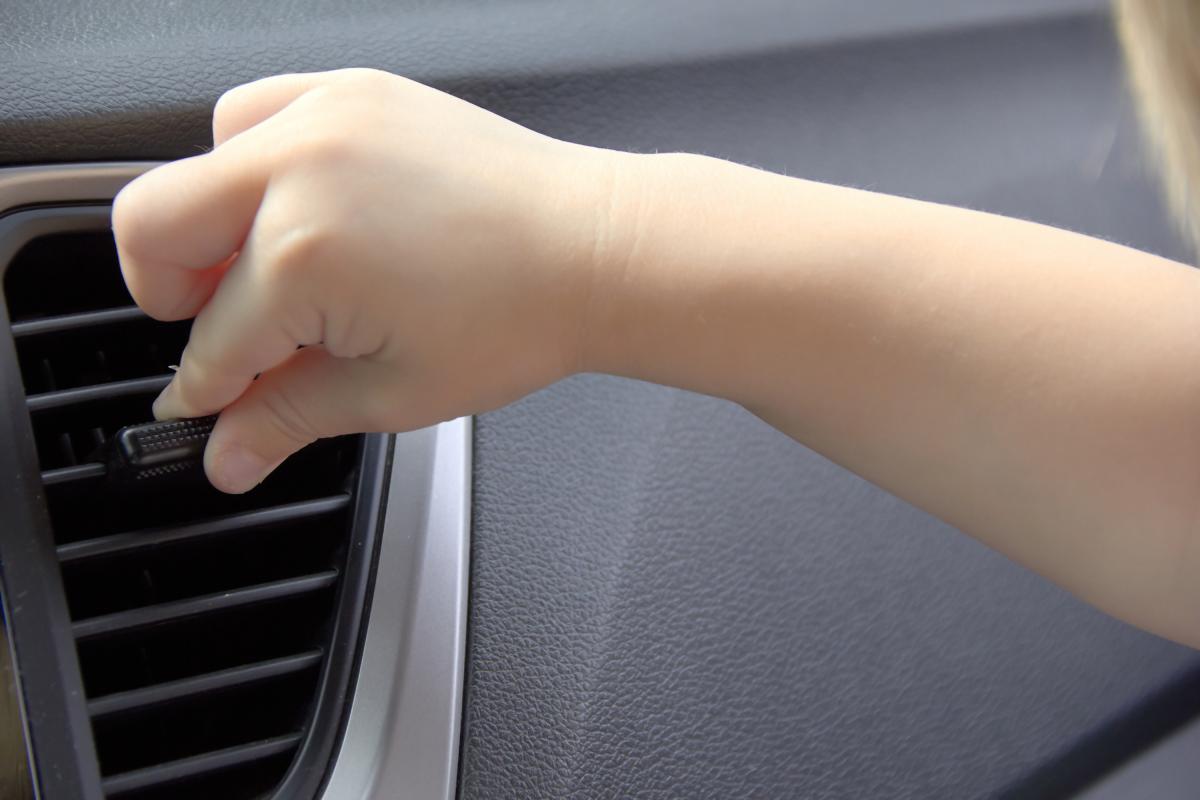 It is HOT, HOT, HOT out there! As temperatures continue to rise it's important to remember to never leave your child alone in a hot car. Leaving a child unattended in a car can lead to serious health consequences, including death. In fact, in 2019, 52 children died from being inside a hot car.  
This may seem hard right now because stores are setting limits on how many people can enter, and some are setting age limits due to social distancing and gathering restrictions. It's important to plan for these instances so that you can always ensure your child is safe.   
The first step to preventing these deaths is admitting that it could happen to you and to take precautions to make sure it doesn't. Believe it or not, more than half of the deaths from hot vehicles were children who were 'forgotten' by a caregiver. Others occur because a child climbs into an unlocked car to play and gets stuck. 
Researchers are now finding how easy it can be to become completely distracted, due to how two memory systems in your brain function. One regulates habits – long term, ingrained patterns – while the second regulates short term plans. 
When a person is tired, stressed, or functioning outside of their routine, it can be very easy for that short-term memory to fail. With all the changes in routines due to COVID-19, schedules are chaotic, and we can be forgetful. Now more than ever is a good time to put some precautions in place – they could save a life.  
3 tips to prevent heatstroke:
Place an important object like a cell phone or purse in the back seat of the car, when you go to retrieve the item, you will see your child in the back seat. 
Never leave a child alone in the car for any reason, even if the windows are cracked. 
Lock car doors when the car is unattended, children can get trapped in cars while playing outside.  
Another easy way to remember these tips is to think of the acronym ACT: 
Avoid heatstroke-related injury and death by never leaving a child alone in a car, not even for a minute. And make sure to keep your car locked when you're not inside so kids don't get in on their own.  
Create reminders. Keep a stuffed animal or other memento in your child's car seat when it's empty and move it to the front seat as a visual reminder when your child is in the back seat. Or place and secure your phone, briefcase, or purse in the backseat when traveling with your child. 
Take action. If you see a child alone in a car, call 911. Emergency personnel want you to call. They are trained to respond to these situations
For more information about heatstroke, visit Safe Kids Worldwide.
for more information, watch this Facebook LIVE interview from 2019