1/23/18blog post
Congress extends CHIP funding
#CHIPCHIPHorray !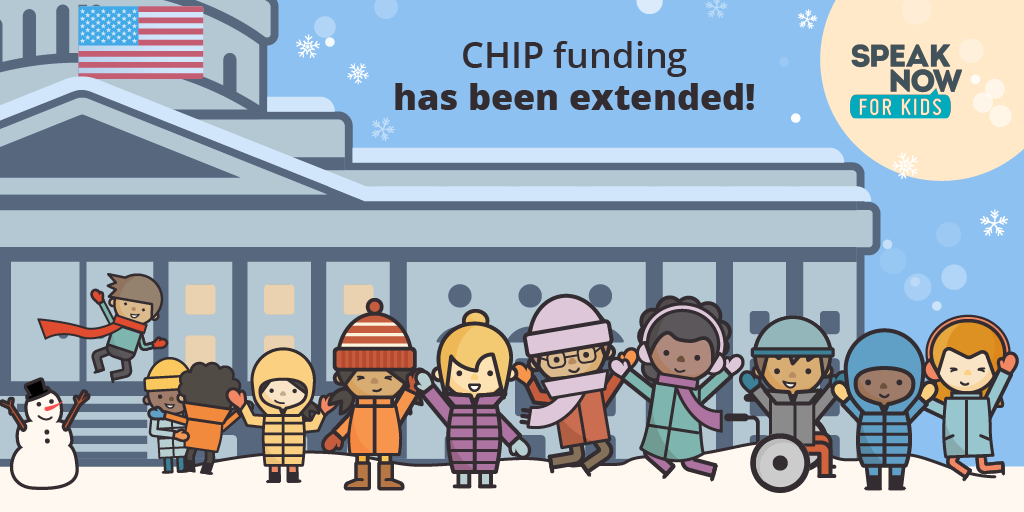 No doubt Americans were on pins and needles over the last several days as the government shutdown weighed heavily on our minds. Unfortunately, the Children's Hospital Insurance Program (CHIP) was caught up in the politics. This vitally important program has had bipartisan support for years, however the political uncertainty put this program at risk.
Ohio was weeks away from the funding running out for over 219,000 children who rely on the program. Elimination of these funds would have delivered a huge blow to the Medicaid program in Ohio, forcing the state to make further cuts.
Thankfully, so many voices joined in the fight to preserve CHIP. Thank you to everyone who made phone call, used social media and sent letters to our Congressmen and Senators pressuring them to take a stand for kids in Ohio. Through the Children's Hospital Association "Speak Now for Kids Campaign," 22,000 messages were sent to Congress on extending CHIP since September. Over 200 letters were sent to our local Congressmen Warren Davidson, Mike Turner and Jim Jordan.  In addition, 3,000 letters were sent to our two Ohio Senators, Sherrod Brown and Rob Portman. Thousands of phone calls, tweets and shares made a difference as children's health was kept on the agenda. Advocacy makes a difference and in this case it was paramount. 
The continuing resolution passed by Congress and signed by the President extends funding for CHIP through September 30, 2023.  As advocates for kids, we are happy to see this six year extension and will continue to ensure children's health in our country remains a priority.