3/23/12blog post
calling Dayton mommy bloggers!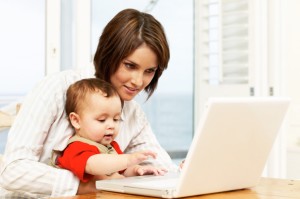 Are you a mom who lives in Dayton, OH?
Are you concerned with and interested in the latest kids health and safety trends?
Do you have a blog that you update regularly and share with other moms?
If you answered yes to these questions then we want you!
The Dayton Children's bloggers, Dr. Mom and Safety Mom would like to invite you to join them for a luncheon to discuss the latest trends in kids health and safety! This will give you a chance to speak face to face with our experts, ask questions and share your own experiences.
If you are interested in this opportunity, please e-mail the Dayton Children's marketing department at marketing@childrensdayton.org with the following information:
Name
Blog link
How long you have been blogging
Number of children and their ages
Best way to contact you
We look forward to connecting with you!