7/13/22employee experience
after 45 years, "this place is family"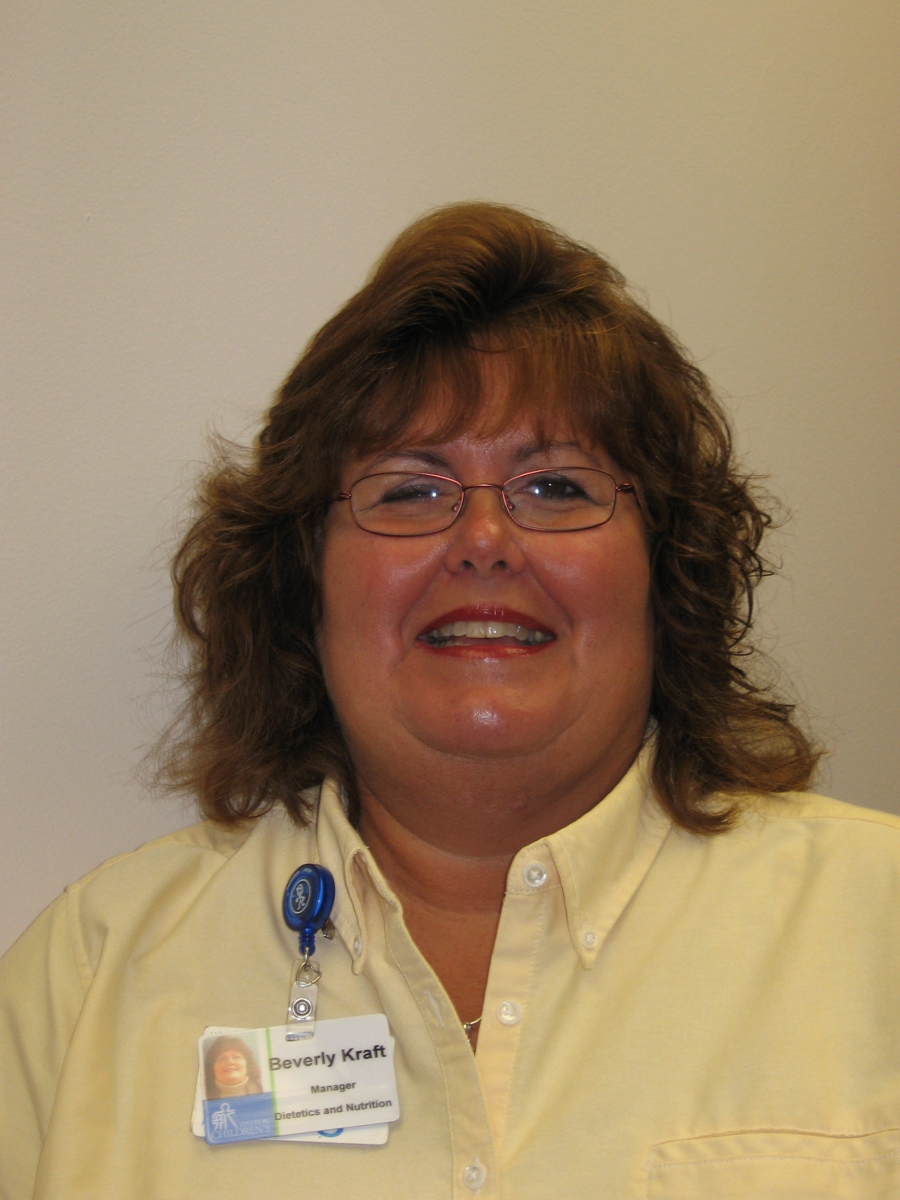 For the past six years, Beverly Kraft has stocked the Altitude Gift Shop with holiday ornaments, fall treats, get well balloons and overnight necessities. You name it, and Dayton Children's gift shop is ready to provide it for our patients, families and employees. But Beverly's story with Dayton Children's began long before her time behind the counter. In fact, it started when Jimmy Carter became president, the New York Yankees won the World Series and Stars Wars first played in theaters – 1977.
Forty-five years ago, Beverly began as a Dayton Children's x-ray receptionist, moved to a nursery unit clerk, transitioned to a lab receptionist and ended in dietetics and nutrition with the gift shop. She loves the position she has now, being responsible for ordering new goodies for patients!  
"I'm motivated to keep going above and beyond by remembering all the special children I have met through the years, who I still remember to this day, and wanting to help the children here now try, for just a little, to forget that they're in a hospital," said Beverly.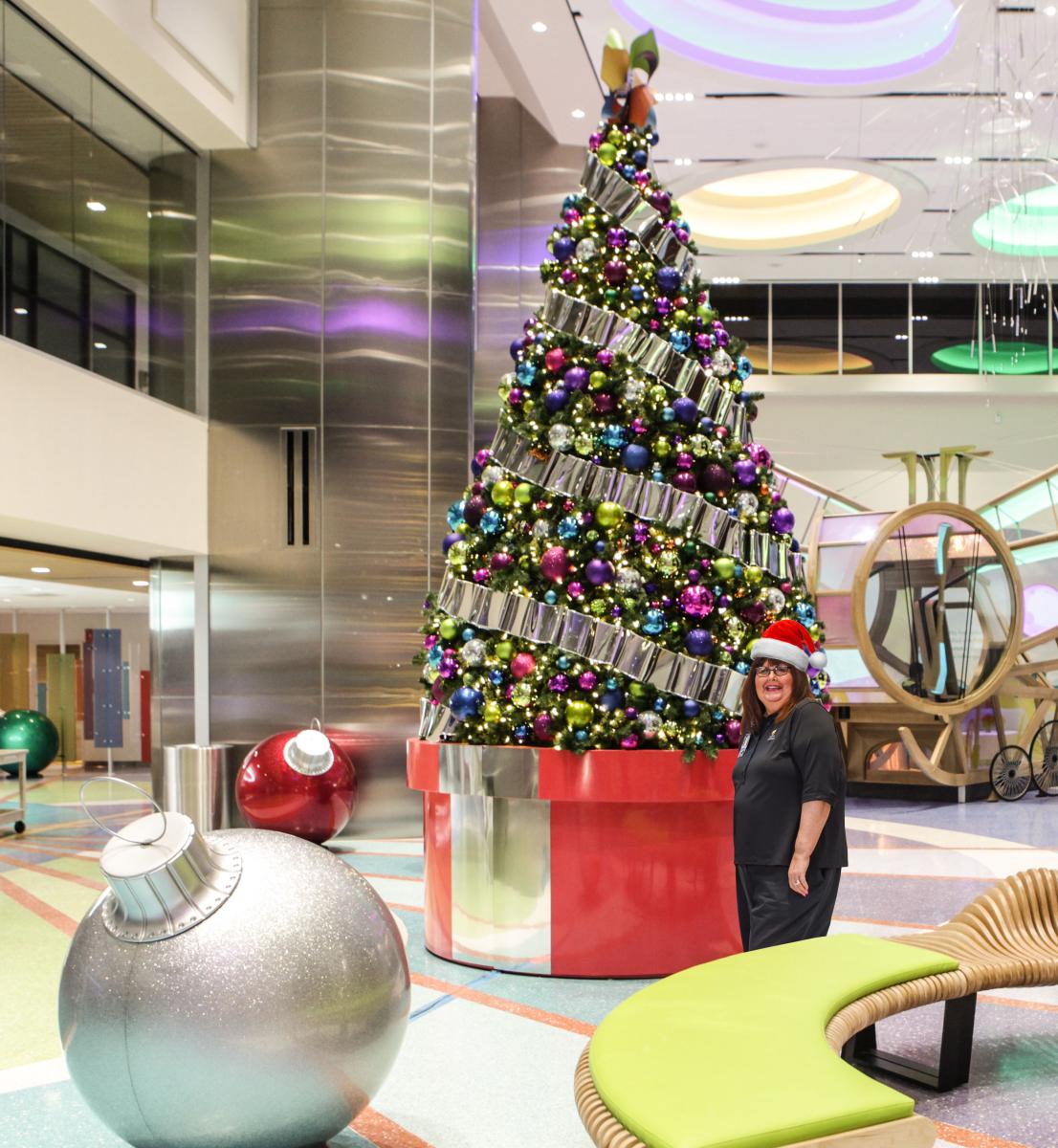 While she's never had children of her own, she's always felt called to bringing joy to our community's youth. Whether with Dayton Children's, teaching Sunday school for 5-year-olds, directing a children's choir or working with a youth group - Beverly has done just that. It makes sense that when asked what her favorite memory at Dayton Children's is, Beverly replied with "running the Santa breakfast."
"This was so much fun, because you could see the excitement the children had while waiting in line, and I tired to make it fun for them," shared Beverly.
Congratulations on 45 years, Beverly!
"For those of us who have been here many years, this place is family," said Beverly.
Let your career take flight at Dayton Children's! To learn more about benefits, job openings and more visit here.