6/3/19news article
5 ways to involve your kids in the Dayton tornado relief efforts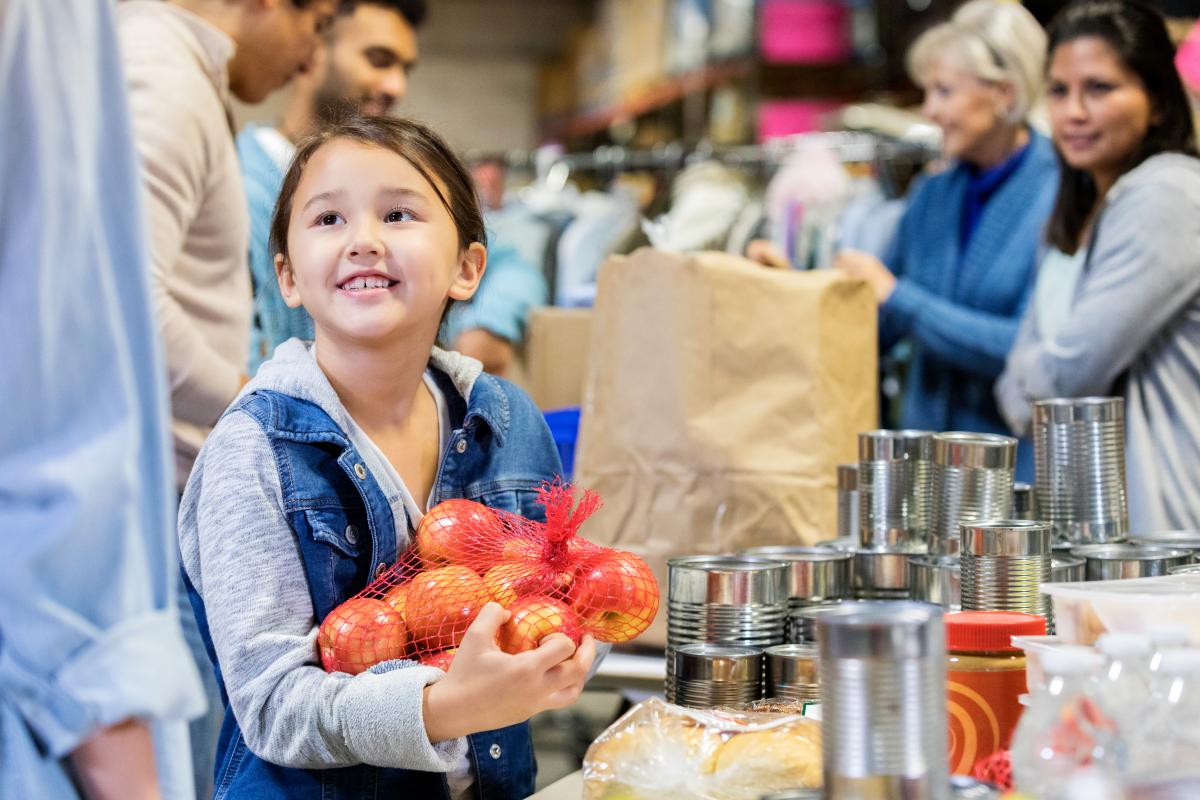 This past week, I have seen firsthand how our city has come together to help overcome the destruction caused by the Memorial Day tornadoes. I have been amazed at how many people have stepped up to help and serve complete strangers. But one question we've been seeing a lot is "how can I involve my kids in tornado relief efforts?"
According to the American's Promise Alliance, https://www.americaspromise.org/, there are five elements that help children achieve success:  
1. Caring adult relationships
2. Healthy childhoods
3. Safe surroundings
4. Effective education
5. Opportunities to serve others.
When at least four of these promises are at work in young people's lives, they are more likely to succeed academically, socially and civically.
It's always struck me that "opportunities to serve others" was one of the promises. But children have such a natural inclination to want to help, to connect with others, and therefore it does make sense that service will help children succeed.
This couldn't be more evident as the Dayton region continues to recover from the tornadoes.
Children are impacted differently by this community trauma and part of their healing can involve helping others. So how can you involve your kids in disaster relief? Below are some ideas. We encourage you to contact local organizations to ask them about more specific opportunities for involving your kids!
1. Donation sorting. Whether it's a neighborhood clothing, food or household goods drive, children can help sort like items into boxes. Smaller children can help with smaller items while older kids can work together with larger items. Once the items are sorted children can go with you to drop off at the desired location.  If you sort ahead of time, you will be helping that organization out and finding a good way to keep kids engaged.
2. Packing party. Personal care products including toothbrushes, toothpaste, soap, deodorant, and shampoo are critical during this time.  Consider having your child put together care packages of these items to donate to a shelter or other organizations for distribution. Many organizations have lists of specifics of what to put in these care packages, or you can brainstorm with your kids what they think people might need and then go to the store to pick out the items.
3. Adopt a family. Likely someone in your church, workplace or child's school has been impacted by the tornadoes. Find out what the family might need and take your child on a shopping trip.
4. Earn a little. Little kids can have a lemonade stand and older kids can host a car wash.  Children can earn money doing a little leg work and then choose an organization to donate it to.  The Red Cross and Food Bank are always great options as they can leverage dollars for greater purchasing power. Dayton Children's Hospital will be collecting donations for replacement car seats and cribs for families displaced. Or this money could be used to purchase items for "adopted" families.
5. Clean up crew. There have been numerous groups organizing clean-up crews.  While each organization has slightly different rules, with the amount of work to be done, children generally 8 and up can help with the clean-up (always check ahead of time). Young children can help rake, clean up trash and help remove smaller branches, shingles or other debris.  Everyone should wear appropriate protective gear including long pants and long-sleeved shirts, close toed shoes, gloves and safety goggles/face masks if appropriate.
In all cases, if you are participating in a drive of food, clothing or other products work with an organization, making sure to check ahead of time what the greatest needs are.  Organizations responding to the disaster don't want to sort through junk but rather have items to give that families really need.
Also, make sure children are always supervised, not only from a safety perspective, but also helping them process what has happened and how their service is going to help others.