6/9/21blog post
"100 deadliest days" for teens – Memorial Day to Labor Day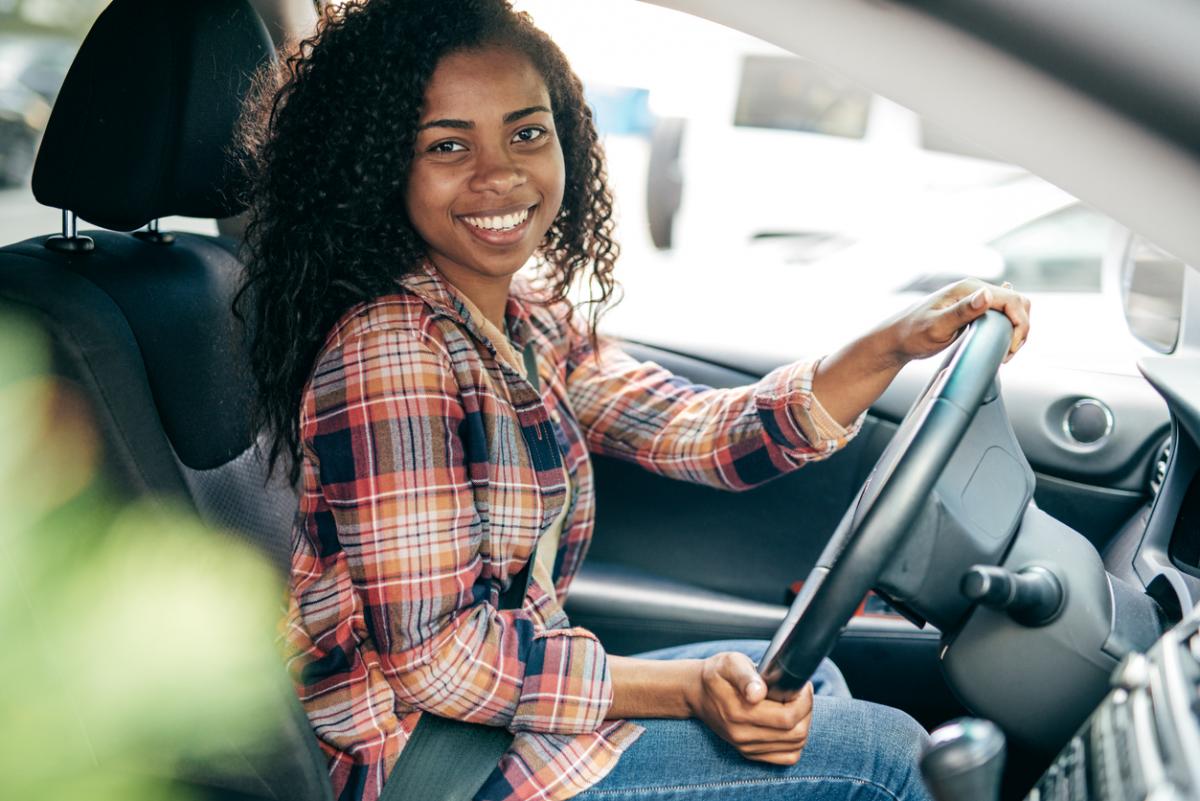 With summer break here and COVID-19 restrictions being lifted, experts are expecting this year's "100 deadliest days" could be more dangerous than normal. According to the American Automobile Association (AAA), between Memorial Day and Labor Day from 2010 to 2019, more than 7,000 teen drivers, between 16- and 18-years old, were killed behind the wheel. Already the crash rate this year has exceeded 2020's due to COVID-19 guidelines in place last year, which kept people at home. And, with a backlog at many driving schools due to the pandemic, there will be more new drivers on the road than ever.
what parents can do to make sure their kids are safe behind the wheel
Safe Kids Worldwide has outlined seven tips to keep your child safe behind the wheel:
Wear your seatbelt. Be a role model for your child. Always buckle up before you ever even turn the car on. Make sure that your child knows a seatbelt can save their life – whether they are driving or riding as a passenger. More than half of teens killed in a car crash weren't wearing their seatbelt.
Don't text and drive. Again, be a role model for your child. Stay off your phone when you are driving. Texting and driving takes your eyes off the road for at least five seconds (usually longer) – at 55 MPH that's like traveling the length of an entire football field blindfolded. A lot can happen in five seconds.
Speak up. Tell your child to speak up if they don't feel safe in the car with another driver.
Limit passengers. The more people in a car, the more distracted the driver can be – especially a teen driver. When two or more teens ride in a vehicle with a teen driver, the risk of a fatal crash can double. Only allow one other passenger in the car with your teen driver. This will limit distractions and decrease the chances of a fatal crash.
Don't drink and drive. Even buzzed driving is drunk driving. Encourage your child to call home if they have been drinking, and do not let them get behind the wheel. Fifteen percent of drivers between 15- and 19-years-old who were killed in a crash had a blood alcohol content of .08% of higher.
Limit driving at night. The risk of a fatal crash at night can be more than three times higher for teens than adults. Try to limit your teen's driving after dark.
Always follow the speed limit. More than one-third of teens killed in crashes were speeding. Be a role model for your child and always follow the speed limit.
For more tips on keeping your teen safe behind the wheel check out Safe Kids Worldwide.