11/10/22 event
Sugarplum Festival of Trees 2022
Thursday, November 10, 2022 - Sunday, November 13, 2022 | 12:00 a.m. - 12:00 a.m.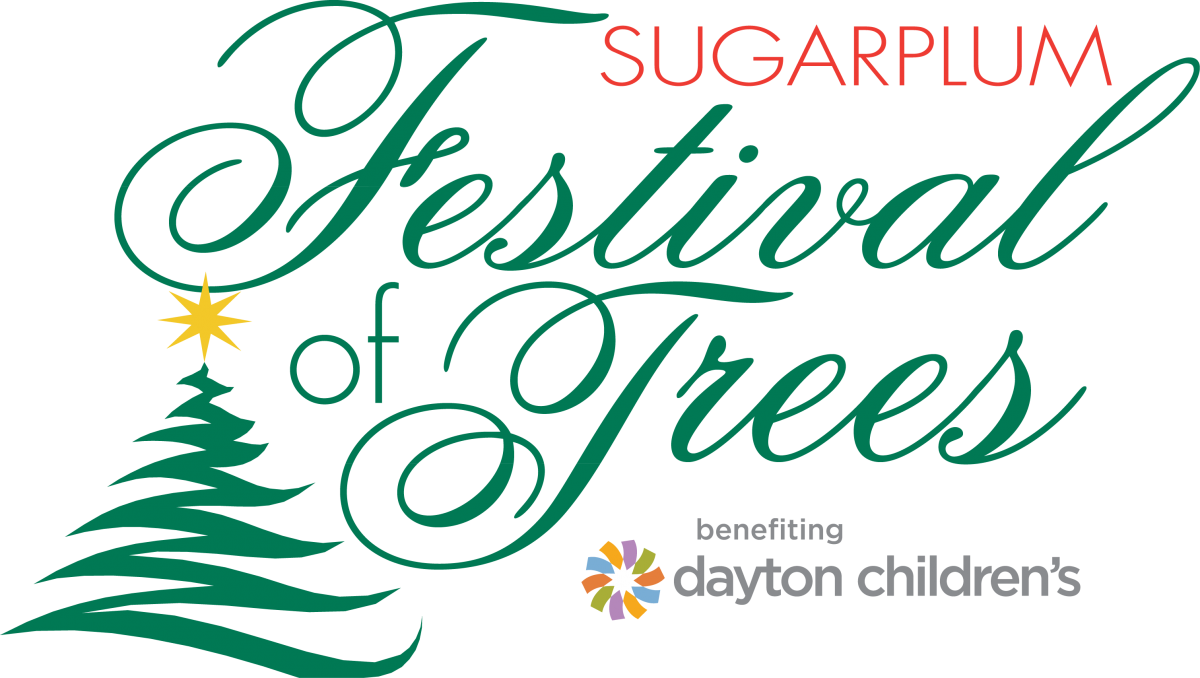 Join the TWIGs for their 55th annual Sugarplum Festival of Trees benefiting kids at Dayton Children's!
This year's exciting events include:
Sugarplum Festival of Trees Holiday Tree Auction
Beginning Thursday, Nov. 10 at 9 p.m., the holiday tree auction will go live in person and online! This event is open to the public and will showcase a spectacular array of trees, wreaths, decor, and more available for bidding. Food Trucks will be on site for a fun open house on Saturday, November 12 from 11 a.m. to 7 p.m. Admission is free to view the trees. 
WHEN:
November 10-13, 2022
WHERE:
Kettering American Legion - Post #598
5700 Kentshire Dr, Kettering, OH 45440
Sugarplum Festival of Trees "Swigs with TWIGs"
New this year, Swigs with TWIGs is a fun evening of tasting craft beer and/or wine. Each ticket will allow you to taste five beverages from a total selection of 10 beers and wines (all beer, all wine or a combination of each).  Snacks complementing the beverages will be available and Food Trucks will be available in the parking lot for your convenience.
WHEN: 
November 11, 6:30 - 8:30 p.m.
WHERE: 
Kettering American Legion - Post #598
COST:
$30 advance tickets
$35 at the door
Sugarplum Festive of Trees Boutique
The Sugarplum Boutique showcases a spectacular array of handmade items to help you find the perfect holiday decoration or gift. Come and purchase a gift at the Kettering Holiday Arts and Crafts show at the Lathrem Senior Center. Admission to boutique is free. 
WHEN:
November 12, 9 a.m. - 4 p.m.
WHERE:
Charles Lathrem Senior Center, Kettering Recreation Center
2900 Glengarry Dr, Kettering, OH 45420
All proceeds benefit kids and families who depend on Dayton Children's for their medical and mental health care. We thank you for your caring support!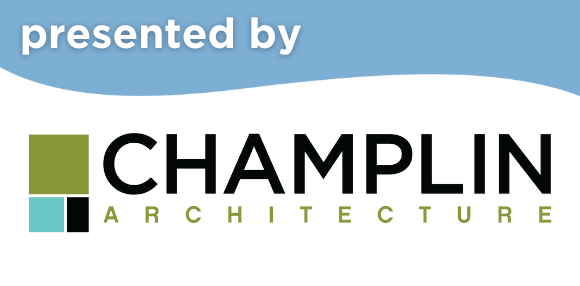 More ways to support the TWIGs:
sponsorship opportunities
Swigs with TWIGs tickets
Sugarplum Challenge
donate
follow TWIGs on Facebook
contact us
bid on holiday trees