Above and Beyond for kids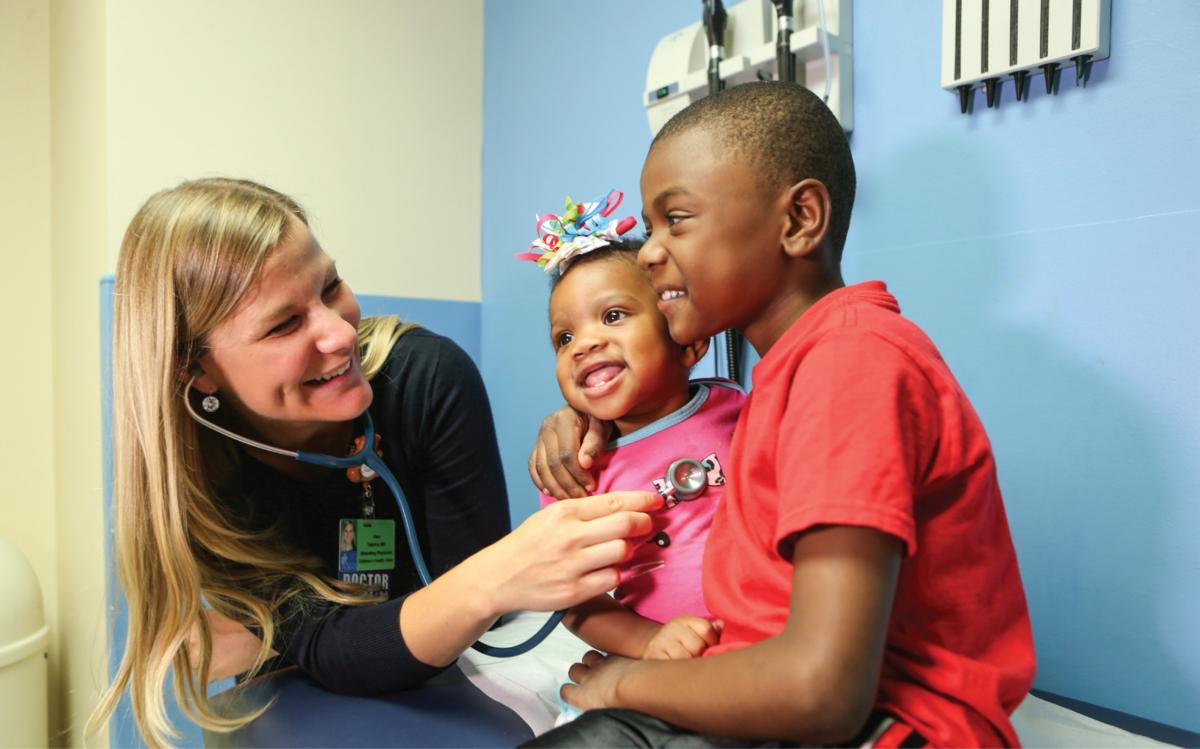 relentlessly pursuing optimal health for all children within our reach
Over the past five years, Dayton Children's Hospital has been rapidly transforming to provide the children of our region with the highest quality, specialty and lifesaving medical care possible. We are committed to improving the health status of all children – including the most vulnerable in our community. We are invested in improving access to critical medical and social services for children who have experienced trauma, poverty, complex medical issues and mental health concerns.
your investment today creates a better tomorrow
Your charitable investment will provide critical support for the Child Health Pavilion and increased mental health access at Dayton Children's Hospital. Research shows that early intervention to address adverse conditions in a child's life improves their health outcomes both today and long into the future. Together, we can ensure our region's children enjoy a healthy future.
Read on for more information about how you can make a difference.
Child Health Pavilion
[1]
mental health access
[2]
community health needs assessment
 A 2017 survey of parents, pediatricians and partners outlined the state of children's health in the community and was used to develop new programs and strategies to impact these important pediatric health issues. The Above and Beyond Campaign was created to address these specific needs and to provide resources to support these vitally important services in our community.