specialized neurological care for your child
At Dayton Children's, we provide specialty care for children and adolescents with neurological conditions—everything from epilepsy and headaches to movement disorders and chronic pain. Our experienced pediatric neurology team is physician-led and includes nurses and nurse practitioners, neuropsychologists and dieticians. Patients with neurological concerns often have complex medical needs, our team collaborates with other pediatric specialists at Dayton Children's to ensure each child's unique needs are met. These specialists can include experts in neurosurgery, rehabilitation therapy, developmental medicine, psychology, genetic testing and many other clinical areas.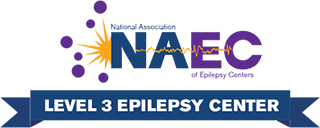 Dayton Children's neurology department is accredited by the National Association of Epilepsy Centers (NAEC) as a level 3 epilepsy center. Level 3 epilepsy centers have the professional expertise and facilities to provide the highest level medical evaluation and treatment for patients with complex epilepsy."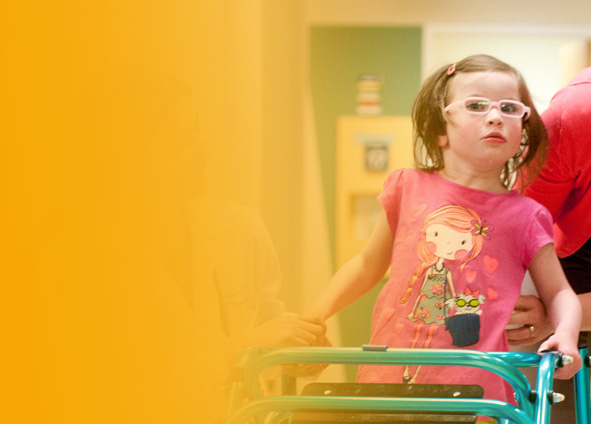 200 seizures a day to zero
A unique type of diet helped Chloe reduce seizures from up to 200 a day to zero.
learn more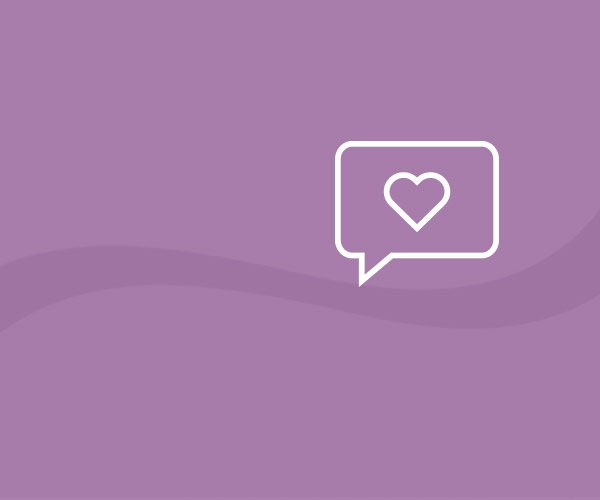 keeping the beat
Alex Bryant doesn't let Tourette syndrome dictate who he is or what he does.
learn more