powerful pull: magnets help girl grow and get back to having fun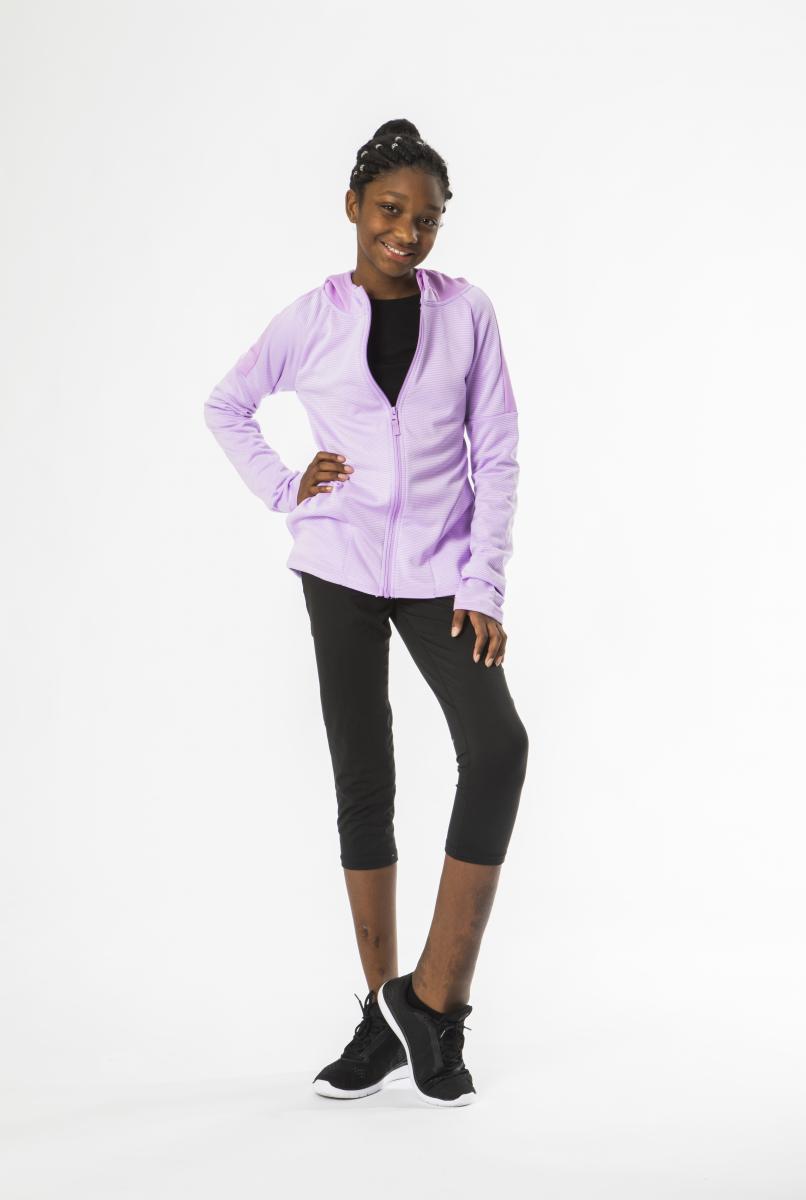 Just like the magnetic systems that power many roller coasters, Shailyn Dennis also harnessed the power of magnets to enjoy amusement park rides this summer.  She was among the first to have the magnetic limb lengthening procedure done at Dayton Children's and it allowed her to enjoy a trip to Kings Island for the first time.
Shailyn was born with Klippel-Trenauny-Webber (KTW).  This rare congenital malformation involves blood and lymph vessels and abnormal growth of soft and bone tissue.  By the time Shailyn was two years old, her mom Christa turned to Dr. Michael Albert, an experienced and accomplished orthopaedic surgeon at Dayton Children's Hospital, when she discovered one of Shailyn's legs wasn't growing as fast as the other. 
The first fix was relatively simple – special shoes to help keep her gait normal.  "Dr. Albert let her pick any shoes she wanted and he would adapt them for her," said Christa, Shailyn's mom.  "That really helped - she has always been into fashion!"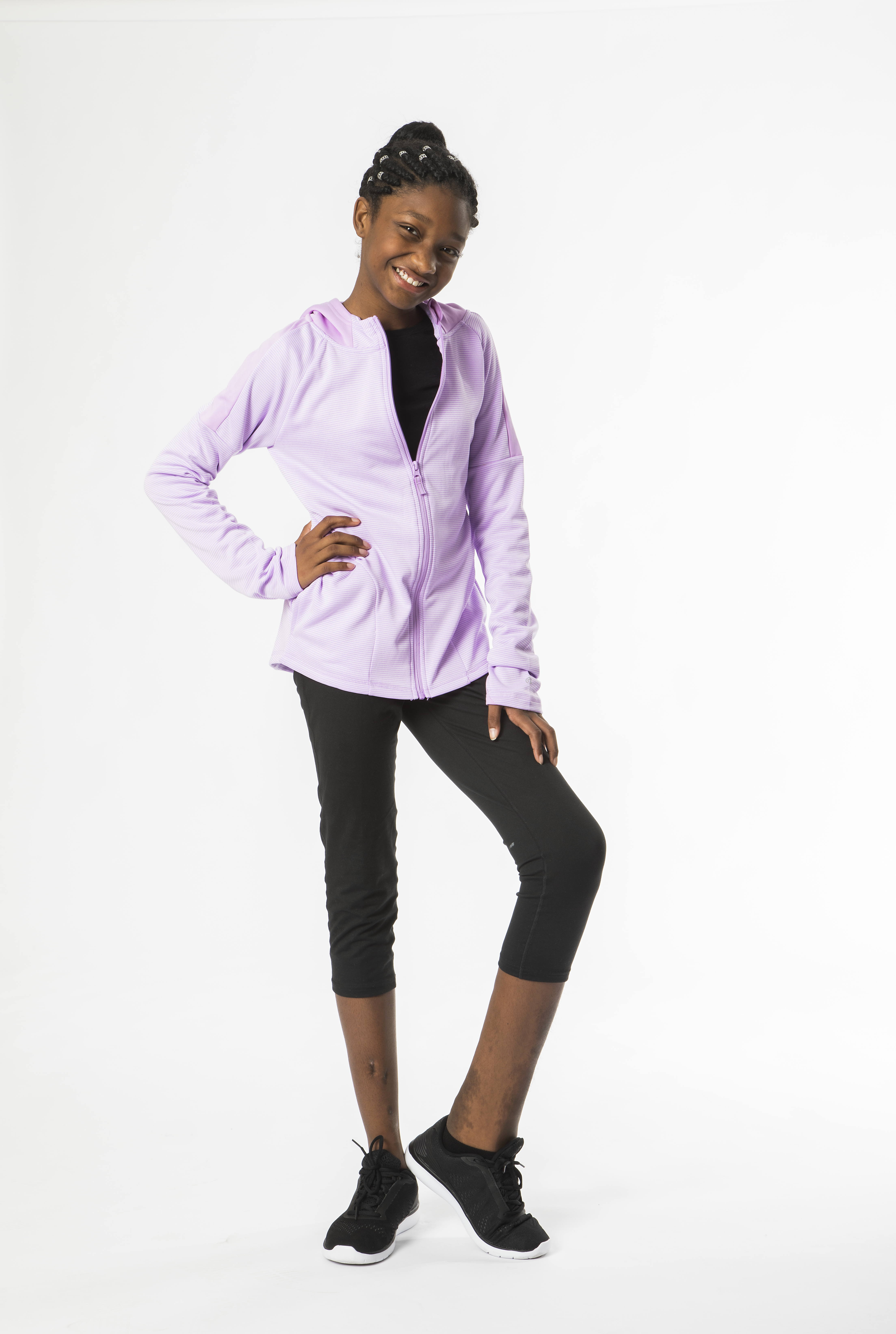 But special shoes would only work so long.  When Shailyn turned five, she underwent a surgery to place a halo/fixator around her leg to lengthen her femur.  In this five hour surgery, Dr. Albert cut the femur and then inserted pins into the bone.  Those pins were attached to a metal cage around her leg that would gradually push the bones millimeters apart at a time, encouraging new bone growth in the space in between.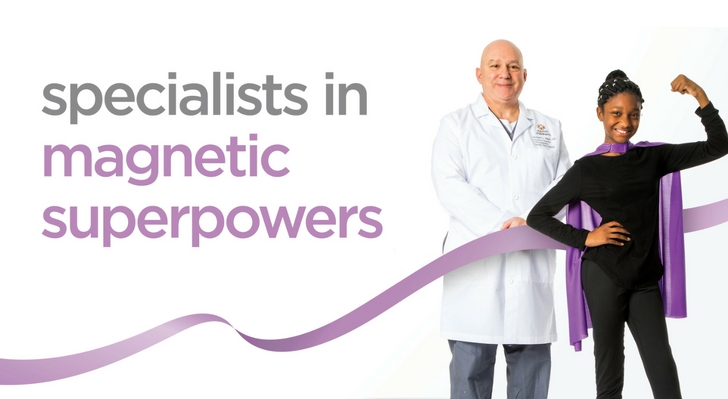 Dayton Children's commercial 
Watch Shailyn in Dayton Children's commercial about magnetic superpowers! 
"Once Shailyn started therapy, she was in a lot of pain, but she didn't give up," said Christa.  "She would say, 'this will be over before we know it' and she was right.  After she was finished with the fixator and out of her cast, everything looked great.  She just had to have a small lift in her shoe."
However, three years later, it became apparent that wouldn't be the final solution, when Shailyn began limping again. Dr. Albert had been working on a new procedure and thought it would be a good fit for her.  On January 21, 2016, she became one of the first to have the PRECICE Rod Magnetic Lengthening process done at Dayton Children's.
"While it would take about a year to heal, the results could be dynamic and truly help her resolve the issue," said Dr. Albert.  "Shailyn was the perfect candidate be
cause her lengthening needed to be more than 4 cm.  We inserted a magnetic rod into her leg and the spurring of lengthening of her femur happened when she put a magnet on the outside of her leg, two to three times a day.  It was a virtually painless procedure and anytime we can reduce recovery time and get the child up and around quickly, the better the chances are for success."
 "While the first couple of days were rough, she got used to it quickly and was back in school after only two weeks versus the six months she was out with the prior procedure," said Christa. "There was minimal scarring and while she had to use a walker during the school day, once the rod came out, she was able to do anything she wants." 
Shailyn was also happy with her experience. "Dr. Albert is always so nice to me," said Shailyn.  "He gives me good instructions on what I can and can't do and tells me to be careful.  He is helping me get better." 
And getting better she is.  In December of 2016, Shailyn had the rod removed from her leg and immediately planned a trip to Kings Island.  The same power that helps shoot the tallest thrill rides high in the air helped her get around the park comfortably and enjoy everything she wanted to do.  "This was my first trip to Kings Island and when I got there I was able to ride the Merry-Go-Round and go swimming.  I know my Mom was worried, but I just hugged her and told her everything would be fine!"
Mom Christa is pleased with the results and says she wouldn't have gone anywhere else but Dayton Children's. 
"They have an amazing staff - from Dr. Albert's office to the people we met at the hospital. They made us feel comfortable and were always very attentive, even to my other children who would be with us. They take great care of both the parents and the child."