11/27/18 event
#givingtuesday
Tuesday, November 27, 2018 | 6:00 a.m. - 11:00 p.m.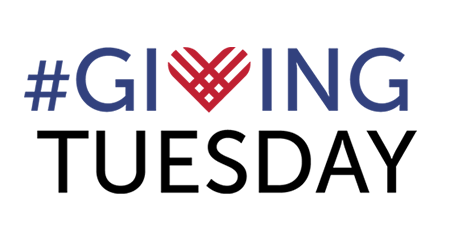 After you finish your Black Friday and Cyber Monday shopping, take a moment to reflect on those families who will be spending the holidays in the hospital. Consider making a donation to Dayton Children's as part of the #GivingTuesday movement - a national celebration of giving. 
Save the date for #GivingTuesday:
November 27, 2018
Follow us on Facebook and other social media sites to keep up with our progress, and help us spread awareness by liking and sharing our posts! 
Want to get even more involved? Consider becoming a #GivingTuesday Champion and help us raise money by contributing to a team goal!