11/17/17 event
sugarplum festival of trees
Friday, November 17, 2017 - Sunday, November 19, 2017 | 8:00 a.m. - 8:00 p.m.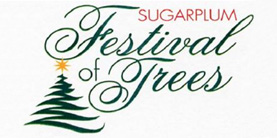 The Sugarplum Festival of Trees is an annual holiday extravaganza that kicks off the holiday season for the Miami Valley. Please join the more than 350 TWIG volunteers that have worked year-round to make this spectacular holiday event possible.
Browse and bid on the fabulously decorated Christmas trees and pick up some homemade Christmas gifts and decorations including wreaths, ornaments and more !
Proceeds from this event will support the TWIG Auxiliary's $1,000,000 pledge for the Mills Cancer and Blood Disorders Center.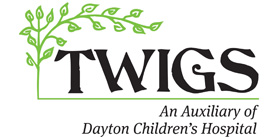 Stay tuned for additional details about other events associated with Sugarplum Festival of Trees.