02/18/18 event
Sensory Sundays at the Boonshoft Museum of Discovery
Sunday, February 18, 2018 | 9:00 a.m. - 12:00 p.m.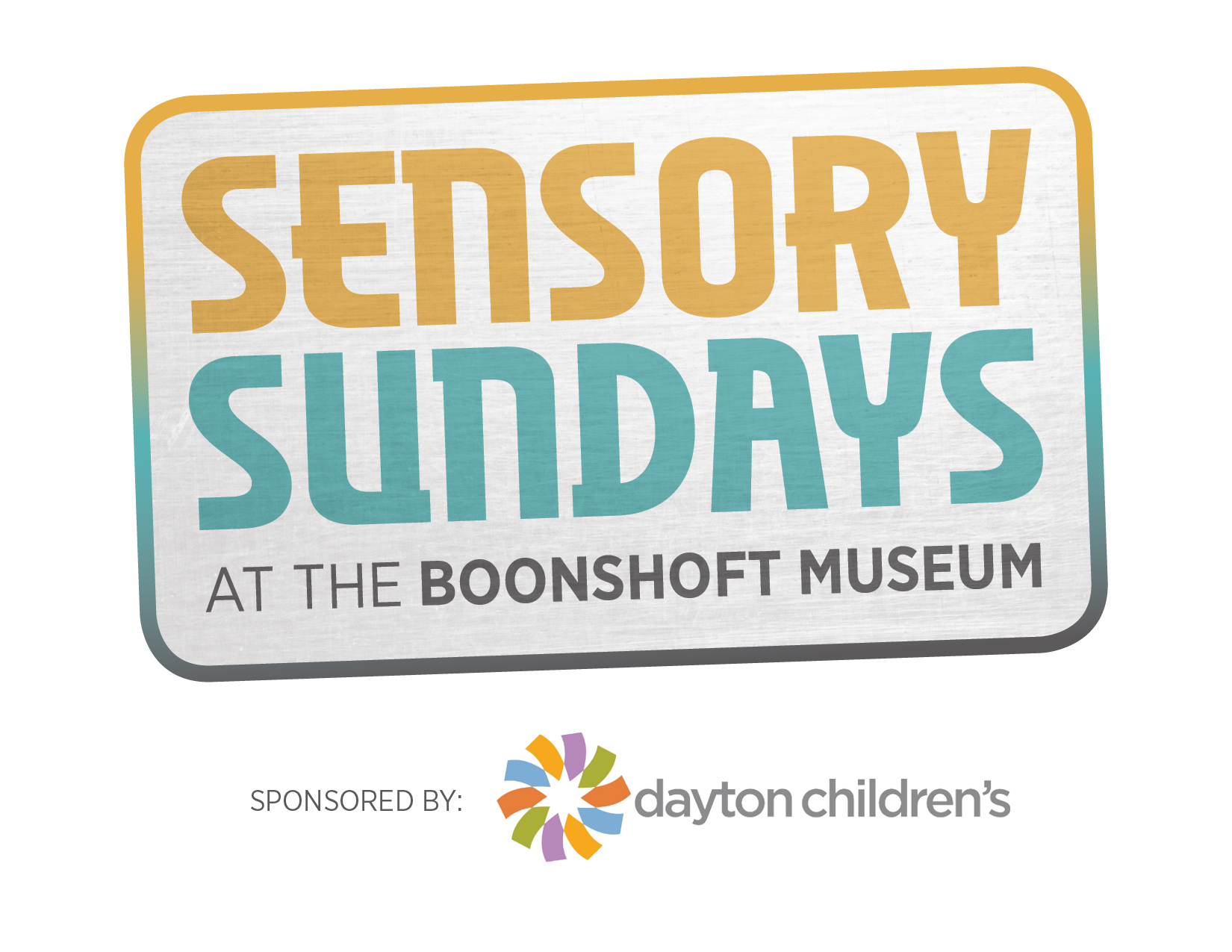 In partnership with Dayton Children's Hospital, The Boonshoft Museum of Discovery's Sensory Sundays program offers extended hours for local families who could benefit from a less stimulating atmosphere. During these special hours, the Museum will adjust lighting and sound, have trained volunteers and additional staff and offer programs that appeal to families with children on who on the autism spectrum. 
Please note that advance tickets (for non-members) are $8 per person; tickets at the door will be $9 per person. Admission for members is free, but advance registration is preferred, as ticketing will be limited.  Day-of admission for this program will be through the Education Lobby, located to the right of the main Museum entrance.